Why was Instagram acquired by Facebook ?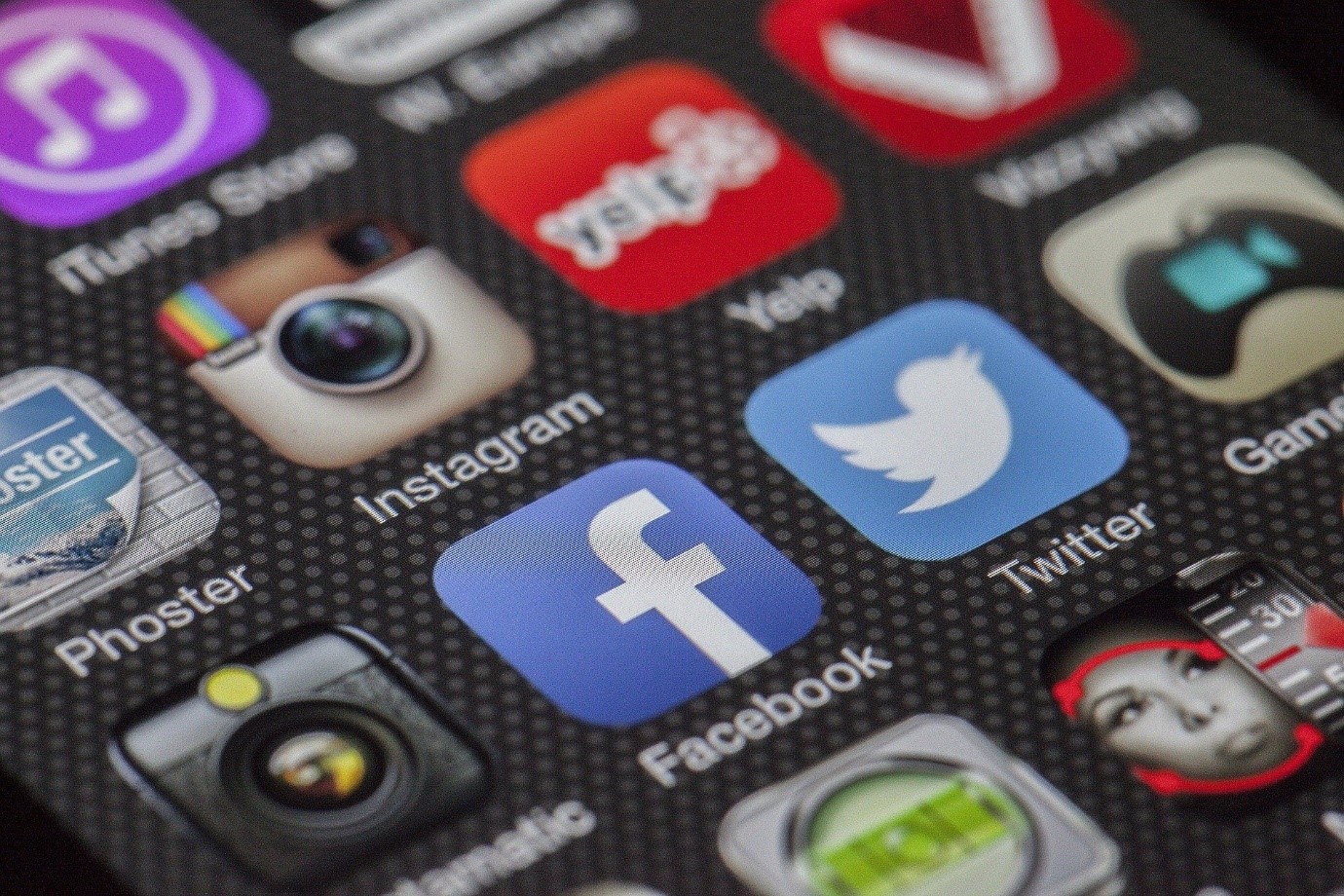 April 9th 2012, a mundane Monday morning we woke up to the hot news of Facebook buying Instagram for $1 billion in cash and stock. Now the million dollar question, What was it about Instagram that made it worth a $1B acquisition by Facebook?
All the pioneers in the industry are pondering over this question and trying to know what exactly prompted Mark to do so. Facebook currently has around 845 million users and almost only 50% of them are active via mobile.
As Michael Arrington stated in his blog The Mobile Paradox. "Google's stock has declined by 4% and suffered a decline in "Cost Per Click" rates that is in large part attributable to the shift in traffic from the desktop/laptop to the mobile platform."
This clearly indicates that we are entering the new era of mobile internet and shows us that a page based advert or text would be a wrong model to generate revenue for the time to come.
An interesting fact to note is that users are moving towards mobile based internet services and to substantiate that, users have used Instagram and not Flickr or Picassa, and to do checkins the users used Path and Foursquare, not Facebook.
Hope this news creates inspiration to all those upcoming startup entrepreneurs.
Related articles