Digital Marketing Techniques for an App Development Company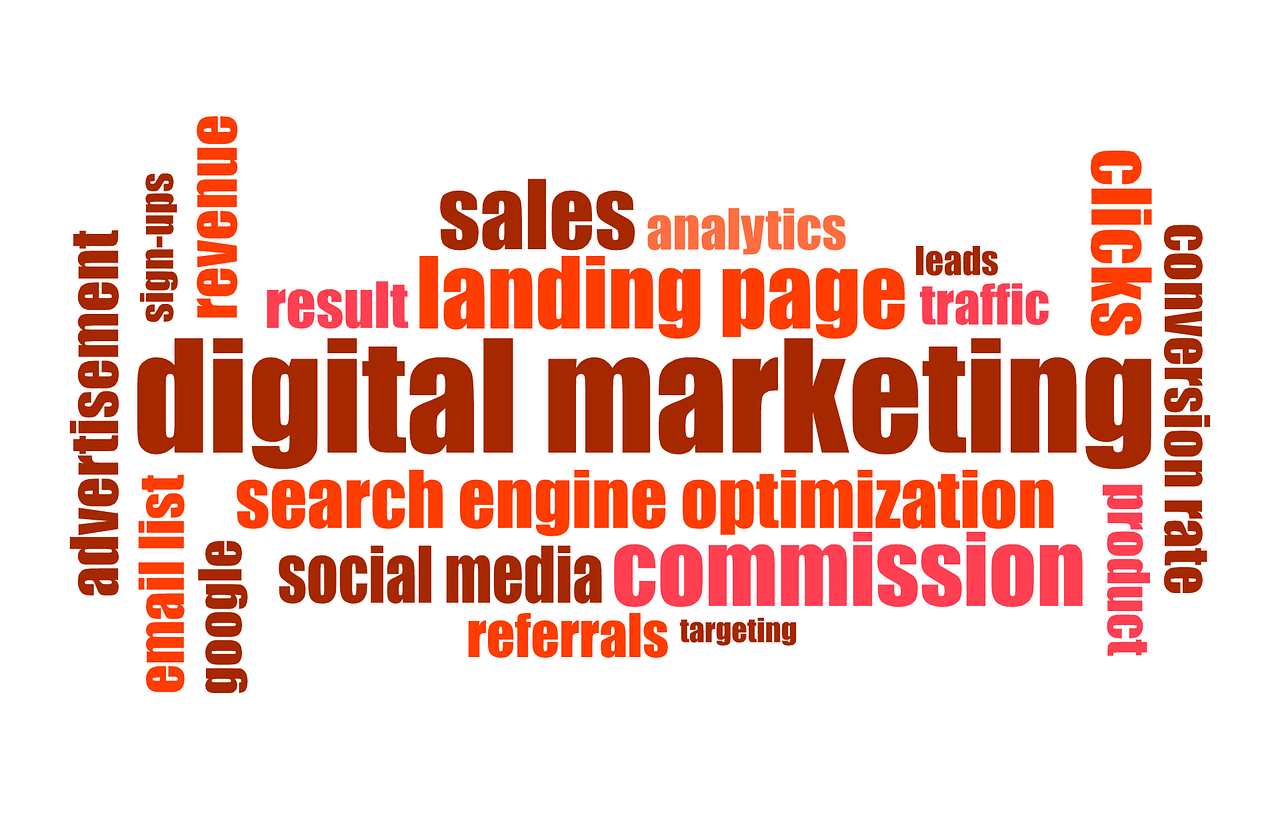 Day by day the importance and demand for Apps are increasing. As the demand increase, the need for the right digital marketing strategy also increases. The majority of the buying decisions are happening based on online research, so it's very important to make a good online presence. Focusing more on building healthy brand awareness will help the company to find the right target market.
An app development company should always set its primary focus on building a good online reputation. Buyers research a lot before making a decision. Creating a good brand image to provide a piece of clear information about the services the company provides will influence the customer's decision.
Implementing the right digital marketing technique is not easy. Understanding the market and the level of demand for our services is a key factor. Because of the high competition between the app development companies, it is very important to implement an effective digital marketing strategy, Effective and proven digital marketing techniques will help an app development company stand out from the rest.
Search Engine Optimization (SEO) is one of the most important factors that help us to increase the organic traffic to our website. The purpose of SEO is to rank our website higher on search engines like Google, Bing & Yahoo. An app development company's website should focus on providing quality content about its services on its website. Implementing the right keywords that suit your services will push the website higher on the search engine result page. Creating the best content is not the only SEO factor, website design, User experience, Colour schemes, loading speed on different mobile devices and Easy page navigation are all key SEO factors. Use of the ALT text, uploading well-optimized quality images, creating and submitting an updated sitemap, and including relevant keywords on the meta tags are major SEO factors.
An app development company's website should provide all the relevant information on its website. Developing an attractive home page is very important. The home page should contain all the important information that a customer is looking for, giving a clear idea about the company, its expertise in the app development field, and other basic information. Creating an internal link is another important factor that helps us to reduce the bounce rate. Linking the home page with other pages like the Service page where we provide detailed information about different services like app development, web solutions, cloud solutions, and software testing will help reduce bounce rate by making website visitors spend more time on our website.
Domain authority is another important factor in ranking your website. Domain authority is a score out of 100 that decides the authority of a website on a domain. Search engines rank such websites higher on the result page to provide users with quality information. Linking such websites to our website page will help improve our domain authority score.
Content marketing is one of the most important organic reach factors for an app development company. Content should be qualitative instead of quantitative. Too much useless information will slowly kill the interest to continue and it will negatively affect the traffic towards our content. Providing unique and important content that is helpful for the customers will create a positive impact. Quality content increases the retention rate and it'll increase website traffic. Creating content-based on subjects like custom app development, Updates about different technological advancements in the field, Importance of cloud-based apps in the modern tech world, creating video content about different technologies and processes an app development company uses to provide the best custom-developed app and blogs about the steps behind the app development process like from understanding the customer's need and then designing, testing and finally launching it. Creating engaging content like these will attract more audiences.
Social Media Marketing (SMM)
Creating a strong social media presence is an important marketing factor for an app development company. Social media is considered one of the best tools for marketing. We can use social media as a tool to increase our brand awareness, product promotions, and interact with our customer base. Social media is also a great tool when it comes to analysis, we can analyze the needs and demands of a market and then develop products or provide services according to that. For an app development company choosing the right social media platform is the most important part. Select the right platform based on our target audience. Platforms like LinkedIn, Twitter, and Facebook are very powerful when it comes to SMM. So, investing more in these platforms will benefit in creating a strong brand image for an app development company. Interacting with followers, posting regular content, listening, and responding to feedback will create a positive image for the company among the followers. Using relevant hashtags and being active on multiple platforms are some basic SMM factors.
Conclusion
Developing and implementing the right digital marketing strategy for an app development company is a tough task and it consumes a lot of time. Sometimes we don't get the expected results as well, but trying different techniques and implementing a well-structured plan will give you the best results in long run. Implementing the plans and regular analysis of the results will provide a better picture of what's working and what's not. The primary aim is to be unique and stand out from your competitors. At the end of the day, customer satisfaction is the most important factor. Getting positive customer reviews and testimonials plays a huge role in building a positive brand image. All these digital marketing techniques will provide a better path for our app development company to stay in the limelight and attract more customers.
Related articles