Business Ideas During COVID-19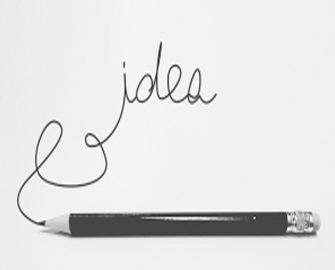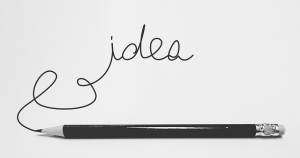 These are tough times.
The recent COVID-19 pandemic has brought the world to a standstill and the future looks uncertain, at least for now.
People are afraid that they could lose their jobs since the economy is going down the drain as well.
We have always believed in becoming independent when it comes to finances and therefore, we have made sure that you realize how important it is to be financially independent through this blog post.
Today, we are going to discuss some of the best ways you can start your business in 2020 and overcome the challenges posed by the deadly COVID-19 pandemic. So, without any further ado, let's dive straight into the content!
Top Five Business Ideas You Can Implement During COVID-19
Here are the five business ideas that you can execute during COVID-19. Let's discuss them briefly.
1.   Online Education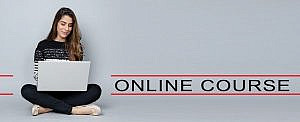 If you have the ability to explain specific subjects or teach a subject matter you are an expert of, you can start educating interested people on the Internet. This is a great way to make money online as the online education industry, especially the self-education industry, is growing incessantly over the past few years.
2.   Medical Products
3.   Food and Product Delivery
4.   Freelancing/Virtual Assistance
5.   Start a YouTube Channel
Conclusion
While the COVID-19 pandemic wrecks havoc on the world, it has also opened the door to a myriad of business opportunities that you should definitely make the most of. We highly recommend you to get into action as quickly as you can to not let this opportunity go. Have questions? Feel free to put them down in the comments section!
Related articles