Why to outsource your SEO requirements ?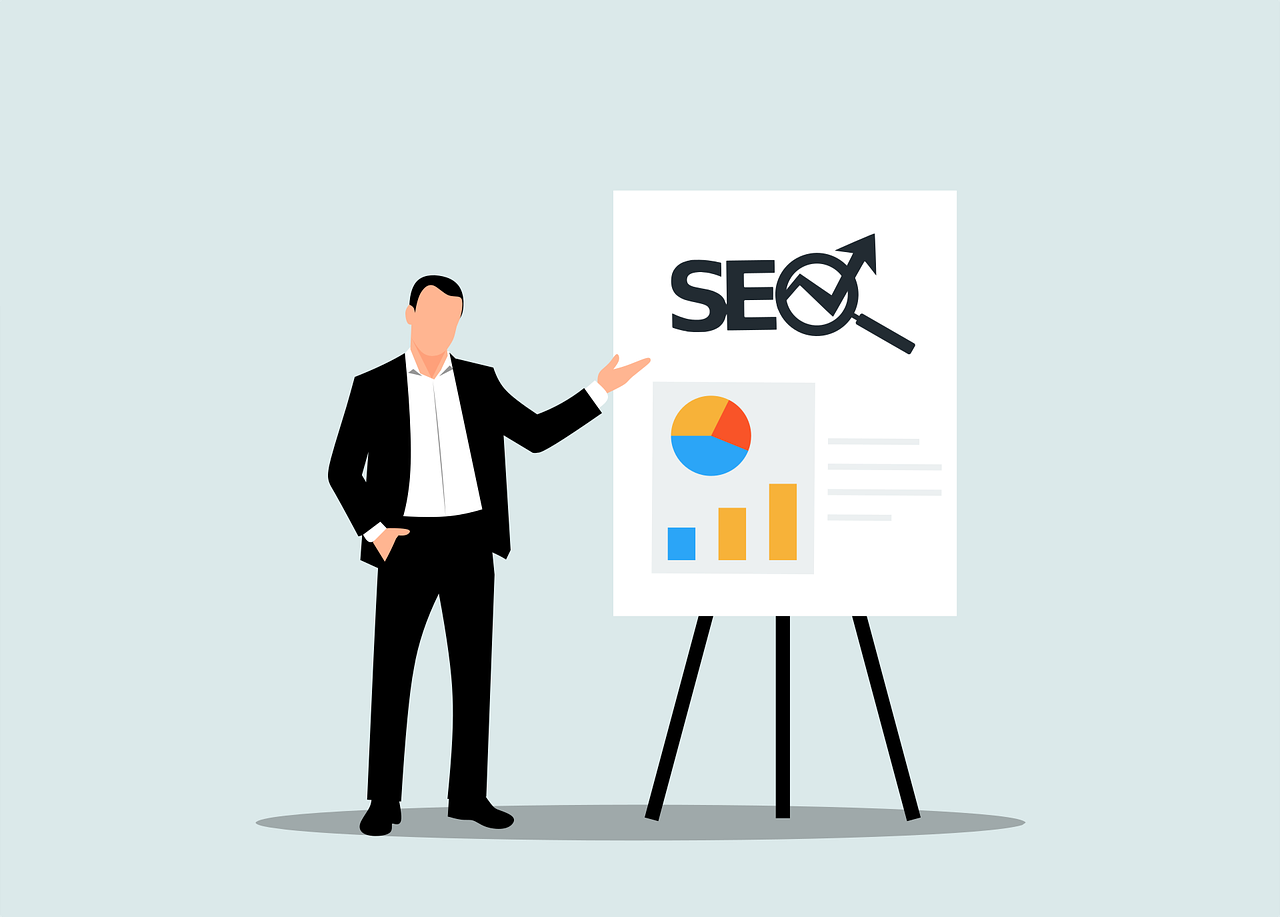 Outsourcing is an invaluable tool & can offer a lot of benefits for small as well as large businesses.
If you have been involved in any type of business, you know what it is all about.
Search engine optimization (SEO) is the process of improving your visibility in Search Engines. SEO is part of your Marketing campaign and without a doubt those who implement proper SEO techniques, will outrank those that do not.
Doing SEO in-house may require knowledge of special skills & lot of effort on your part. Search engines algorithms changes constantly and while there may be some factors that remain important and unchanged, there is always the matter of what works today may simply cease to work tomorrow.
If your business already, has a systematic work process, you can take it to higher levels by outsourcing SEO. Outsourcing SEO relieves you from all sorts of worries. You save time & energy and use resources optimally for better results.
However, you cannot do SEO outsourcing without knowing what you are doing. Patience is required with SEO outsourcing because you will not see instant results.
Why SEO should be outsourced ?
• SEO outsourcing is cost effective, easy and risk-free. Outsourcing SEO means that you get a team for less cost.
• SEO outsourcing enables you to outsource the services to experts.
• Your marketing focus should be on your core business area instead of SEO. Outsourcing SEO can save your valuable time.
• SEO firms will not be affected by the pressures of day-to -day running of an Enterprise and thus can focus only on the SEO of your web site.
• An SEO firm has the varied experience of working on a number of SEO projects and this knowledge and experience can only help your site's SEO. With SEO Outsourcing, you know that every aspect of your campaign is being managed with Guidelines of Search Engines in mind.
• You do not have the time to worry about optimizing your website. You have tried doing SEO yourself, and yet nothing seems to work.
• You are not in touch with the latest news & happenings in the Search Engine world that may affect your Search rankings. SEO tactics are changing at an exceedingly high speed.
• SEO is a continuous process, which requires professional handling and a lot of time. Implementing SEO strategies requires continuous and rigorous research.
• Outsourcing SEO services will help in promotion of your website through various media. Outsourcing SEO services provide you with regular updates on the performance of your Competitors.
• SEO requires a number of tools like Web Analytics Software etc., If you plan to do SEO In-house, then you need to acquire these tools. This can be expensive.
• SEO firms operate with a large number of customers. Hence, they have the expertise of operating on distinct varieties of businesses.
• If you do in-house SEO, resource allocation can be limited due to the company's limitations. By outsourcing SEO, one can obtain the maximum resources for your SEO process.
Thus, it is better to outsource SEO, rather than doing it yourself.
Related articles