Why App Development Outsourcing is Beneficial for Your Business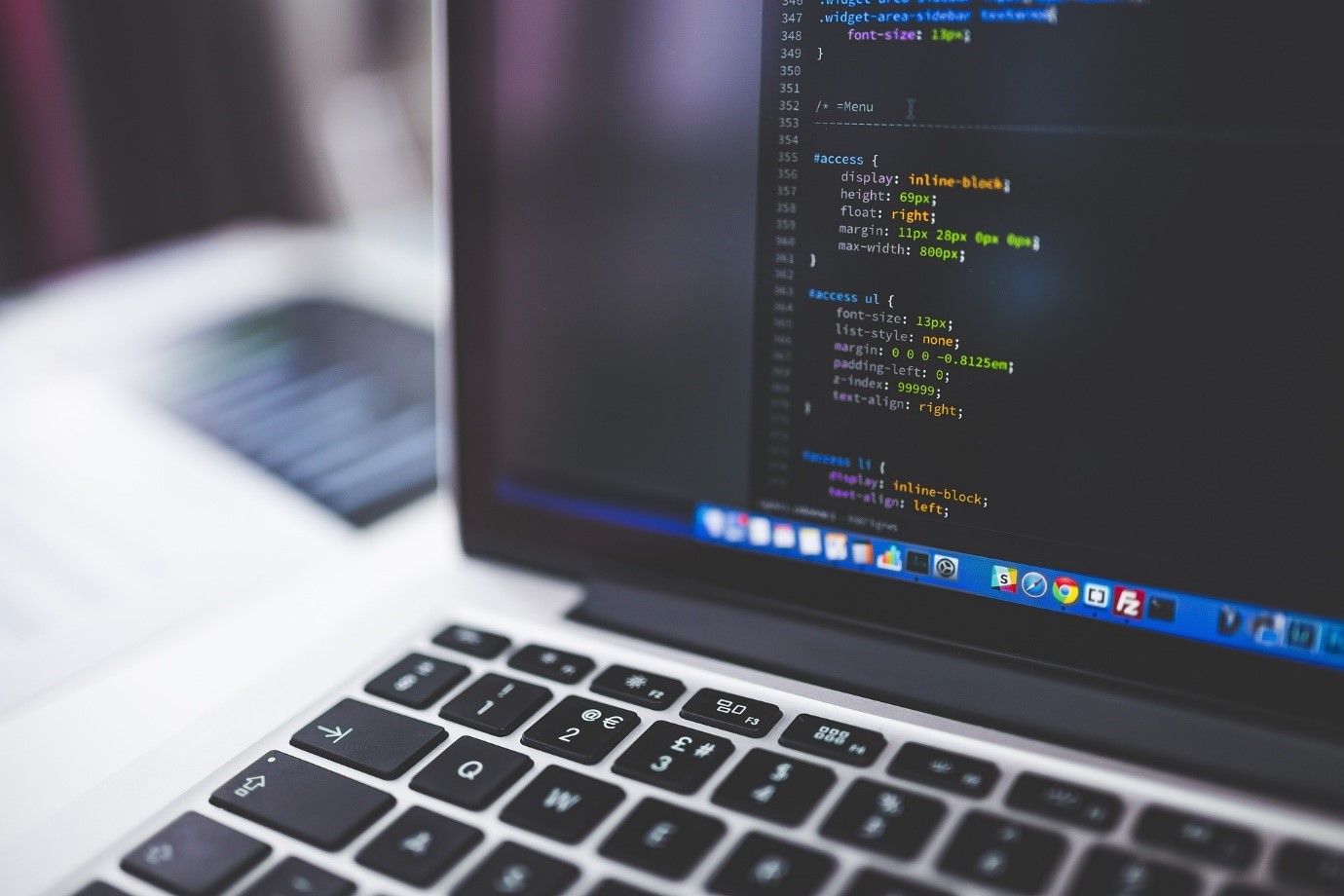 Introduction to the benefits of outsourcing app development
There are many advantages of outsourcing. You can lose time and money while working on your app development with an in-house team. It's going to affect your launch timeline and production. With outsourcing, you can manage your cash flow and focus on other important aspects of your business.
When it comes to outsourcing app development, there are countless options. Businesses that have decided to take advantage of this growing trend in technology can reap the benefits of increased productivity, increased product quality, faster growth, and lower costs. With the availability of multiple tools and services that have made app development outsourcing easier than ever, there is no reason for you not to explore this option for your business. You can outsource the development of your mobile apps to companies that are experts in the field. They have the resources and the know-how to get the job done. You can concentrate on what you do best while they take care of the rest. The following points mention why we should consider outsourcing as an important factor: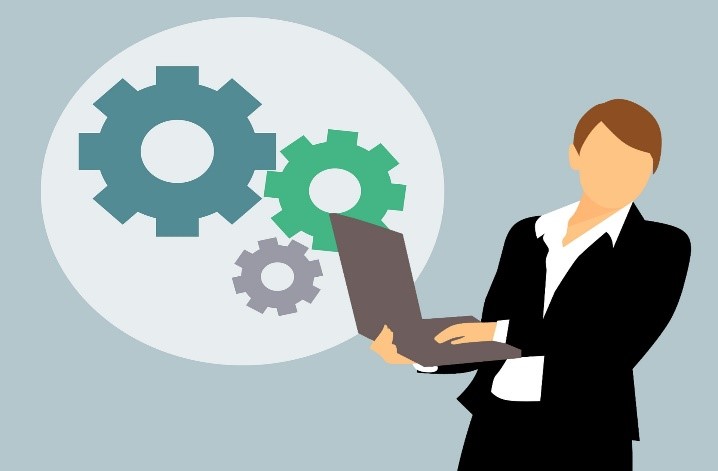 Efficiency, Affordability & Choices
If you are on a tight budget, it may be difficult for you to hire the best expertise internally. Through outsourcing, businesses can choose from the industry's leading developers and put together the greatest team possible. Mobile applications are the new norm, and businesses must adopt them to attract today's tech-savvy generation. After all, if your customers can't use an app, they might as well not be using you at all.
Outsourcing can help businesses produce high-quality apps quickly, efficiently, and affordably—all without the risk of committing valuable time and capital to developers that may or may not deliver results. Through outsourcing, businesses can choose from the industry's leading developers, rather than relying on in-house employees or making a commitment to one specific developer. With so many options available, you'll have no trouble finding a top-notch app development company that fits within your budget.
Flexibility & Better productivity
An expert app developer will know exactly how to take advantage of your device's features and will create an intuitive user experience (UX). This way, users won't need instructions on how to navigate through your app; everything will be right where it should be. Apps aren't cheap, but good ones aren't cheap either. It takes time to develop a solid product that does what it needs to do. In today's dynamic business environment, time and economic shifts are crucial factors in creating a successful business.
Small businesses have a tough time providing flexibility about their services. App development outsourcing gives small businesses flexibility and relief from economic shifts by being able to choose an expert app development company that best fits their needs. By choosing an experienced app development company you will save yourself valuable time and money and get exactly what you need without having to put up extra costs for customized changes or errors in judgment of inexperienced developers.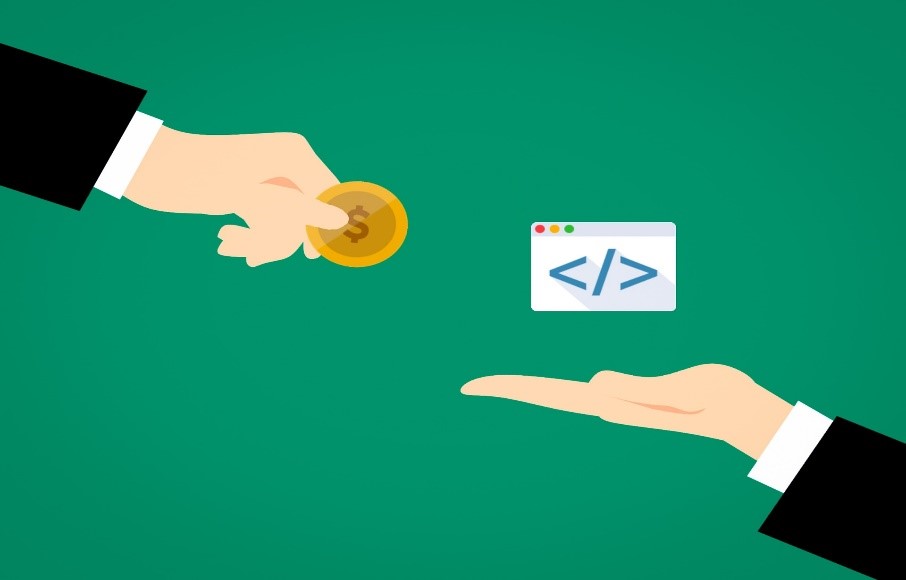 Better budget & time management
Another benefit of app development outsourcing is cost-efficiency and time-saving benefits. For example, if you have a niche app that only needs to appeal to a specific audience, then it may be more cost-efficient and faster to use an offshore development company in your country that specializes in those types of apps. This will allow you to save money by not needing as many developers involved because most of them will specialize in only certain types of apps.
Conclusion
We hope you enjoyed our article on "Why App Development Outsourcing is Beneficial for Your Business." If you're in the market for a mobile app, it is important to find the right Mobile App Development Company to partner with. Mobile App Development is a growing industry and the number of companies offering these services is increasing as well. Finding the right company for your project can be a bit of a challenge, Xminds offers the best app development services for your custom app development needs. Visit https://www.xminds.com for more details.
Related articles