Advantages of Progressive Web Apps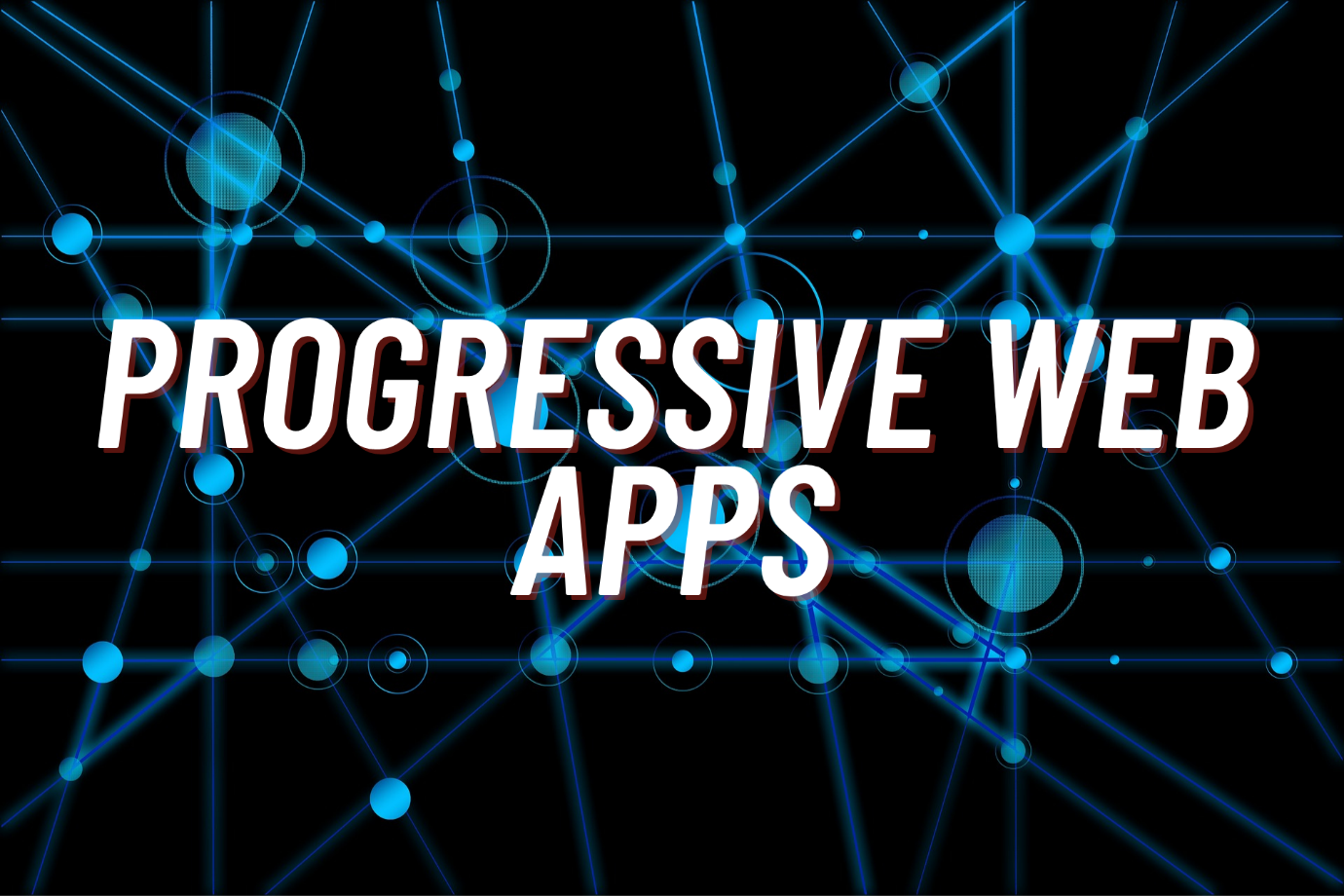 The topic of progressive web apps has been discussed for a while now. PWA's improve the user experience by keeping the fascinating and convenient nature of native apps, they can become a very effective means of distributing your digital experiences. PWA's provide certain capabilities commonly seen in native applications. Progressive web apps, to put it simply, are websites that offer a similar experience to a mobile app. PWA's are fast to load, it is installed on the home screen as a normal app icon, and provide push notification features and offline accessibility. PWA's serve as a set of best practices for transforming websites into more native app-like experiences.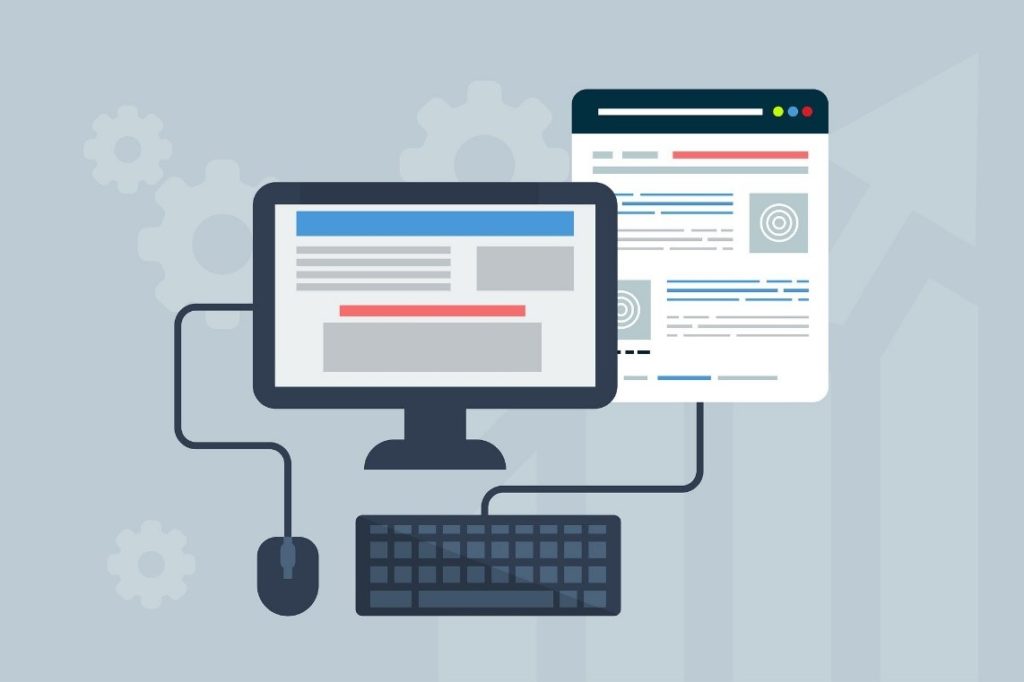 Shareability is another important advantage of PWA's One can access PWA's through URL, adding greatly to the high shareability with potential clients. Customers don't have to download PWA's from an Appstore and install it, So it's an easy-to-access option. PWA's update automatically to the latest version when a user visits so the user doesn't need to worry about the update and installation process. Even with a poor internet connection, progressive web apps can still function. When your consumers experience a network connection problem, the built-in service workers of PWA's save and cache the content for later presentation. PWA's are adaptable in nature and PWA's guarantee a consistent user experience across all platforms and gadgets.
Another advantage of PWA's is highly efficient real-time background sync. PWA's are easier to create and upgrade because they often have a single codebase whereas mobile apps require more budget and time to develop. PWA's use the least amount of device storage and this is one of the key factors that make PWA's more popular. Additionally PWA developers don't have to submit the app to different app stores. Most of the app stores have set some high standards and requirements to publish apps and it takes so much time to clear all these requirements. PWA's save you from this cumbersome submission process. PWA's are readily accessible to your customers because search engines index them.
PWA's are flexible, adapting, and efficient. They are designed to adapt according to the customer's expectations and PWA's are the first when it comes to accepting the ever-changing technologies. This future-proof makes PWA's more popular.