Onam Greetings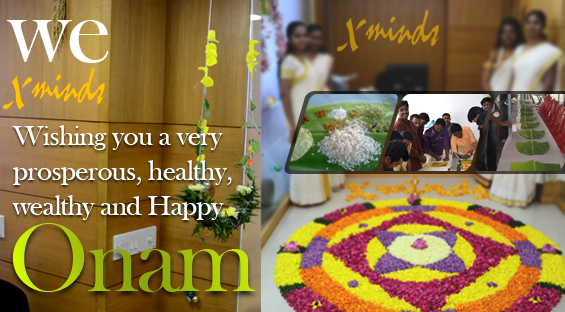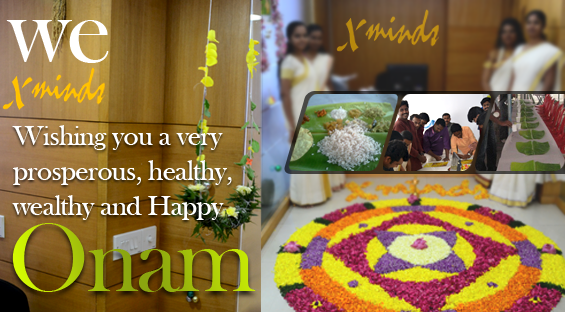 Onam is the biggest and the most important festival of the state of Kerala. It is a harvest festival and is celebrated with joy and enthusiasm all over the state by people of all communities.
According to a popular legend, the festival is celebrated to welcome King Mahabali, whose spirit is said to visit Kerala at the time of Onam.
We from Xminds Wish you all A Very Happy Onam.