Ho Ho Ho…Happy 2016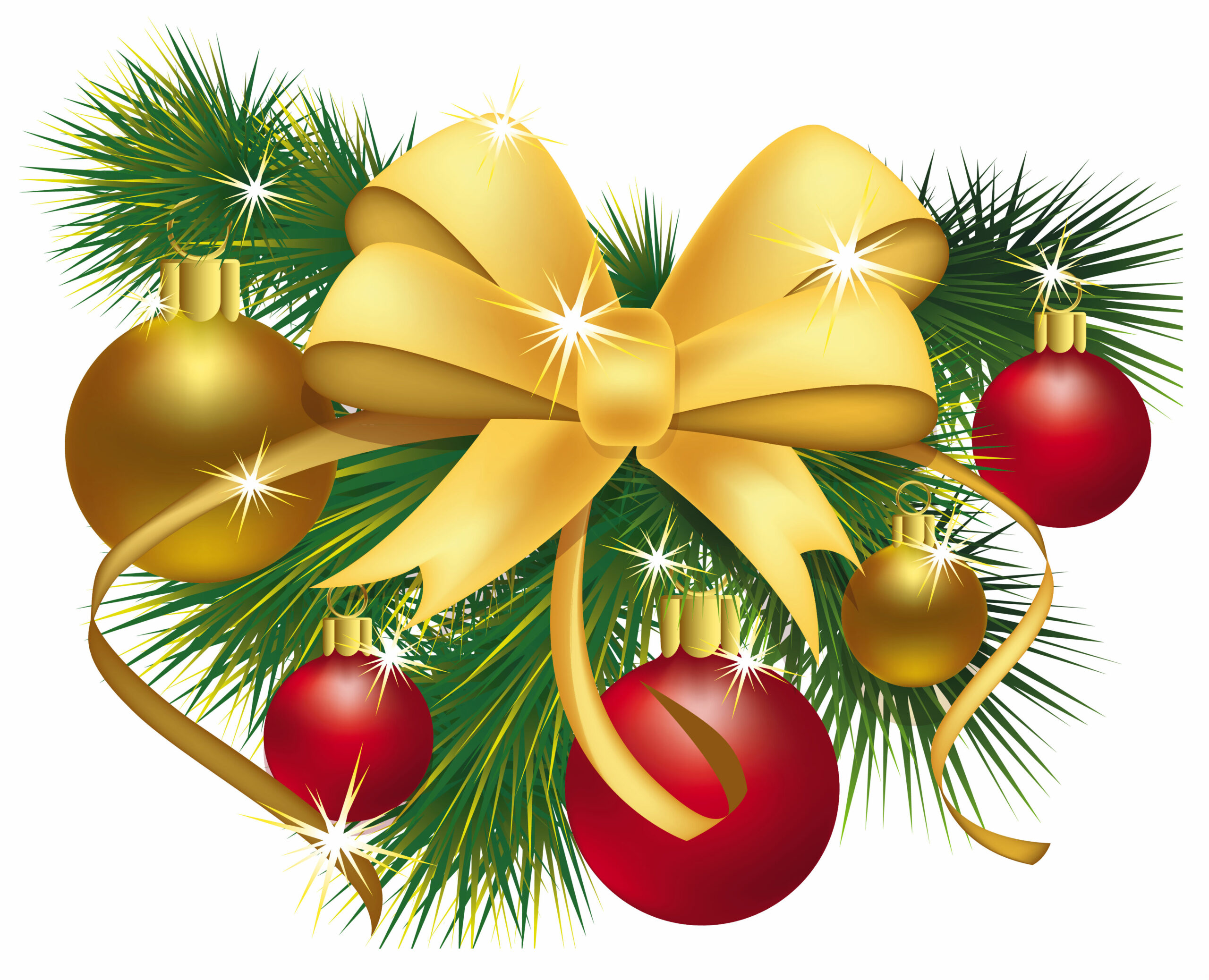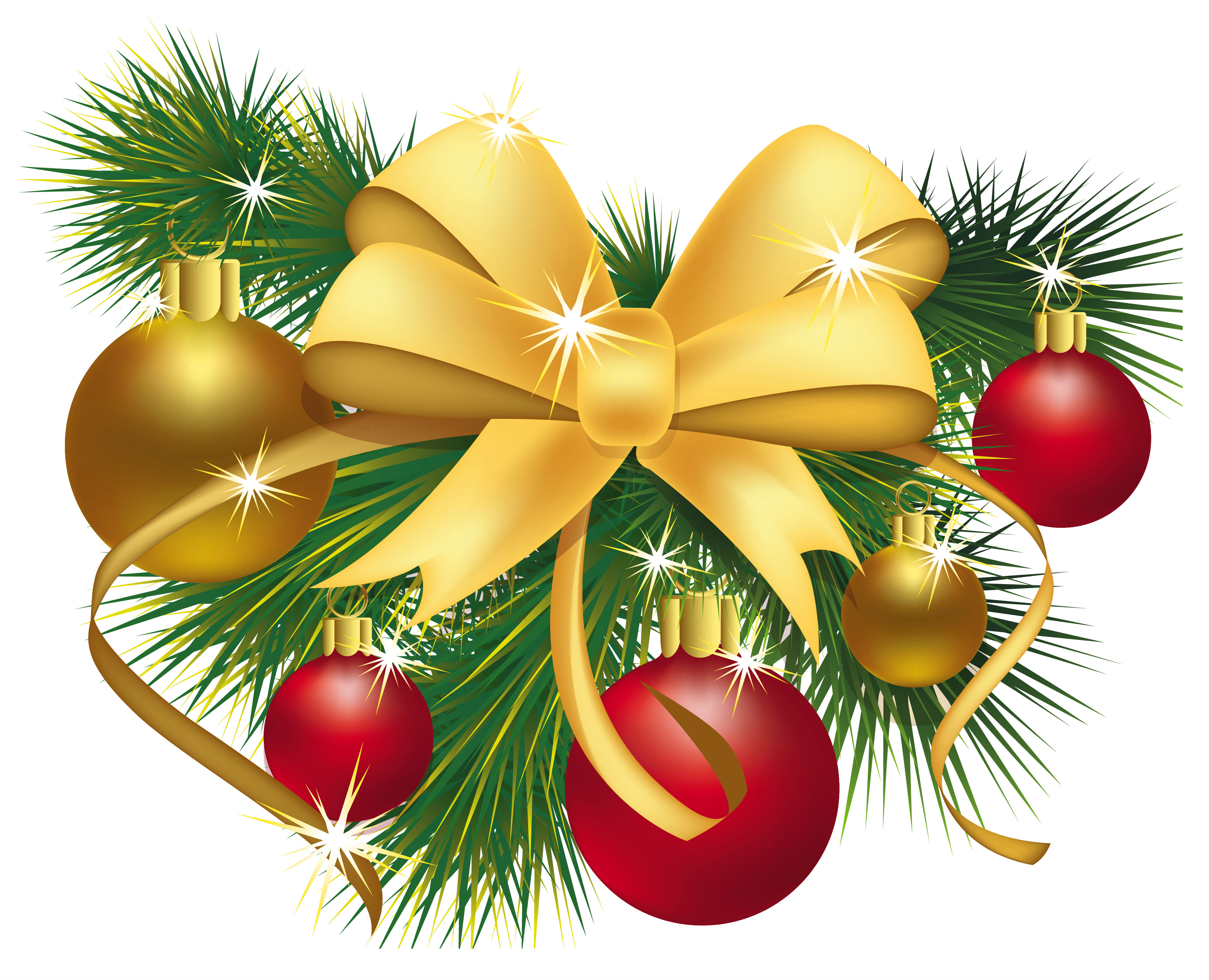 Walking towards the new year we'd like to pause for few minutes to say "Thank You" to all our customers for their business. We are grateful for your support and trust.
The past year has been eventful and indeed another great one for us at Xminds. We sustained, tested ideas, sucked at couple of things, gained success in many things and continue to learn new stuffs.
It's been a fantastic 2015, and we are so thankful for all the wonderful companies and fabulous
people we have worked with. We have really enjoyed the chance to serve you and look forward to assisting you with your business needs during the year to come.
We are starting off the year strong and are sure that 2016 will definitely be the year for more growth for us as we scale Xminds into new heights.
We wish you all the best and may the new year bring you continued health and success.
May the force be with you!