An open letter to Mark Zuckerberg from Team Xminds…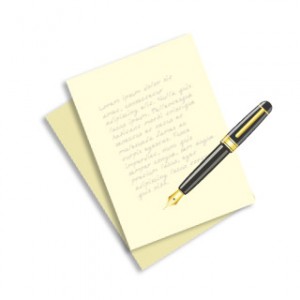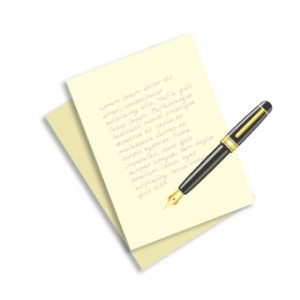 After listening to Mark Zuckerberg speak at the annual TechCrunch Disrupt, here's an open letter that I couldn't resist from writing. Before we move to the letter, here's what Mark spoke:
There will not be a Facebook phone…at least not in the distant future.
HTML5 was indeed a mistake
Its mobile apps are going to be bigger and better
They're going to spend time refining Instagram (read our blog on why we think Facebook bought Instagram and yes, it's going to remain a separate entity from Facebook.
And now moving on to the letter…
Dear Mark,
I love Facebook at lot- personally as well as professionally. I love the fact that I can connect with my friends and family, look for school mates whom I last met 15 years ago, keep my mum updated about her lil' granddaughter, even as I connect to my customers through my Facebook page.
Speaking about the business page, I'm really happy that I can share videos, post photos and even get customers to buy them even without leaving the page. But there's a teeny weeny little grievance. You don't let us business page owners to like anything on Facebook. As a business owner, I'd really like to show my support to fellow business owners by liking their page. I hope you're looking into the problem. I'm sure you know that small startups like mine depend on your support to reach out to customers. Wouldn't it be great if we could send a request to customers asking them to like us?
There was never a doubt that Facebook's influencing the world's shaping up, but the Egypt revolution kinda reconfirmed this. But what impressed me most that you decided to keep mum about it rather than brag to the whole world. You sure do understand the implications of talking about it!
And last but not the least, here's a small request…could you please speed up your response system when we report an error. Your typical response to a ticket seems to be… "Thank you for submitting this bug report…..we are unable to respond to every bug report…..We appreciate your patience and feedback…" Seriously there could be a better response to a ticket. Like for instance, how about sending a ticket number so that we could follow it with you guys? …
I'm sure you get hundreds of such letters every day. It must truly frustrating having to listen to suggestions endlessly. But as I earlier said, businesses like ours depend a lot on Facebook and would love it if you could take care of these minor glitches.
Related articles