XMinds @ DEMO Asia 2012 !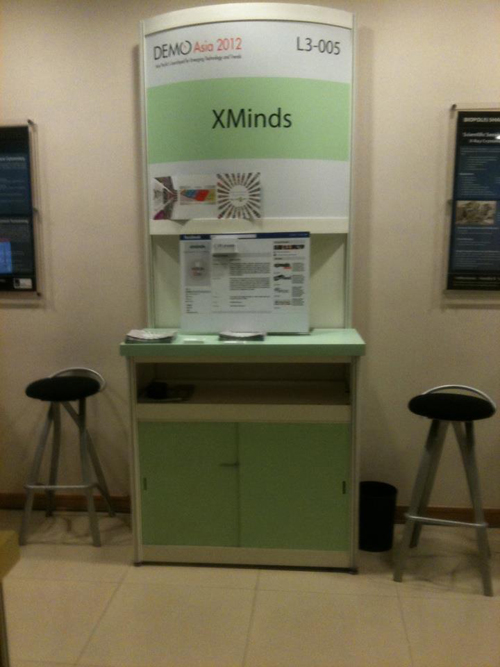 The inaugural DEMO Asia was held from 29th February, 2012 to 2nd March, 2012 in Singapore.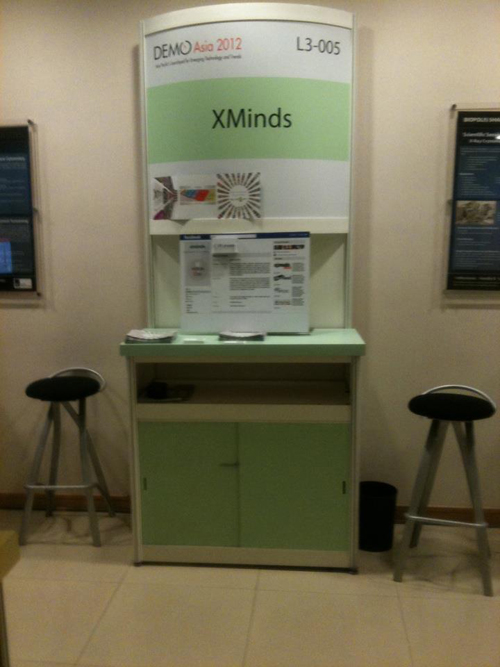 XMinds, participated in DEMO Asia 2012. As you might know, XMinds already has an office in Singapore apart from Trivandrum, India.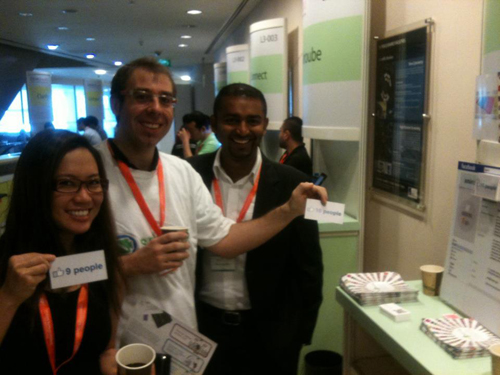 DEMO Asia is the launchpad for emerging technology and trends. This is a premier platform to launch products in front of a global audience. It is also an excellent launchpad for companies throughout the world hoping to launch in the Asian marketplace.
DEMO Asia 2012 was organised by Sphere Exhibits & International Data Group (IDG).
Related articles