Dear Football Fanatics, Assemble! World Cup is here!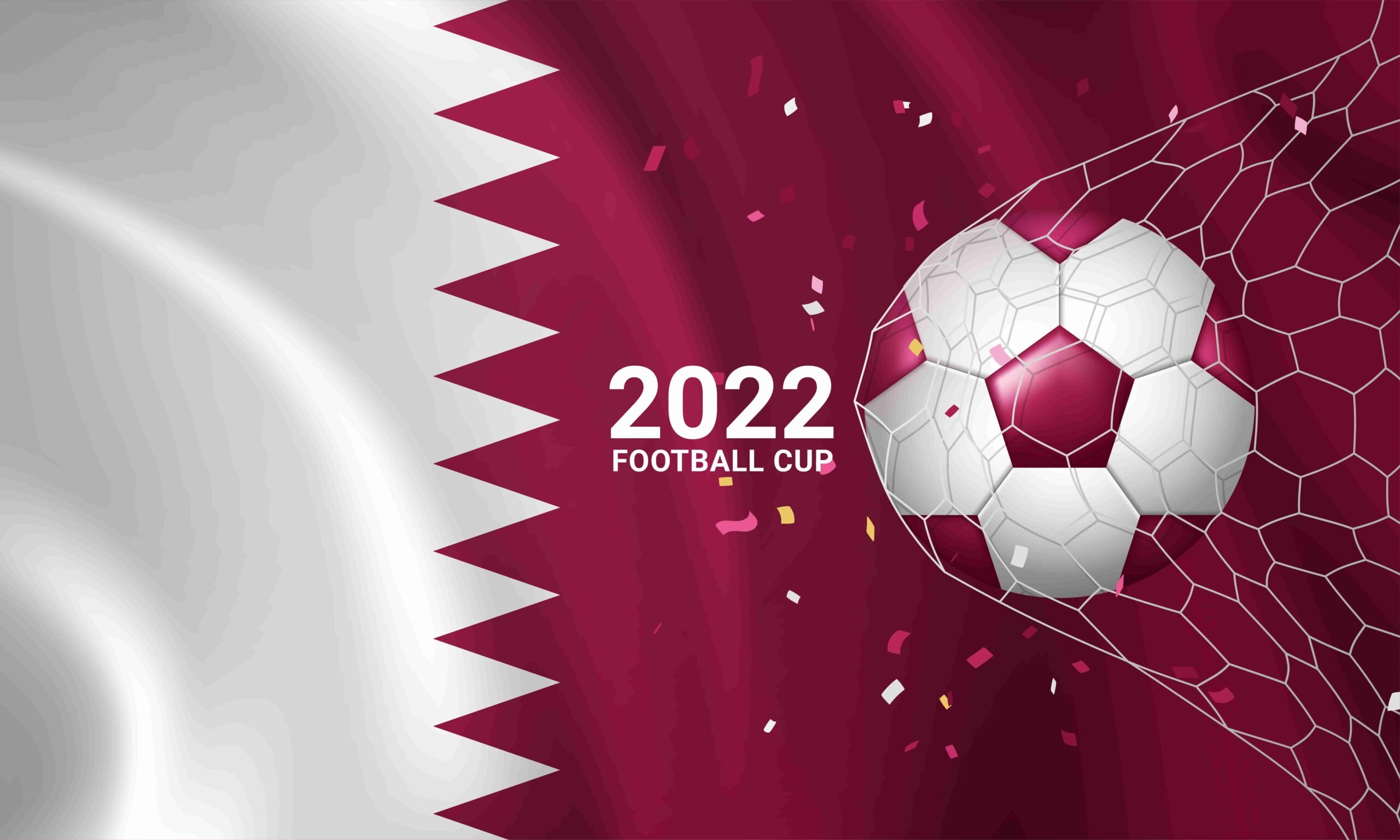 From 20th Nov 2022, for the next 28 days, all eyes delve deeper into Qatar. Yes! We have our World cup here folks! From now on, we have one religion, Football and our great festival, FIFA WorldCup 2022 is happening there in Qatar. We'll see the real battle soon. We'll see who will sprint toward the ultimate goal, and who will sink halfway into the battlefield. It's almost unpredictable and that's the beauty of this great sport – football.
This world cup seems very interesting and effusive. The most disturbing fact is that this world cup will likely be the last one for most of our football idols/legends. Cristiano Ronaldo, Lionel Messi, Robert Lewandowski, Luis Suárez, Luka Modric, Dani Alves, Manuel Neuer, Pepe, Angel de Maria,… It's so heartbreaking that we might not see these legends once again on a world cup field. They are undoubtedly the most devoted players in the last decade. This is up to us now to give a most deserving sign-off for them from the world cup field.
We could see the beauty of Copa American favourites once again in this world cup. Brazil, Argentina, Uruguay, and Mexico seem strong, and hope they'll steal our hearts. Anyway, the winds of triumph have streamed toward the European powers for the past few years. France, Germany, Spain, England, Belgium, and all other European favourites are strong enough not to let anyone conquer the championship out of Europe. This time, Japan, Saudi Arabia, Iran, Ghana, Canada, the USA, and all others are vigorous enough to make new history in Qatar.
So, What's your plan for the Fifa WorldCup 2022? You must have a favourite team and your own predictions. What about making it much more exciting? What about winning exciting gifts and having a lot of fun with them? We're presenting the new Come On Da world cup tournaments edition. Don't just watch the game! Win gifts for supporting your favourite teams! Download the app to your mobile device now! Let's celebrate this world cup together.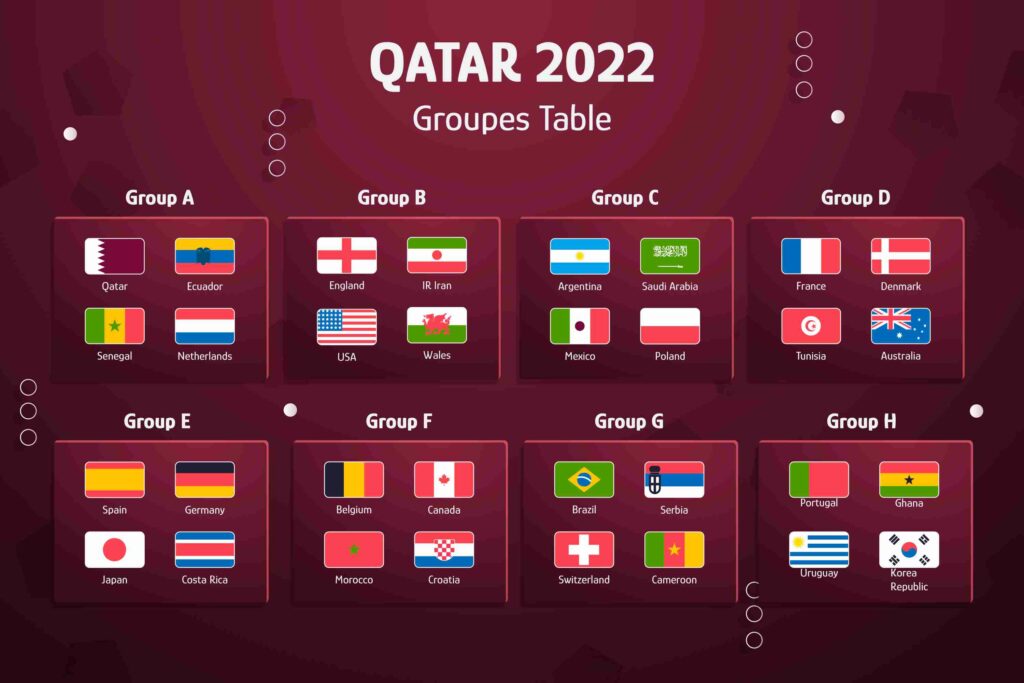 Come On Da
Come On Da (COD) is a fun app that lets you challenge your friends and family. It is a social prediction game for sports, and general topics and events. COD is a great way to stay connected and engage with your peers using the fun element of gambling. The app connects the users to small retail businesses thereby allowing the business owners to promote their business/ store with a wide outreach. The word 'Da' in the app name is derived from the South Indian language which translates to 'buddy/ mate'. It is a common term used in the southern states of India to both challenge and encourage your peers. So without further ado, download COD and dare your peers by saying 'Come On Da'
Download now:
iOS : https://apps.apple.com/in/app/come-on-da/id1641669178
Android : https://play.google.com/store/apps/details?id=comeonda.com
Checkout this tool to find match schedules and fixtures: https://www.virginmedia.com/blog/sports/football-fixtures/world-cup
Related articles