Why Smartphone Application Development stand to gain?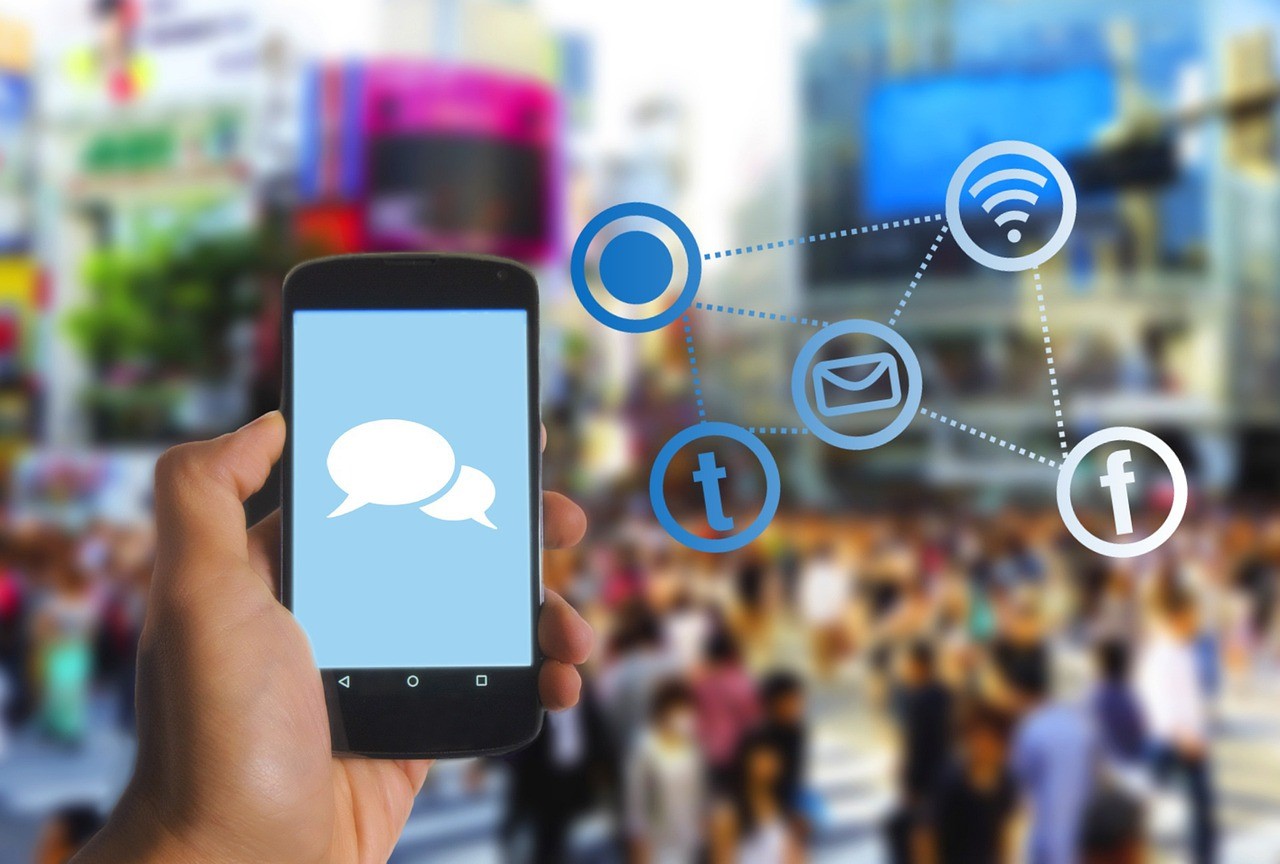 A Smartphone is a mobile phone like Android, Blackberry, iPhone, or Symbian which has PC-like functionality. All Smartphones run operating system software which provides a standardized user interface and platform for software applications. In fact, Smartphones are miniature computers that have phone capabilities.
Applications or Apps are software products built for Apple iPhone, Android, BlackBerry or Symbian. Mobile apps interact with the features of the operating system to give users a rich experience.
Presently, Mobile phone sales especially Smartphone sales are booming around the world. It is said that India has more Mobile phone users than the number of Toilets in the country. Remember, that increased penetration of Smartphones in the market provides for increased opportunities for app developers.
However, there is a limitation -most apps are specific to one operating system only. The increase in the number of smart phones will also lead to more applications that run across different platforms. The developers will be encouraged to design apps that can used by Android, iOS or Symbian powered devices.
Augmented reality applications, improved graphics for gaming and the ability for machines to talk to other machines is the trend in the apps market now.
In short, Mobile phone users and Software developers are set to emerge the winners in the raging war between Smartphone manufacturers. This is because accessibility to high feature phones (like Smartphone) has been identified as one of the drivers for the mobile application market.