Why Mobile Marketing?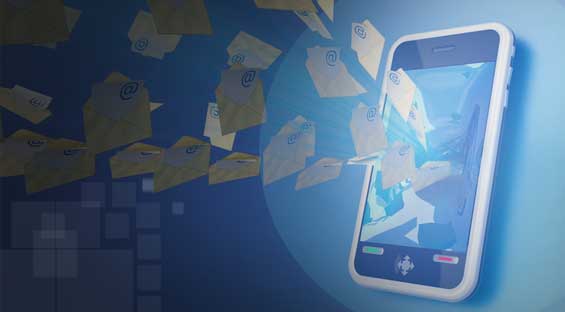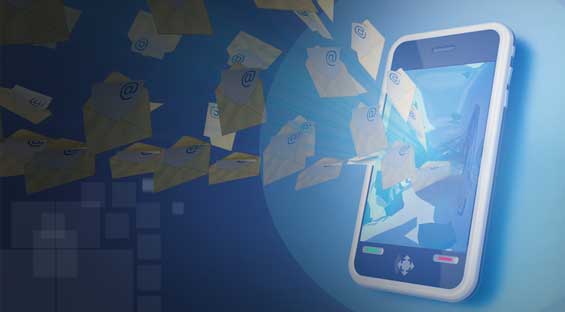 India is the fastest-growing Mobile phone market in the world, with more than 700 million subscribers.There are more than 300 million mobile phones for a population of 312 million people in the US. It is also reported that there are more than 5 billion mobile subscribers around the world.
The rate of adoption for Mobile phones is incredible, when compared to other devices like Personal Computers. Mobile phones provide unlimited access to the content we crave, regardless of location or time of day.
Mobile marketing offers new methods of communication. Mobile numbers are tied to a person, whereas an Internet connection is not. Therefore, the demographic & geographic information tied to a mobile number gives advertisers the ability to create personalised Marketing Campaigns.
Unlike other methods of marketing such as Direct mail or Online banner, Mobile Marketing campaigns are based on an opt-in list. As a result, consumers are more likely to be engaged and responsive.
Mobile Marketing is superior to Online Marketing with response rates that are often 2 to 10 times higher. Mobile marketing is also inexpensive to add to a marketing plan.
Types of Mobile Marketing
• SMS
• MMS
• Bluetooth Proximity Marketing
• QR codes
• Digital coupons
• Mobile Applications
• Pay Per Call
• Pre-recorded Voice Marketing
• Mobile Display advertising
• Mobile Search Marketing
• Mobile Web Marketing
Sending SMSs is one of the most common methods of Mobile Marketing. However, in Countries like India, no one can send more than 3,000 text messages per month, or an average of 100 texts per day.