Why Mobile Applications ?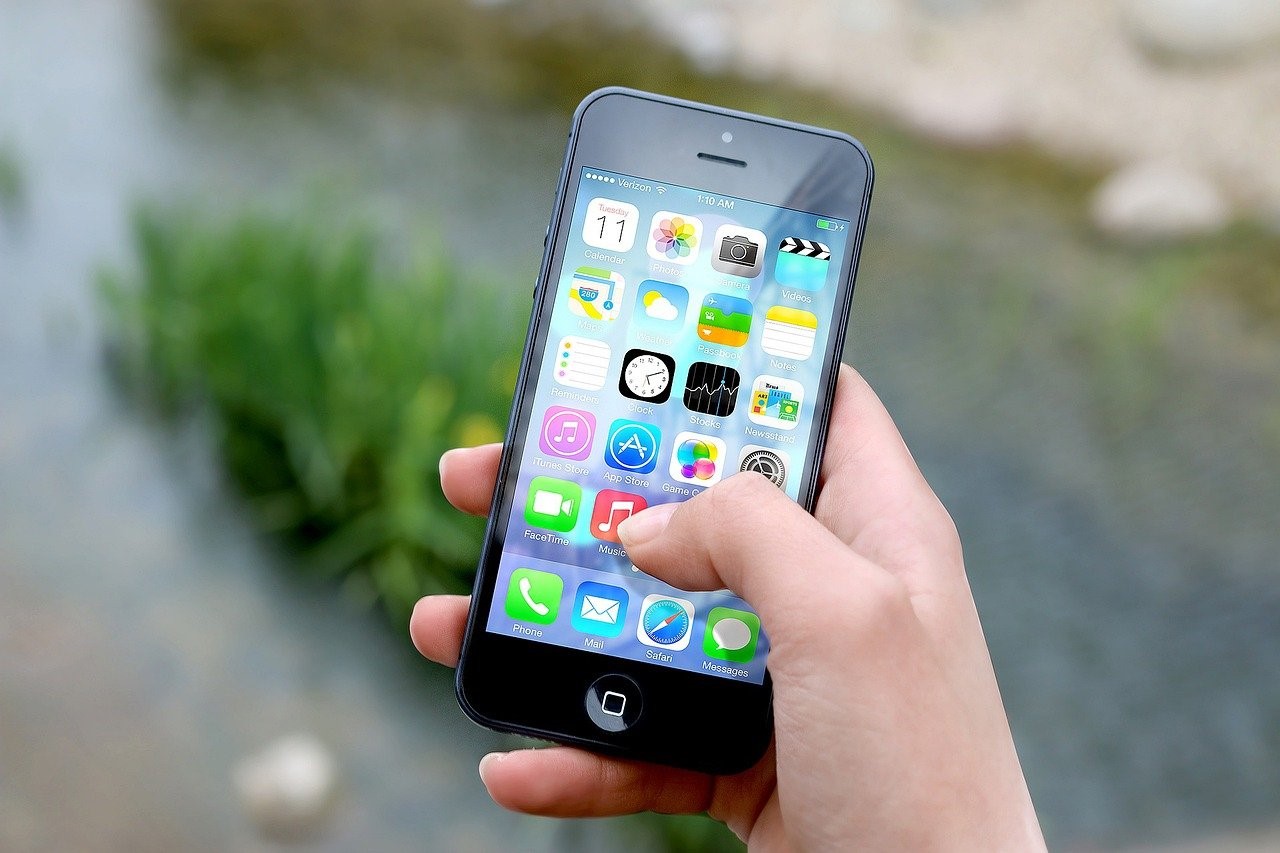 Mobile apps have been around for some time and there is a lot of hype around them. Mobile application is an application software, developed for handheld devices such as a Mobile phone. Or, in other words Mobile applications or apps are software programs that perform specific tasks for a mobile user.
Consider this reality: India has many more Mobile phones than toilets for people. It is also reported that there are more than 5 billion mobile subscribers around the world. Such, a huge audience waiting to be tapped by the Smart Marketer?
The rate of adoption for Mobile phones is incredible, when compared to other devices. Mobile phones provide unlimited access to your chosen content, regardless of location or date. There are more people in the world who communicate with text messages than with e-mail and more people who own Mobile phones than credit cards.
Marketing wise, the types of Apps:
• Those that are meant to directly generate income.
• Those that are built for purposes of marketing, branding, or customer service.
Technology wise, the types of Apps:
• The Native app, installed on the Smartphone.
• The Web app resides on a Web server and is accessed via the Web.
Mobile apps as a marketing tool is the most popular application of Mobile technology. A good app can provide a far better user experience for your customer than even the best mobile website. Also, it is easy to make a app that will work well on Smartphones.
There are hundreds of thousands of apps available today, but finding the right ones can be difficult as new apps are released every day. Apps will be important for companies in the future as much as how Web pages are important today to them.
Why Mobile apps? Need I say more.
Related articles