Why Android Application Development?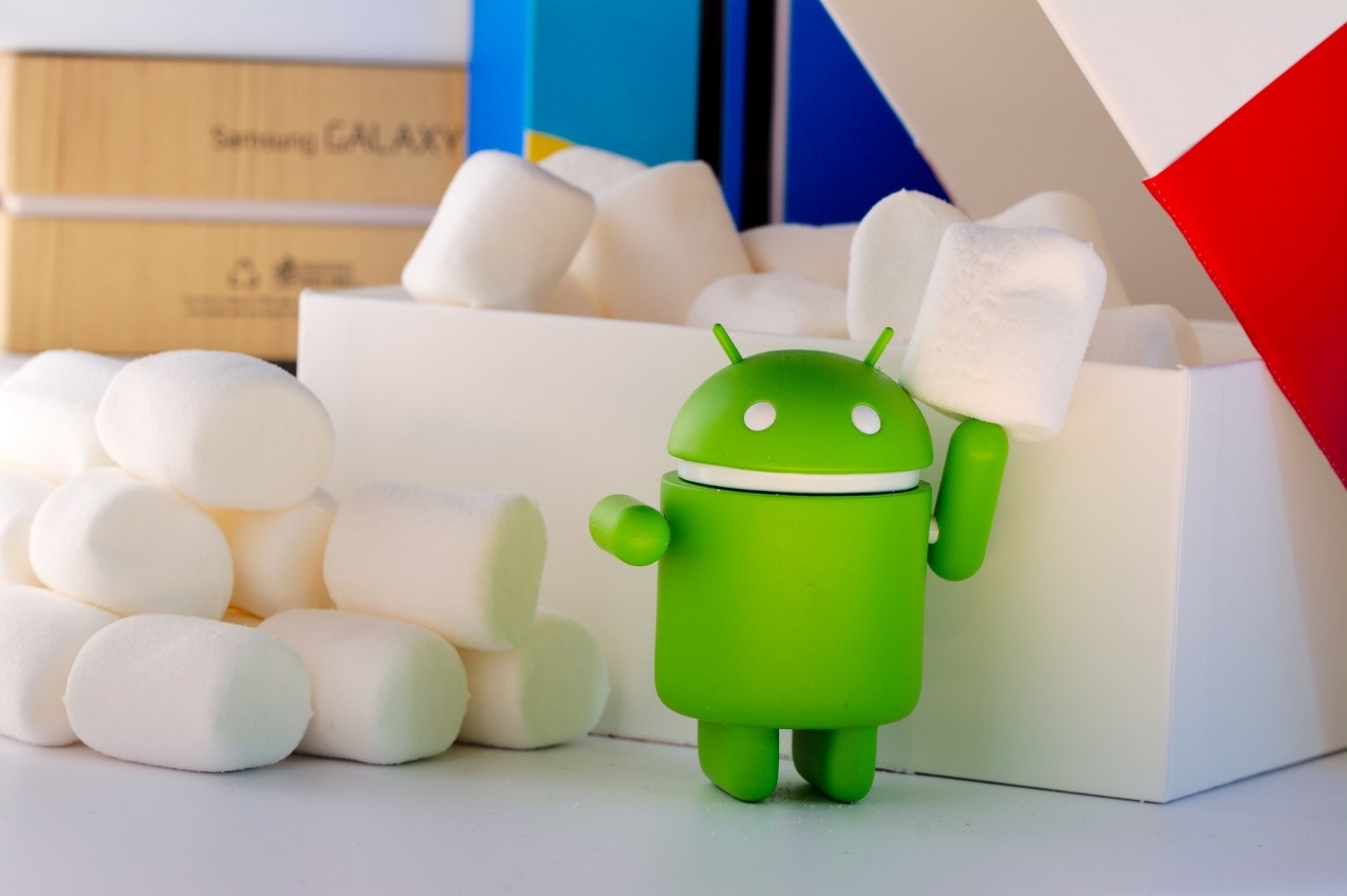 Android is an operating system for smart phones and other mobile devices. It was developed by the Open Handset Alliance led by Google.
More than 550,000 Android devices are activated every day in the world. Also, the number of Android-related applications downloaded is a whooping 3 billion applications.
Android application development is getting popular and the reason behind it is the versatile and reliable features it supports.
Key reasons why you should go for Android Application Development:
1) Android is an open source mobile operating system, which means that there is no licensing fee to use it & thus gives everybody the opportunity to develop applications. Therefore, the cost of development of Android apps is less.
2) The development time of Android apps is relatively less.
3) Android developers can easy understand and utilize Android SDK for building innovative Android applications.
4) Android is supported by thousands of Android Developers around the world. There is a dedicated development community that supports and updates Android OS.
5) The development of Android and Android app development is led by Google.
6) C/C++ and Java programming language is used for Android Application Development. Hence a Java programmer can easily learn and work on Android apps.
7) Android supports connectivity technologies including EV-DO, UMTS, Wi-Fi, GSM/EDGE, CDMA, IDEN, LTE, WiMAX, and Bluetooth.
8 ) Alien Dalvik 2.0 enables Android apps to run on non-Android systems.
9) As millions of Android users access the Web from handheld devices, business owners need to make their websites Android-friendly. i.e., they want development of appropriate Android applications so that they do not lose Android users.