Where Will The Western Companies Leaving Russia Invest Next?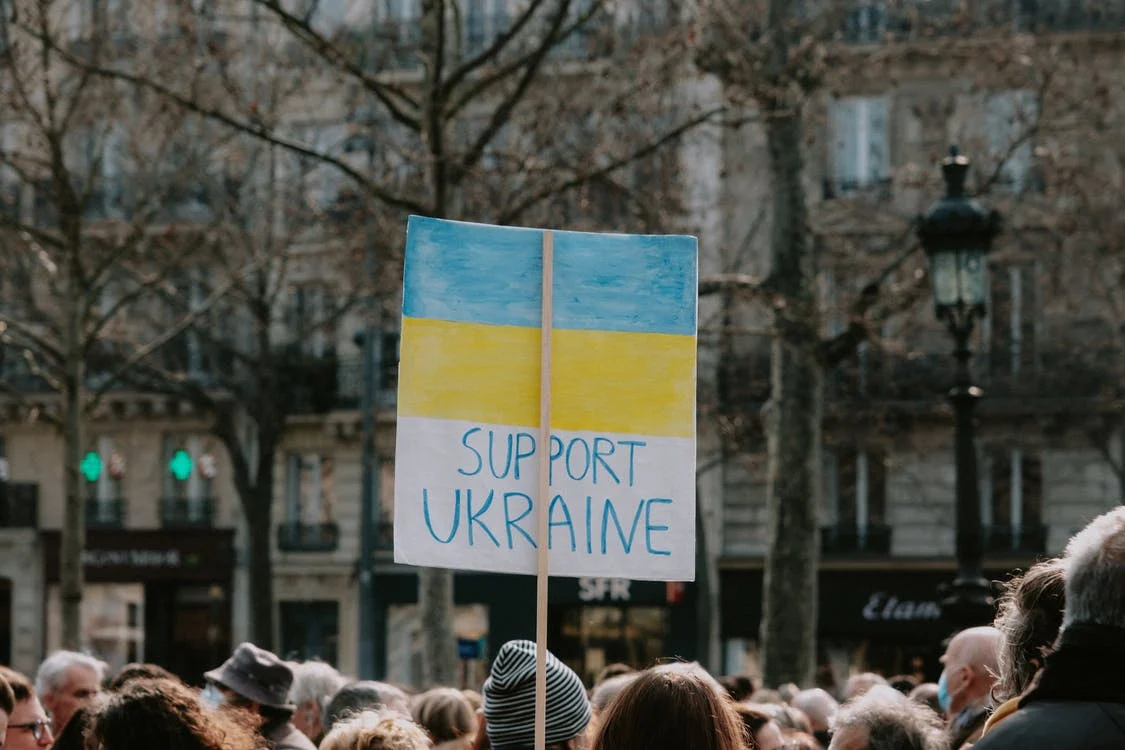 The Russian invasion of Ukraine has triggered a severe global backlash, especially from firms operating out of Vladimir Putin's turf. Almost 1,000 companies have officially (and voluntarily) curtailed operations in Russia to some extent. However, the international sanctions have stopped them from absolute discontinuation.
At the same time, there are several companies that continue to operate out of Russia undeterred. Moscow has issued warnings to companies like Coca-Cola, Procter & Gamble, IBM, and others that are eying withdrawal. To sum up the recent events, things aren't looking well for Russia as money seems to be leaving its borders.
But, where will the companies participating in this mass corporate exodus invest next? What are their investment plans? What are the potential consequences of this wave of foreign companies leaving Russia? And what does that mean for the Russian people? Let's understand the impact the suspension will have on the Russian economy.
The companies exiting the Russian market are:
Seeking to divest or exploring more alternatives to manage the assets.
Selling percentage of their stake in Russian projects.
Halting all new investments in Russia.
Demanding payment of insurance.
Seeking to sell their Russian arm to cash out.
Seeking to transfer Russian business to new owners.
Transferring businesses to Russian investors.
Most western companies operating out of Russia are looking to quit their operations as a measure to save their reputation. It's a tricky situation for many such companies since Russia brings in a major chunk of their revenue.
For instance, McDonald's has stores in over 800 locations in the country. Exiting Russia means losing roughly 9 percent of its annual revenues. The move will be counterproductive since it still has to pay its 62,000 employees in Russia and Ukraine.
PepsiCo is said to lose about 4 percent of its annual revenues from the exodus. However, it will keep selling 'essential' food products to keep its humanitarian endeavors alive. Shell, a major energy company, is set to lose a staggering $3 billion. The western companies involved in the absolute discontinuation will encounter a major revenue loss, and hence, need to watch their steps for any future investments.
There's an undercurrent of opinions that renders the recent corporate exodus not enough to have a huge economic impact on the nation. The companies in question are ones that have been investing in the country for decades. Experts believe that an economic debacle is very unlikely because the companies have not stopped paying their employees in Russia.
Also, companies that wish to sell their operations and cash out are bound by the international sanctions and free-falling Russian economy. The Kremlin realizes that FDI to Russia is virtually dead. Had the Ukraine invasion not occurred, tens of thousands of new jobs would have been created. However, the country does not rely heavily on foreign investment for that.
To sum up, the western corporate exodus from Russia will not leave the citizens stranded. Russian foreign investment policies have ensured that employees working in these companies are timely paid despite the country's socio-political mess. The companies certainly have a lot of brainstorming to do, especially to wipe their hands off of the war and come out unscathed.
Related articles