What is a Tech Startup?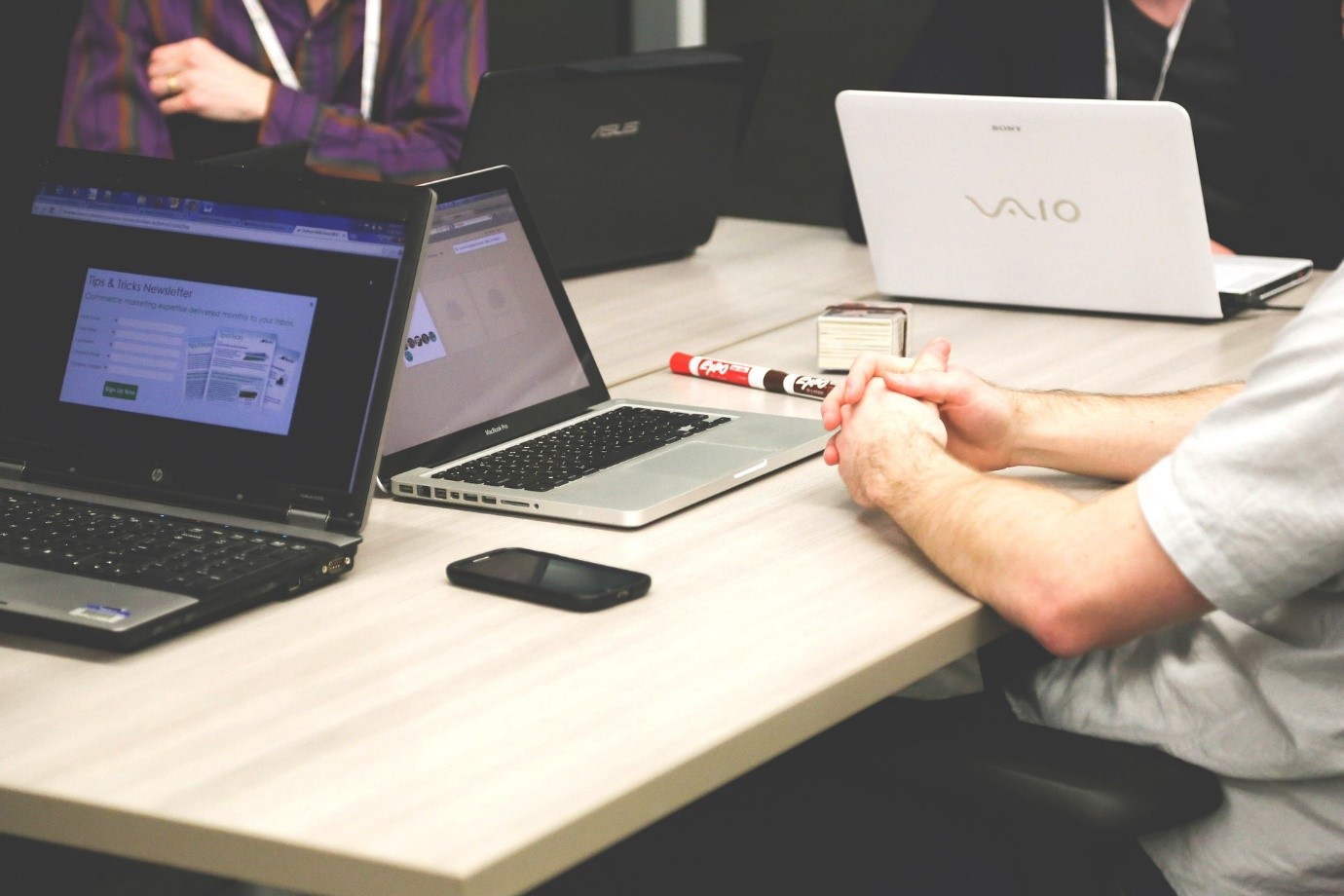 A Start-up, usually a newly created company, is an entrepreneurial-driven organisation formed to search for a scalable Business model. They are associated with low operating costs, high risk, and high ROI . Successful Startups are more scalable than a regular business.
So, what is a Tech Startup?
A Startup whose value is based on technology is called a Technology Startup or a Tech Startup . i.e., When a Startup relies too much on technology for its success or growth, it becomes a Tech Startup. In a Tech startup, which most startups are, the founders include technical people.
Tech start-ups take a brilliant idea and turn it into a fledgling company that is hugely successful. Tech Startups sometimes produce huge returns to their founders and investors. An example is Facebook, whose founders are now Billionaires. However, the failure rate of Tech Startups is also very high.
It is important for Tech Startups to protect their Intellectual Capital. i.e., the Founders of a Tech Startup should obtain Intellectual property protection for their idea. This is the prime reason Tech Startups insist on a NDA while dealing with Venture Capitalists. However, not all Venture Capitalists oblige.
Entrepreneurship can be a very costly affair, and founders of Tech Startups need to properly assess the different challenges they will face while starting a business. You will have to stay focused on your initial goals. Whatever these goals might have been, you need to remember that this is what you started doing it for.
Also, check 25 Common-Sense Tips for Tech Startups & 10 Marketing Lessons for Early-Stage Tech Startups.
Related articles