Traditional & Digital Marketing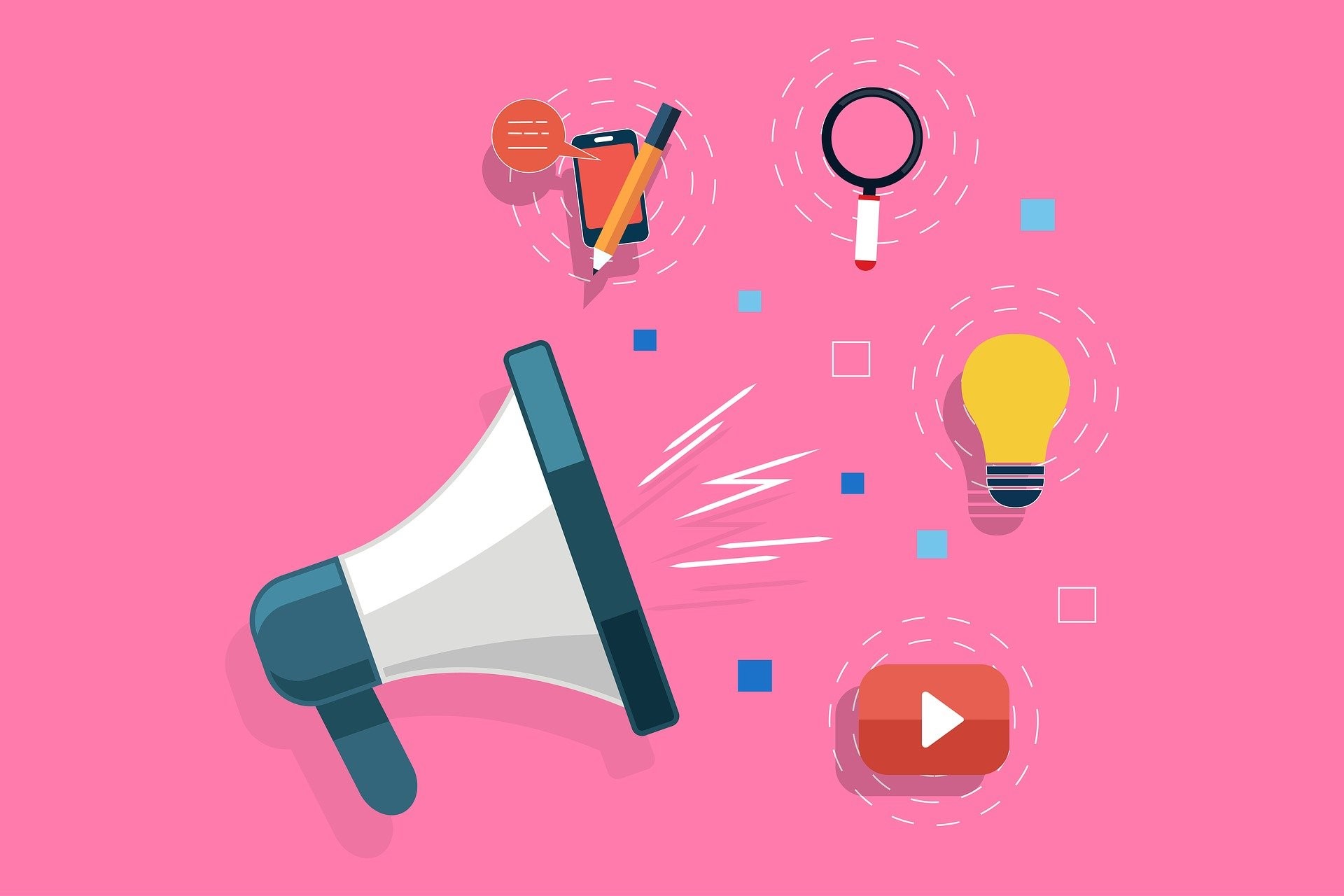 For any business, choosing the right marketing decision is not easy, even though it can make a huge difference in their results.
The main reason why digital marketing steadily gaining an edge over traditional marketing is a considerable chunk of the population is regularly using the Internet for multiple purposes, including making their day-to-day transactions. So in order, to ensure that you are ahead of your competition you need to look beyond the outdated marketing methods and understand how you can make the best of the latest digital marketing techniques to grow your reach. So, let's start with the basic ideas you need to know.
What is Traditional Marketing?
Traditional Marketing refers to any type of promotion, advertising or campaign that has been in use by companies for years, and that has a proven success rate. The most common and tried offline marketing tactics come under the following five major categories:
1) Print (magazines, newspapers, etc.)
2) Broadcast (TV, radio, etc.)
3) Direct Mail (catalogues, postcards, etc.)
4) Telephone (telemarketing, SMS marketing, etc.)
5) Outdoor (billboards, brochure, etc.)
Traditional marketing may have evolved over the past few decades, but the fundamental aspects remain the same like the selling techniques that we use is the infamous four P's of marketing: Product, Price, Place and Promotion. Talking about digital marketing, on the surface it may look different than traditional in a big way as it is all about the fourth P (Promotion). However, the truth is digital marketing is highly effective because it does not ignore any of the four P's of marketing. It rather uses each one of them in a unique manner, and sometimes even better than traditional marketing.
Benefits of Traditional Marketing
1) Reach local target audience easily
By advertising on FM radio and local editions of newspapers, you can easily target the potential customers in a particular city. Brochure in the mail also help to target in specific areas.
2) Save hard copies
Your targeted audience can keep hard copies of your advertising materials, like brochure and magazine ads, which they go through repeatedly. Nowadays, it's become easier for designers to create an appealing brochure using some really cool stock images and background vectors.
3) Easy to understand
Anyone without internet can be reached through this approach, and people understand it easily as they have been used of it.
Drawbacks of Traditional Marketing
While traditional marketing is still effective, it's not the only way to make your product popular among your targeted audience. Today, technology has grown and is enabling businesses to connect to their audience like never before which is why it's more important to know the drawbacks of traditional marketing before you invest in it.
1) Less engaging
It's a more passive form of marketing, and there is very little actual engagement. It provides information to the customer and hopes that they will purchase.
2) More Expensive
Advertising in the newspaper, radio, and TV can be very expensive – no wonder most TV ads are just a few seconds!
3) Difficult to measure ROI
It is very difficult to see how successful or otherwise your marketing campaign was, as there are no numbers to measure.
What is Digital Marketing?
Digital Marketing, otherwise known as Online marketing refers to the promotion of business through the internet. Any business regardless of its size can use digital marketing to reach out to their target audience, connect with prospects and convert more of them into clients. Everything from Search Engine Marketing to Social Media Marketing comes under digital marketing.
The reason why digital marketing is crucial for a business today is that the Internet is becoming one of the most used tools in the world. More and more people are logging on the web to carry out their day to day activities, which includes purchasing goods and services. Another reason is its inbound marketing, which means instead of you going out there to find people, they find out you through running ads on Google or creating marketing related content on your blog, it's all about attracting your target audience and spreading awareness.
Benefits of Digital Marketing
1) Higher level of Customer Engagement
Digital marketing offers a higher level of engagement and interaction through social media comments or email messages thereby keeping your target audience instantly connected with you. Your brand can also easily build better and long-lasting relationships with customers by interacting with them via video, surveys or webinars and even you can solve their issues without wasting time.
2) Ease of measuring results
When you give away brochures or advertise in magazines, you don't know how far your marketing is going to be successful and even you may be heading in the wrong direction, but there's no way to find out. Unlike traditional marketing, digital marketing lets you measure results. It allows you to play a clear-sighted marketing game, rather than a blind one.
3) Bigger Audience Range
You can reach out to a large number of people regardless of their geographic location. For example, through Facebook, you can reach someone who lives a couple of blocks away, or a continent away too.
4) Less Expensive & More Effective
When it comes to spending money on marketing, your return on investment decides whether your campaign was successful or not. There's no surprise that digital marketing fetches you a better ROI because it's cheaper than traditional marketing in more than one way. Likewise, would you rather invest in an advertisement where you pay based on performance or in a costly newspaper ad that is seen by a limited audience? Digital marketing allows you to spend less while gaining more.
So now that you know the advantages and disadvantages of both, which method would you choose? For this, you need to have an exhaustive and in-depth knowledge of your business and your target customers. You need to conduct a study to see how each method may affect or does not prefer digital media, then you may do better with traditional methods. But if your target audience is permanently connected to the internet, you'll need to stick with digital.
However, industry experts are of the opinion that neither method can be completely done away with. They recommend a mix of both traditional and digital marketing. Now how much you need to spend on traditional and digital methods will depend on several factors of your business.
Hope this blog is useful for you in any kind of way!
Related articles