Augmented Reality Eyes application for Android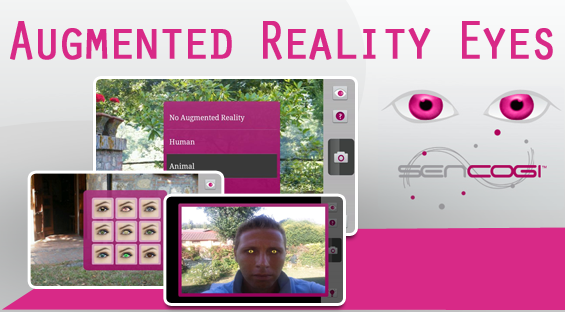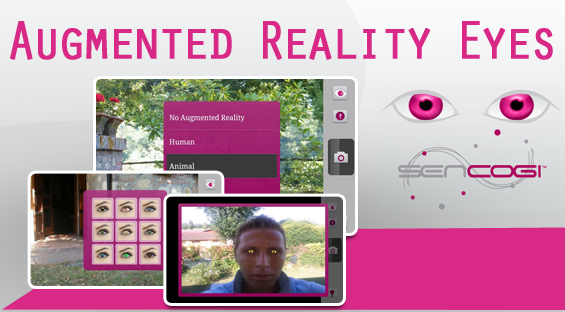 Watch how your eyes and C4040-224 your friends eyes take different colours. With Augmented Reality Eyes no tuning of settings or post processing of images is required.
It works in real-time, recognizing eyes on the fotocamera preview screen.Then when you take a picture it will replace the eyes on the photo with the type and colour C4040-225 of your choice.
It is a unique application, with loads of fun.