Mobile Apps For Every Occasion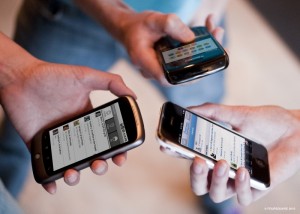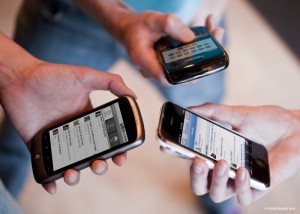 As the number of smart phone users continues to increase at a rate faster than ever, most people are looking for applications that can make their daily life easy and fun. If you were looking for applications that are essential for your smartphone, take a look at the list of apps for every occasion that make your smartphone smarter than ever.
With these apps on your smartphone, you can keep up with your needs and social circles anytime you want. Almost all the above apps are cross platform apps, which means you can use them for Android, iPhone, or other platforms. There are individual apps that are similar for each platform that you may check. After all, smartphones are meant to make your life easier and faster!
Xminds Infotech Pvt. Ltd. | xmgatsby-stg.xminds.com | Join Us on Facebook | Connect with us on LinkedIn | Twitter @Xminds |
Related articles