Mobile Apps Are Challenging TV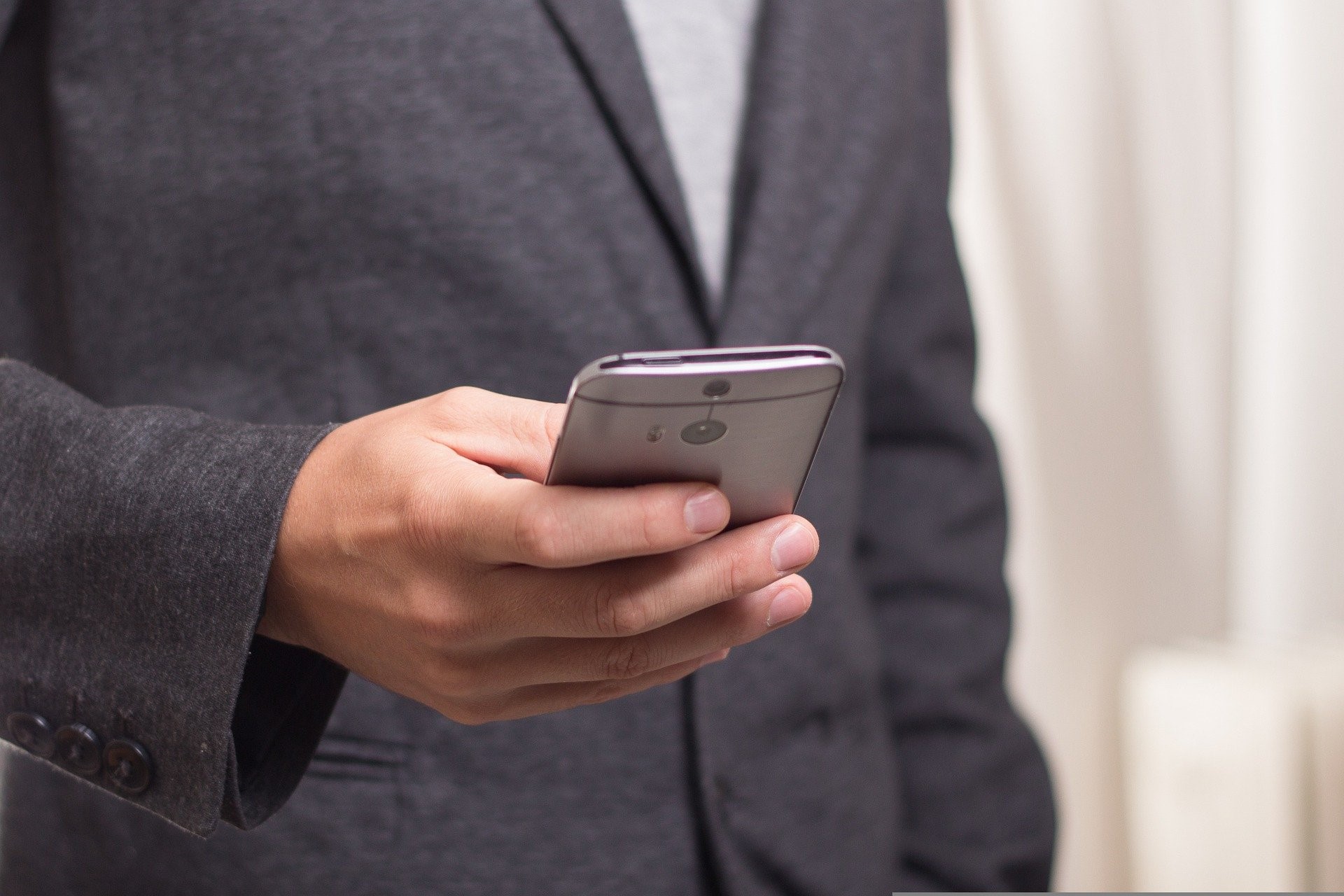 The smartphone generation have their own ways of doing things, and for them, using an app on their phone is a much better way of communication than sticking to the television. Studies have revealed that the use of mobile phones has almost doubled in the last decade, and thanks to the burgeoning telecom industry and unprecedented growth in technology, the use of smartphones will only increase in coming days. The main question is whether mobile apps will actually override TV in terms of popularity and usage, and for this, many people have many answers to give.
Current data shows that the amount of time that a person spends on the internet is as low as 70 minutes, while the amount of time spent on television watching is around 168 minutes, which is a mere marginal increase from the earlier average time of 162 minutes. However, checking the usage of mobile phone apps (127 minutes a day!), one would be startled to see the increase, which is almost double than before (earlier the usage time on average was 66 minutes).With the smartphone prices being slashed every month along with the introduction of new applications every other day, the time is not far when the time spent on mobile apps will be higher than television.
While there is a concern for the television business, there isn't actually any threat. This is mainly because fans and followers, who like to stick to the TV, will still check their favourite programs on their phones right on the apps. This is obviously one of the smartestway for television producers to ensure business and continuity, and exactly, this is what most television channels have in mind.
Before talking of future possibilities, it is wise to understand why mobile apps are here to stay. In the fast paced world, people hardly spend time at home, and when everything is available right on the phone, who bothers to switch on the TV. Obviously, there will be an increase in the number of smart phone users in coming days, while there is no unexpected increase in use of television.
However, what is worth noticing is the fact that there still exists a part of the population that enjoys being at home and glaring at the television on a daily basis, and the scenario would need at least a few years to change completely. By the time, the television industry will itself see an increase in style and technology, and that would probably help to retain its share among a number of families. While mobile apps still continues to pose a major threat to television, the numbers of television users and the amount of time spent on television still remains undisputed and significant.