micro ISV

An attempt to identify the list of companies that were successfully run by single owners.
Some of the companies that are/were operated gotocert alone by the founder and that too profitably, later on they added more people to the team.  There could be more and it would be great if you could add them here.
1.Plenty of fish



Is an online dating service that is offered free and is only available in Canada, UK, Australia and United States. It is free to use but some of the services are charged like the message tracking services.
It is primarily available in Canada, UK, US, Australia, Ireland, New Zealand, Spain, France, Italy and Germany. A person attempting to signup from any other country will receive an error message explaining this.
2.Twitpic



A website that allows users to easily post pictures and distribute in real time as an event is taking place.
3.Instapaper



Instapaper is solely owned by Marco Arment. He is the ex CTO of tumblr, the main idea behind was to read those web pages later on when he had time during his travel from office to home and vice versa. Since majority of his travel was underground where there was limited or no connectivity.  He says "It was pretty basic," he insists, "Just a place to put everything you find when you can't or don't want to read right then."
4.Balsamiq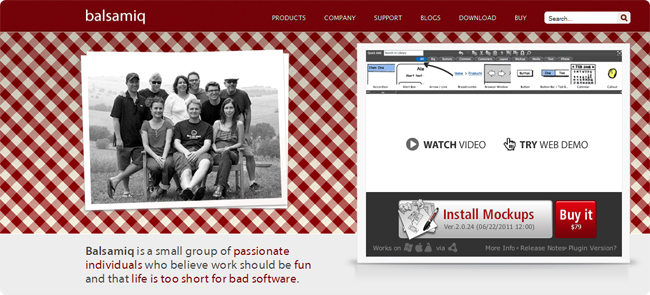 Transforming ideas to reality can be is not that easy. This is where balsamiq steps in, a tool that helps the designers and developers to develop great software and http://balsamiq.com/products/mockups helps them to transform their ideas with more precision, clarity and with ease.
5.Bingocardcreator



Bingo Card Creator lets teachers and parents make custom printable bingo cards for instructional and entertainment purposes.
6.Duckduckgo



Another search engine similar to google, bing etc..  and claim to have more instant answers with less spam and more privacy. It is operated solely by Gabriel Weinberg and is a pretty successful business
7.Theoatmeal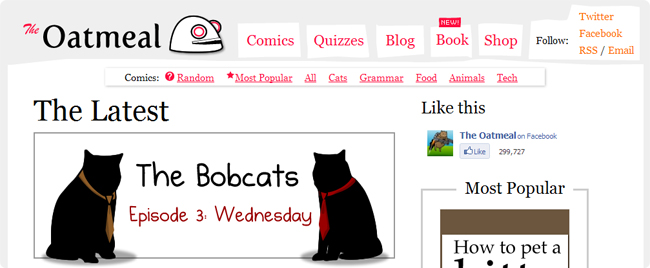 Mathew Inman founded theoatmeal after he successfully sold the dating site Mingle2 that he developed in 66.5 hours. Theoatmeal is an entertainment site with full of comics, quizzes and plenty of fun things.
8.The Labnol



A one man blog is managed by Amit Agarwal and is one among the top 100 technology blogs in the world.
9.Read it later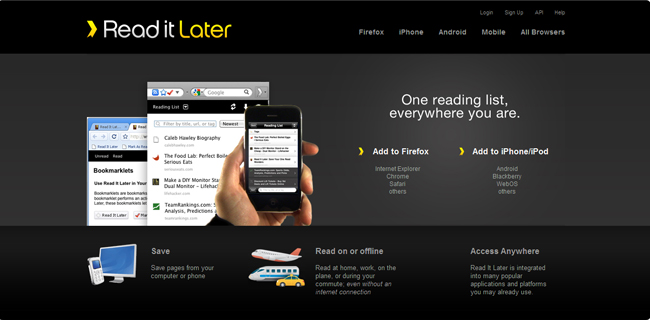 Read it later is a competitor to instapaper is managed by Nate Weiner. The situation is the same as Marco Arment went, he did not have a lot of time neither did Nate, but Nate did not do a lot of underground travelling 😉
10.Instpundit



Instapundit is a United States political blog produced by Glenn Reynolds, a law professor at the University of Tennessee. The blog began in August 2001 as an experiment, and a part of Reynolds' class on Internet law.
Related articles