Is Dedicated Mobile App For Business Overrated Or Underrated?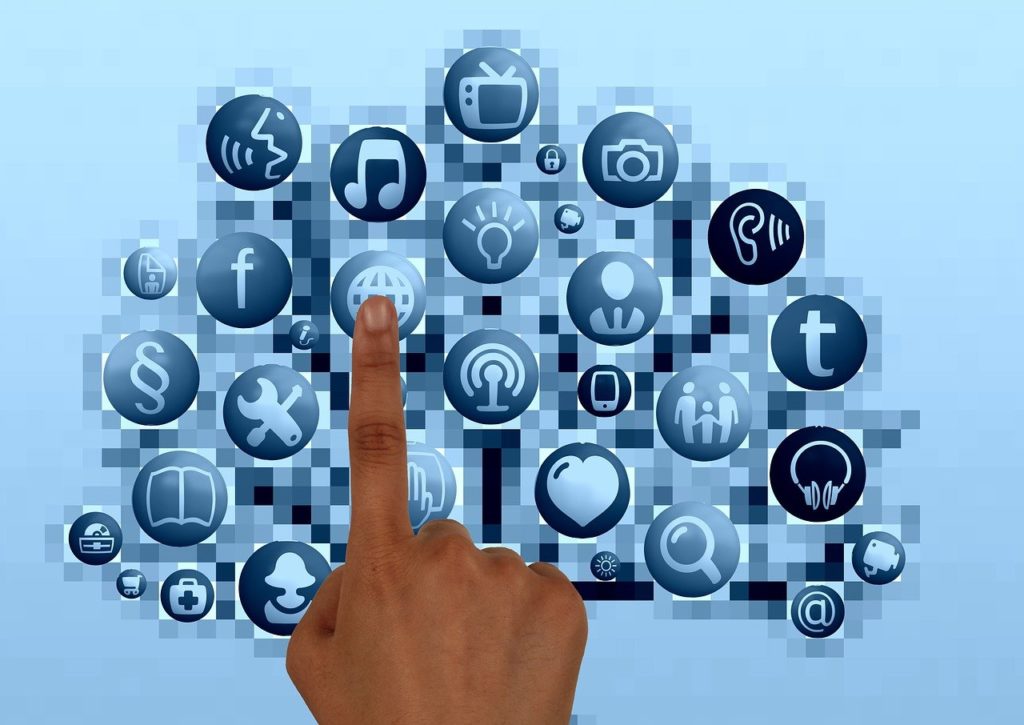 Mobile app usage has substantially risen all around the globe, whether it is for entertainment purposes, health & wellbeing, gaming, booking tickets or making reservations, etc. You name it, and boom, there's an app. There were approximately 3.5 billion smartphones by 2020 end, and 1.4 billion were sold only in 2020. Now you can imagine the rising demand for intelligent gadgets in this fast-paced era.
The modern approach has already taken over the way people conduct their meetings and do transactions when it comes to businesses. Take Instagram, for instance; if you are an Instagram user, you must know they recently launched Insta Shop, which has been fantastic for companies to showcase and sell their products more conveniently.
This can tell us that mobile apps are not simply for big brands like Walmart, Instacart, or Uber Eats. More small to mid-scale businesses are leaning towards mobile app usage, especially after learning its benefits and productive use for their business. However, the mobile app trend for businesses is still a bit underrated, especially when it comes to the Belgian market; people are still unaware of its significance.
Belgian mobile app developers are doing a great job with their tech skills and building incredible mobile apps for several foreign businesses already, such as the US, UK, UAE, Australia, and many others; since the cost to develop a mobile app in Belgium is relatively low when compared to other countries with the equivalent level of quality. Isn't that amazing?
This article will inform you why a dedicated mobile app for business should be significant to growing your enterprise.
Top Benefits of Mobile Apps for Your Business
1. Create Brand Awareness & Recognition
Your business can significantly benefit from a seamless mobile app that engages your users. If your users interact well with your mobile app, they will use it frequently and be more willing to purchase your product or service. Moreover, they will recommend your app to their friends and family and inform them about your great app. This will indeed boost your brand recognition.
2. Render value to your Customers
Technology has heavily impacted the way we do everything, including purchasing products and making transactions. And suppose your business has a dedicated mobile app. In that case, you can satisfy the modern needs of your customers by giving them ease of buying your products or services via a personalized mobile app and provide a secure transaction mode. Remember that users prefer shopping via a mobile app compared to your website or visiting your store.
3. Boost Consumer Engagement
Regardless of your services or products, your consumers need an easy way to reach you out. Your mobile app can make it easy by incorporating a Support or Help feature to make a difference for your customers and make their lives easy. Moreover, you can also ask about their feedback to know their needs better and implement them; this might give them a sense of belonging. This will encourage them to purchase your products even in the future. A customer-centric approach does go a long way!
4. Stand Apart from your Competitors
Are you a business that likes to have a competitive advantage? Well, a mobile app can offer you that! Nowadays, small businesses having a mobile app is rare, and you can stand out by providing this value to your users.
These days customers demand prompt communication and depend heavily on their smart devices. You can cater to their needs by offering a fully-equipped mobile app that will not just provide them with the best products but be for them when they need you. A mobile app strategy is one of the best marketing tools for your small to big business.
5. Encourage Rewards Program
Customer loyalty is absolutely a thing you shouldn't miss out on, and this can be achieved by promoting excellent rewards programs that your users will love. One of the best examples is Starbucks – they have an unparalleled customer loyalty program that you must check out if you want your business to have one. Starbucks app users can collect points on each purchase they make and use it to get a free drink or any other item.
6. Offer Unique Features
You can offer some unique features to your users even through a highly functional mobile app. So you must be thinking about what a particular part looks like.
Sending push notifications can keep your users engaged and updated about your app. It can inform them about the latest discounts, collections, and any other news of your brand.
You can use analytics tools to manage your business more efficiently and understand your user's behaviour, making a massive difference for your business.
You can provide varied filter options to give your users the convenience to find what they are precisely looking for.
Moreover, a recommendation engine is a great tool to suggest similar options to what they are searching for, and they might find it a valuable addition.
These are a few extensive features you might want to offer to provide them with more value.
7. Business Presence
We are all aware of the time spent on our smartphones. Hence, it is evident that once your app is installed on your customers' phones, your app will be more visible to them since they use their phone for at least more than 3 hours a day, as per sources. Your app icon acts as a sheer marketing tool for your brand; hence, your mobile app presence can influence users unknowingly.
Mobile App For Business Overrated or Underrated?
After reading this article, it is pretty clear that mobile apps for businesses are still picking up. It is underrated as of now but has a broad scope.
If you are building a mobile app from scratch, you should consult the top mobile app developers in the Belgium market to pay an affordable rate for your small business.
A mobile app can do wonders for your business, so don't underestimate its presence.
Author Bio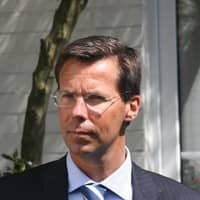 Related articles