iPhone 4S is there instead of iPhone 5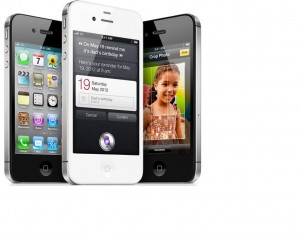 Apple's newest iPhone was launched complete with a built-in Virtual Personal Assistant & a more powerful camera. However, it failed to enthuse investors & users, alike.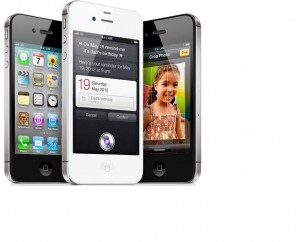 The iPhone 4S is identical in form to iPhone 4, but delivers as much as twice the processing power and seven times faster graphics than the iPhone 4.
The iPhone 4S also has a faster, dual-core processor, an 8 megapixel camera and a software program that acts as a Virtual Personal assistant.
The iPhone 4S's Virtual personal assistant known as Siri (this technology already exists on Android) lets the user speak into their handset's microphone to direct the device to retrieve information, or perform other tasks like make calls, send text messages or email, schedule meetings and reminders & search the Web.
The iPhone 4S's camera has an 8 megapixel shutter, which includes 1080p HD resolution video recording. The iPhone 4S camera app also has the ability to shoot pictures twice as fast.
However, it remains to be seen whether the iPhone 4S can grab market share from phones running Android. The iPhone 4S will be available in the United States, Australia, Canada, France, Germany, Japan and Britain on October 14.
In United States, iPhone 4S prices will start at $199.
Related articles