How to make money with your mobile apps?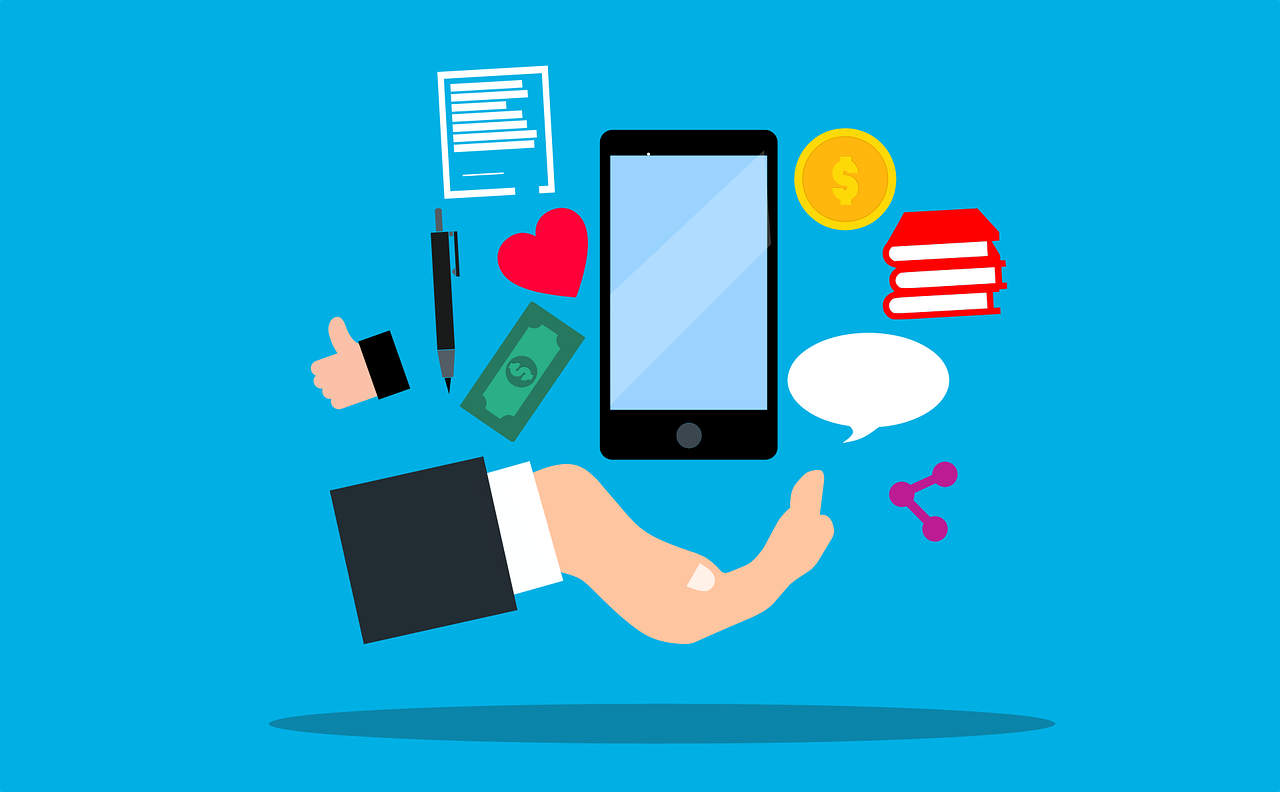 The mobile apps platform is the fastest-growing segment in the world. There are more than 500,000 apps available at Apple'sApp Store , while Android Market features more than 225,000 apps.
Every mobile apps developer wants to be the next Rovio, the creator of Angry Birds. Angry Birds is the most popular mobile app in the world & till now, it has generated revenues of more than $100 million with the cost of development of only $140,000.
There are 4 options for mobile apps developers to make money:
• Charging for the apps created.
• Charging for upgrades to apps.
• Selling advertisements on apps.
• Freemium Model.
Tips for success:
• Generate pre-release buzz of the apps.
• Knowing your business goals will help you prepare for success. Do you want downloads, usage, ad revenue or want paying subscribers?
• Mobile apps developers need a plan and a durable strategy. And once you start a business developing mobile apps, you are a businessman in addition to a developer.
• There is no point in developing an application for a market that will not support it or does not even exist. The advantage of having a core audience for your apps enables you to focus your presence in Social media.
• Create a mobile app that provides users with some value. The apps should either solve a problem, or enhance productivity, or provide entertainment.
• If you find someone, already implementing your business idea in a poor way, go for it.
• A user would be running your app on a specific mobile platform, or OS. So, you have to decide whether you are going to write your app for iOS, Android, BlackBerry or Windows Phone?
• Small developers should pick a platform and stick with it as offering additional platforms incurs costs & time.
• Have a realistic revenue model. If you are depending on advertising revenue to monetise a free mobile app, it is wise to choose either iOS or Android as your platform as it is supported by more users.
• Social media can be a powerful marketing tool for your mobile apps, but they can also be used to spread negative word-of-mouth.
Gartner has predicted that mobile application revenue would nearly triple in 2011 to $15.1 billion from $5.2 billion in 2010. However, Forrester Research forecast that mobile application revenue would hit $38 billion by 2015.
The marketplace for mobile apps is booming. The opportunities for mobile apps developers also to make money grow along with the mobile apps market. If you are a designer or programmer, how can you afford not to be creating apps?