How to create your own Mobile apps?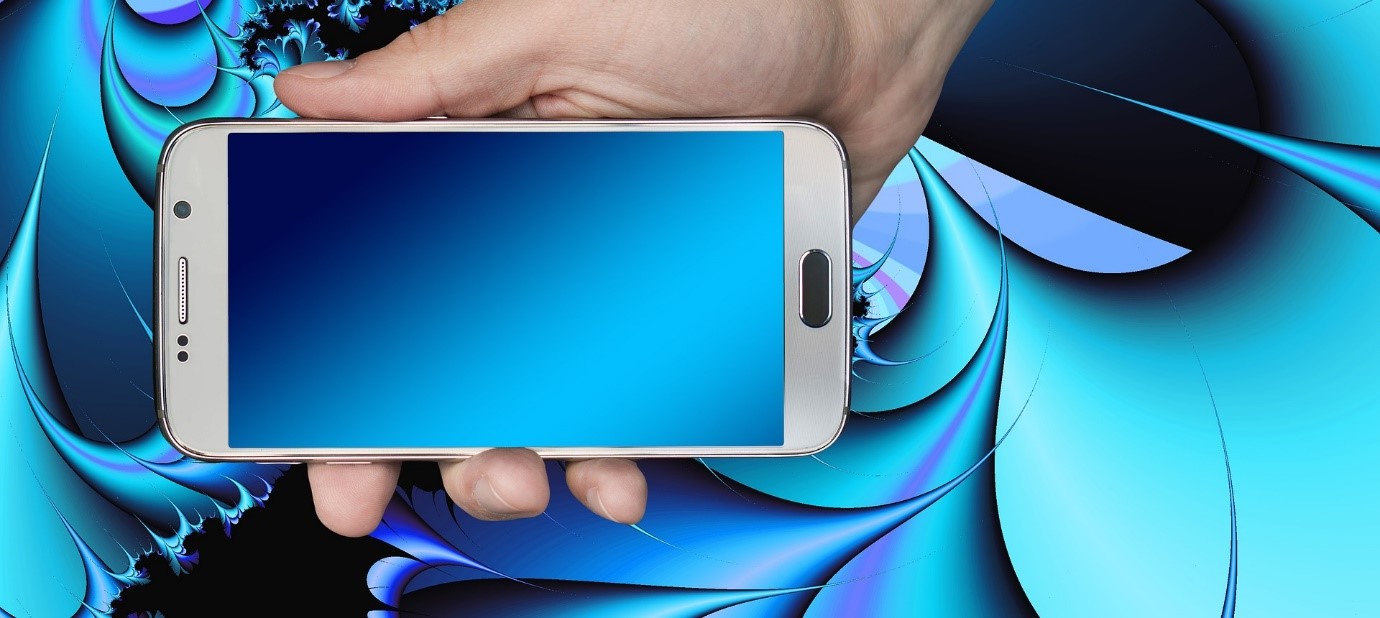 Mobile phone is a widely used device and it has become the basic necessity of people around the world. With the use of mobile technology, many of our daily tasks have become easy.
Mobile apps are a must for businesses, if they want to exist in the market. A mobile web app is a powerful way to reach your customers. AppLite is a Mobile app development solution that allows anyone to build, manage and distribute their own web apps.
Having an application will allow your business to be at the user's fingertips. With thousands of Smart phones being activated daily, it highlights that the mobile phone will soon become more used than computers in the near future. No doubt, the mobile app space is the future.
Creating an app might seem like a difficult thing to accomplish if you are not familiar with the technology. However, there are online service providers who provide you the opportunity of designing or developing your own apps and then enjoy them after transferring them to your mobile phones. Mobile app development has become easy with the entry of these online services, like AppLite.
With AppLite, you can build your own apps in a couple of minutes. Check Video below:

These websites are based on Mobile app builder which allow anyone to build their own iPhone and Android web app. You just have to follow the steps present on their website and your own apps will be ready. However, the apps you are designing should provide some productivity to the user. So, focus on providing something new and fresh.
These providers also offer a full CMS solution which allows anyone to then manage their entire mobile web app. You can also update mobile web apps in real-time to your iPhone and Android apps. Being able to immediately update your customers with your latest news and offerings is a very powerful offering.
You will get a dedicated URL from AppLite, which allows you to share with your community via Facebook, Twitter, or the web. AppLite will also provide you with an automated weekly email with statistics about the use of your apps.
AppLite uses HTML5 which allows the customers to run their apps on any device which supports HTML5. As the entire solution is delivered over the internet, it is very easy to use with no technical knowledge required. The set-up is completely free and there are no charges applied for designing it.
There is no waiting for your app to be delivered to the phone network as the solution is based on web technology. As you make an adjustment, every phone is updated immediately. AppLite also offers an portal which you can update anytime and from any computer. With AppLite you are able to build loyalty and trust with your customers.
The solution is offered for a monthly fee starting at £7.99. AppLite was designed and built by the App Development Company called Apprica Limited. For more information, http://www.applite.co.uk.
Related articles