History of BlackBerry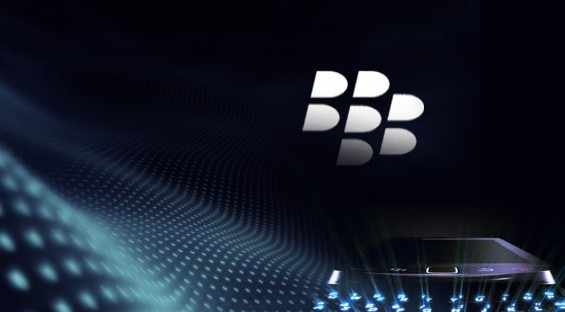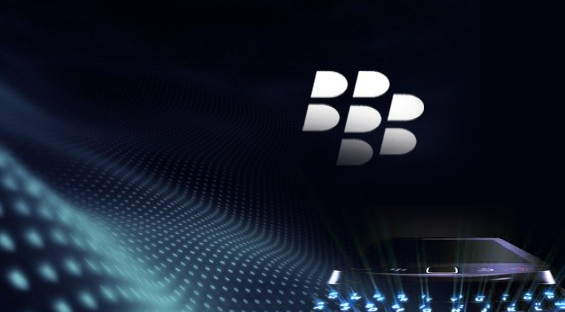 The BlackBerry is a wireless handheld device that supports e-mail, mobile telephone, text messaging, internet faxing, web browsing and other wireless information services. Developed by Research In Motion (RIM), a Canadian company, it delivers information over the wireless data networks of mobile phone companies.
BlackBerry was first introduced in the year 1999. However, at that time Blackberry was not actually a full-service phone but instead was basically a two-way pager system. The device got its name because the keys on the Blackberry resembled groups of seeds.
The first commercially available Blackberry device was BlackBerry 850.
BlackBerry 850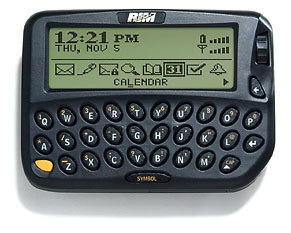 Features of BlackBerry 850
Monochrome Text Display
QWERTY keyboard
Email & WAP services
HTML access via third party software.
The most recent entry into the Blackberry market is the BlackBerry Torch 9860.
BlackBerry Torch 9860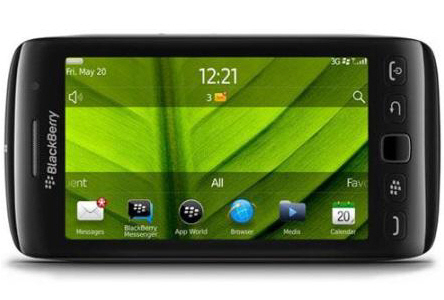 Features of BlackBerry Torch 9860
TFT Capacitive touch screen measuring 3.7 inches in place of the QWERTY keyboard

Capable of displaying 16 million colours

5MP camera that features image stabilization, autofocus, and face detection.

Internal storage of up to 4GB


There have been more than 10 different Blackberry models which have sold over 40 Million Units. However, despite shipping the most Blackberries ever, RIM still lost market share to the iPhone in 2010. Today, Blackberry Internet Service is available in 91 countries on over 500 mobile service operators.