Evolution of Bitcoin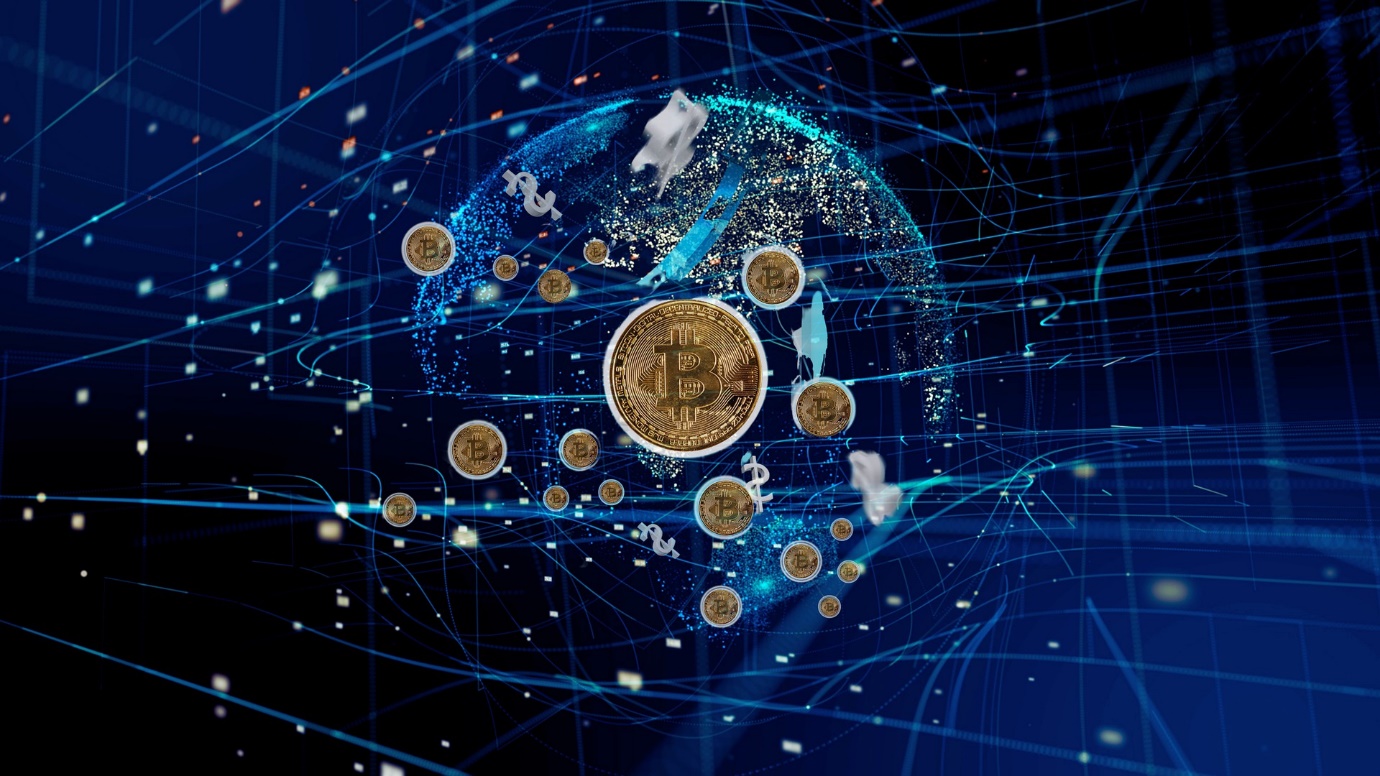 Bitcoin (BTC) is a decentralized virtual currency (or cryptocurrency) that is not subject to the whims of central banks or national governments. Even though there are hundreds of cryptocurrencies in circulation today, Bitcoin is by far the most popular. Bitcoin's origins began in 2008 when an unknown person or organization is known only by the pseudonym Satoshi Nakamoto began looking for programmers to help him with a Bitcoin project. On the other hand, Satoshi is supposed to have created Bitcoin for a longer period. Satoshi Nakamoto's goal was to develop a decentralized, virtual payment system based on ground-breaking blockchain technology. Bitcoin was founded by Nakamoto without the involvement of any third parties, such as governments, central banks, or other organizations.
Transactions in the traditional financial system can be reversed or tampered with by third parties, resulting in high transaction costs. Bitcoin was pitched as a mechanism to conduct business without the use of a middleman. Rather than relying on third-party banks and other institutions, the Bitcoin system uses cryptographic proof to ensure the network's integrity. Satoshi Nakamoto invented Bitcoin at the ideal time. A severe financial crisis shook the world in 2008 and 2009. Traditional banks' trust had been shattered, and people were waiting for a new currency system to emerge. Bitcoin's popularity exploded in the first half of the decade, and for the first time, it was feasible to undertake real-world purchasing with the cryptocurrency.
On May 22, 2010, an individual called Laszlo Hanyez purchased two pizzas with 10,000 bitcoins, making bitcoins the first real-world purchase. This day has been dubbed Bitcoin Pizza Day. In 2010, a slew of new services centered on Bitcoin began to emerge.
Since its inception, the popularity of Bitcoin has skyrocketed. Bitcoin's capabilities have grown in number, and more and more investors throughout the world have realized its financial potential. Throughout its history, bitcoin has had three price bubbles, the most recent of which occurred at the end of 2013, when the price of bitcoin soared from $100 to over $1,000 in a matter of months. Following that, the bitcoin price fell until January 2015, when one bitcoin was worth less than $200. Bitcoin and blockchain technology, on the other hand, were generating a lot of attention.
In the price history of Bitcoin, a very consistent pattern has evolved. The network undergoes a transition known as "the halving" every four years, in which the number of new cryptocurrencies paid to miners is slashed in half. So far, this has happened three times. The first halving of Bitcoin took place in 2012, the second in 2016, and the third in 2020.
Bitcoin was the first cryptocurrency to combine several critical features that have since been adopted by most other cryptocurrencies. Features such as – Cryptocurrency Exchanges, User Anonymity, Blockchain Technology, Two-Key System & Cryptocurrency Wallets.
Bitcoin miners are an important part of the cryptocurrency's system. They keep the entire Bitcoin community honest and indirectly sustain the coin's value as stewards of the blockchain. Individuals or cooperative organizations with access to powerful computers, which are generally kept in isolated, privately-held "farms," are known as miners. They carry out extremely difficult mathematical calculations to create fresh Bitcoin, which they either keep or exchange for fiat currency.
The growing popularity of bitcoin prompted the establishment of new cryptocurrency exchanges at a rapid rate throughout the 2010s, as well as the introduction of more bitcoin-related financial products such as options and certificates. At the same time, more and more retail investors and institutions are adding bitcoin to their portfolios. In recent years, the growing popularity of bitcoin and other cryptocurrencies has increased cryptocurrency market regulation. Today, Bitcoin is more popular than it has ever been. The price of bitcoin has risen in tandem with its growing popularity. Bitcoin is a one-of-a-kind digital money because of its unique qualities. Bitcoin is a possible investment as well as a threat to the current banking system. Overall, Bitcoin's future appears to be very bright at the present.