Does good project mean good output.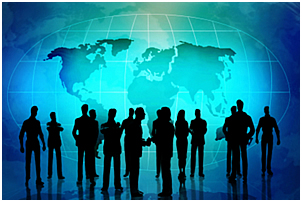 With the implementation of LPG; liberalization, privatization C2010-657 and globalization and incensing competition, the service industry has boosted up to an unexpected level. Earlier, the industry used to have people assigned to particular tasks but with the growth of technology, expertise in the particular field became a benefit over time.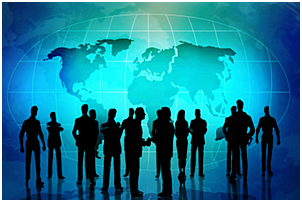 Success of the business depends upon performance. Organizations are realizing that the critical source of competitive advantage comes from having & managing its people. Hence employees are treated as an asset of the firm.
Intellectual human capital in a volatile work environment C2070-585 proved to be a biggest lifesaver of the companies to stay in the market. With this, the employees have become a big problem as they are becoming more career-oriented and they demand meaningful work with their involvement in the decisions which affect them.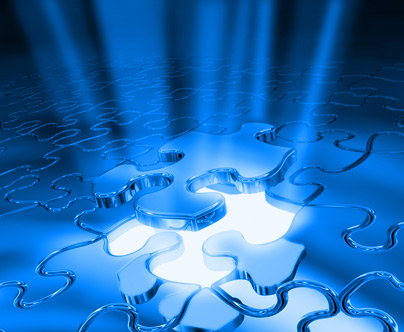 Compensations are what impact an employer's ability to attract applicants, retain employees, & ensure optimal levels of performance. Thus incentives, rewards, fringe benefits etc come into picture.
It was believed that if company gets a good project then the outcome of the project after completion should be very effective. But with time, it is now understood by the corporate that a project will abide quality output and high productivity with skilled employees and not with huge projects.
If a company holds a very huge project but have workers who are not skilled enough for the tasks and are not motivated enough to work towards the goal then the project won't fruit desired outcome.
Xminds Infotech Pvt. Ltd. | www.xminds.com
Join Us on Facebook
Connect with us on LinkedIn
Related articles