Do you need a mobile application to stay competitive?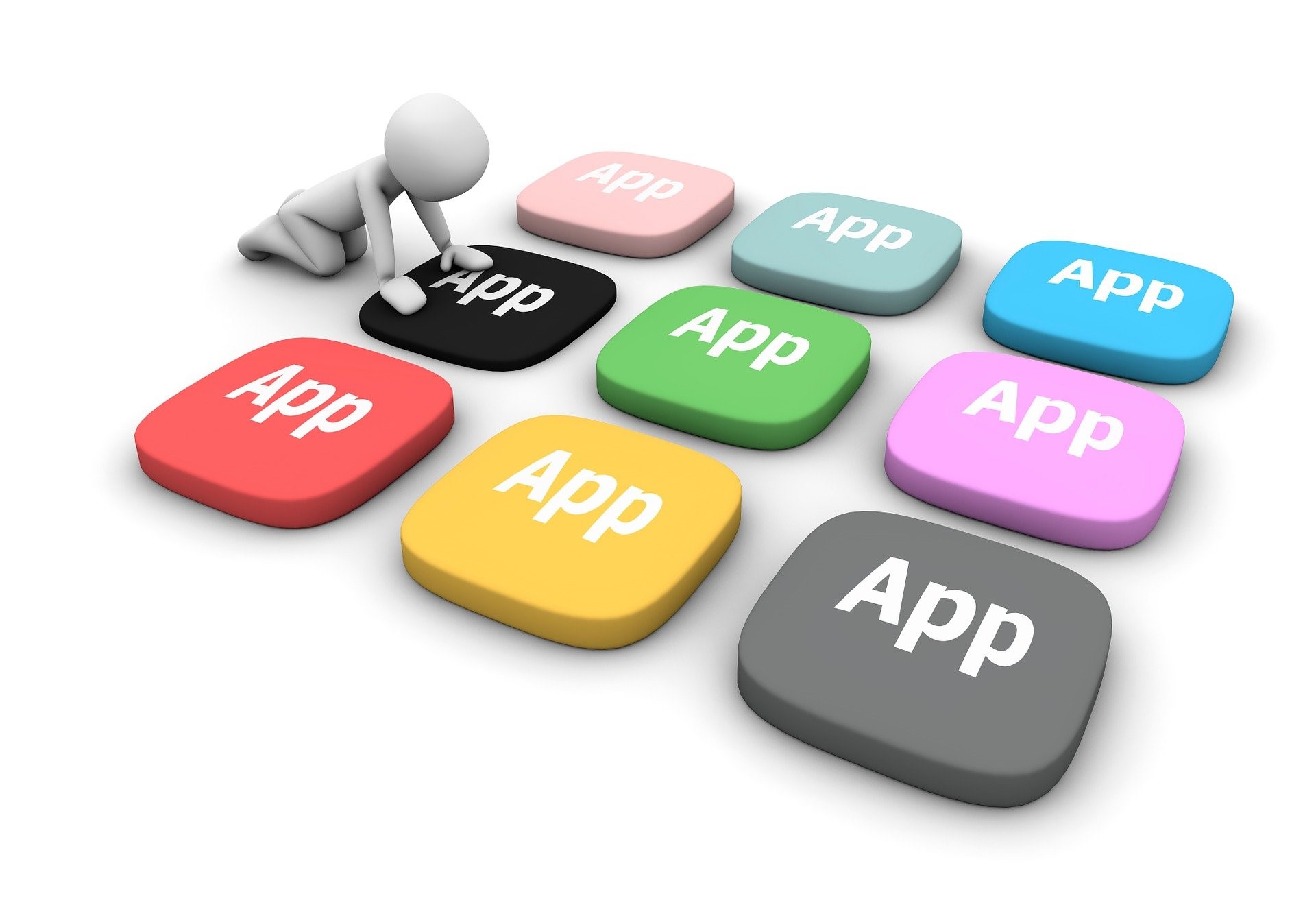 Number of mobile applications in each stores Google Play, App store, Windows and Blackberry continues to rise with the front-runners being Google Play and App Store. Having a share in the market place, Blackberry and Windows have a lot of catching up to do and that is going to be very interesting the coming years.
Looking at the statistics Google Play Store has around 13,50,000 apps and Apples App Store has around 13,00,000 apps. As a business owner when you glance through the above statistics it can seem that each and everyone (even your competitors) has a mobile application except you.
That's when you feel that you are left behind while your competitors are eating up major junk of the market share. As a business owner your main concerns would be
Do I need a mobile application for my business?
Building a mobile application is expensive.
Building a mobile application is time consuming.
Users are now moving away from laptops and desktops and are relying more on their smart phone or tablets. From ticket booking, paying bills and buying grocery is just a click away, it is fast and very convenient. As more and more apps are downloaded from the stores, business enterprises are moving towards having their own mobile applications.
Ok! Now you are ready to join the apps bandwagon but then being an entrepreneur you would look into all possibilities and think…
"Cant users access the current website through their smartphone?"
A tricky question and it is important to know if the website is mobile friendly and has been built keeping in mind the compatibility factor with smartphones. If not be ready to face some challenges when the website is displayed in the smart phone.
Keeping these in mind you can build
Mobile Optimized Website
Stand alone App
Mobile Optimized Website
This can be done with minimum fuzz if the current site has been developed using the mobile responsive design. One of the main advantages of mobile optimized website, it will work universally in all mobiles as the Internet browser opens a web page reliably in all the smartphones.
Stand alone app
From a business perspective the stand alone app is much better than a mobile optimized website. The app is always there in the users smart phone and just a click away, no need to launch the web url in the browser which can be felt time consuming now a days. A study suggests that 82 percent of time spent with Mobile media happens with apps. If you are looking to engage customers with your product or service it is better to build a mobile app. You can be constant touch with them through notifications, be it a new product launch or a new service that you offer.
Choice is yours to decide 🙂