Development Team for Start Up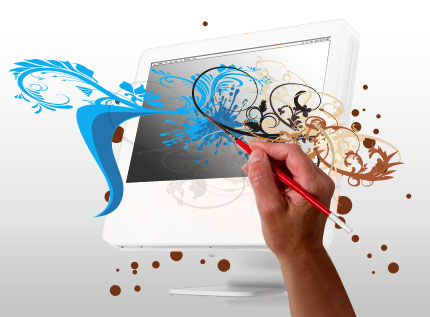 Idea
– The best option to kick start an idea is to follow the lean model, lean model comprises of the (
Minimum Viable Product
) approach in which you release early and release often. This often maximizes the chance of success by getting as much as feedback as possible and as soon as possible.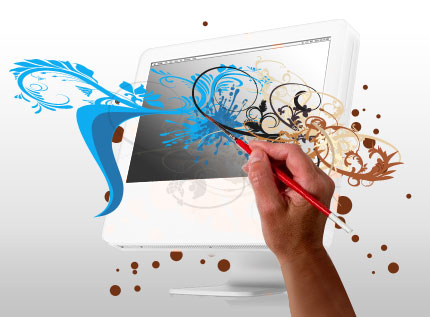 Design – The design should be simple and should go with the start up idea. Keeping in mind the simplicity of user interface and also the experience/ the look and feel that the user should have. Creativity is a must.
Dev Team – The development team should be comprised of Engineers/Programmers, Core product building team having knowledge in API, server configuration, databases and JS/HTML/CSS etc.
Related articles