98 billion mobile applications will be downloaded in 2015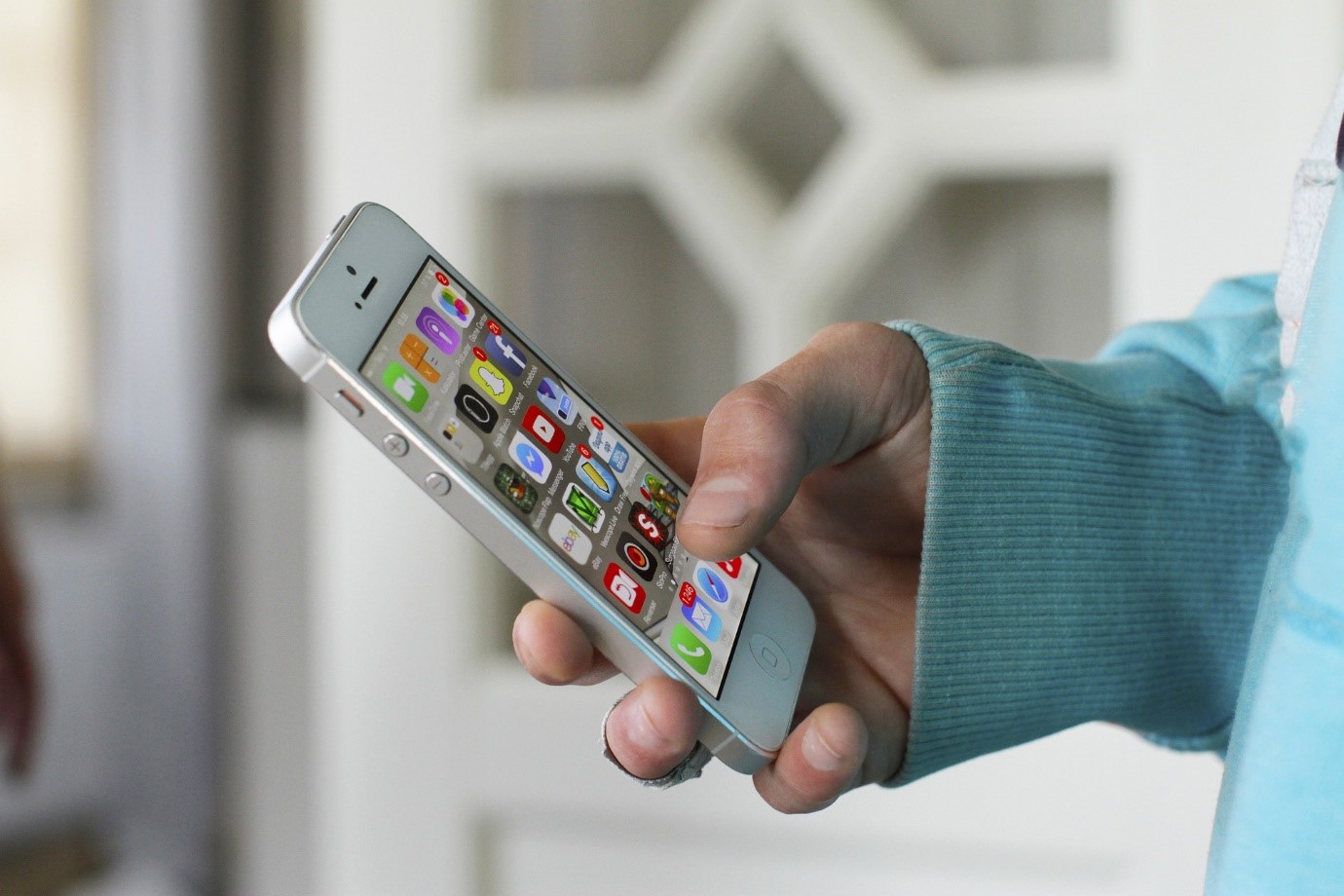 Research firm Berg Insight has forecast that the number of apps downloaded across the world will grow at a compound annual growth rate of 56.6 percent between 2010 and 2015, taking the total to 98 billion at the end of the period.
It said:
Berg Insight estimates that revenues from paid applications, in-app purchases and subscription services – so called direct revenues – reached € 1.6 billion in 2010.
Berg Insight forecasts direct app store revenues to grow at a compound annual growth rate of 40.7 percent to reach € 8.8 billion in 2015. Apple's iOS is the current leader in direct monetisation of mobile applications and will keep the number one position during the forecast period. The Android and Windows Phone operating systems are anticipated to be number two and three respectively in 2015.
"Even though the download numbers will increase during the forecast period, most apps are free to download and app monetisation will be a challenge for developers", said Johan Svanberg, Senior Analyst, Berg Insight. "Free to download monetisation strategies such as in-app advertising and in-app purchasing will be increasingly important. This is especially true in the APAC region, which will account for over 40 percent of all mobile app downloads in 2015." He adds that for the next coming years, the native mobile app is here to stay.
The Report also says that the future belongs to new web technologies such as HTML5, which would replace the native apps.