Xminds Recognized on Clutch as a Top Web Developer in India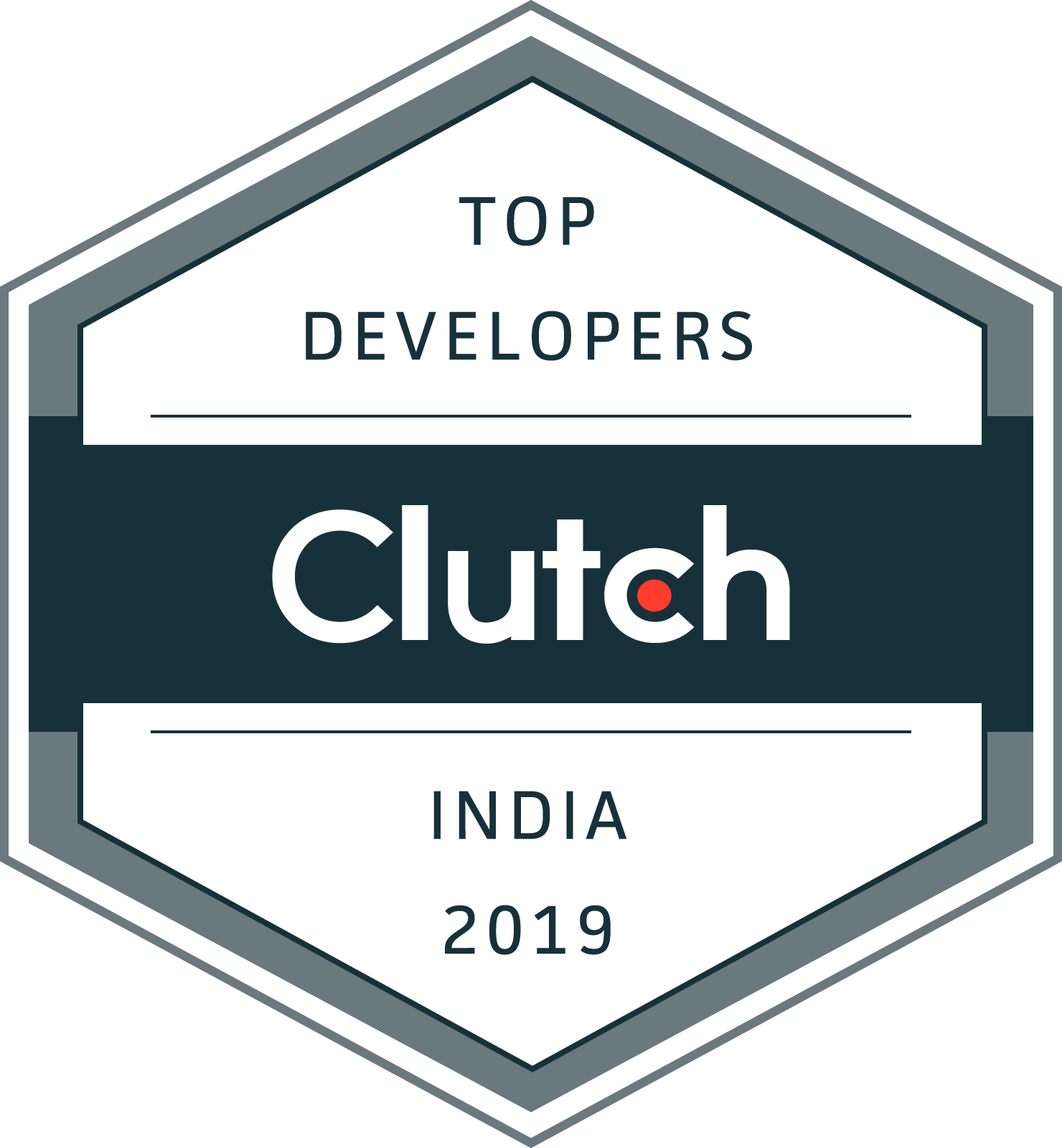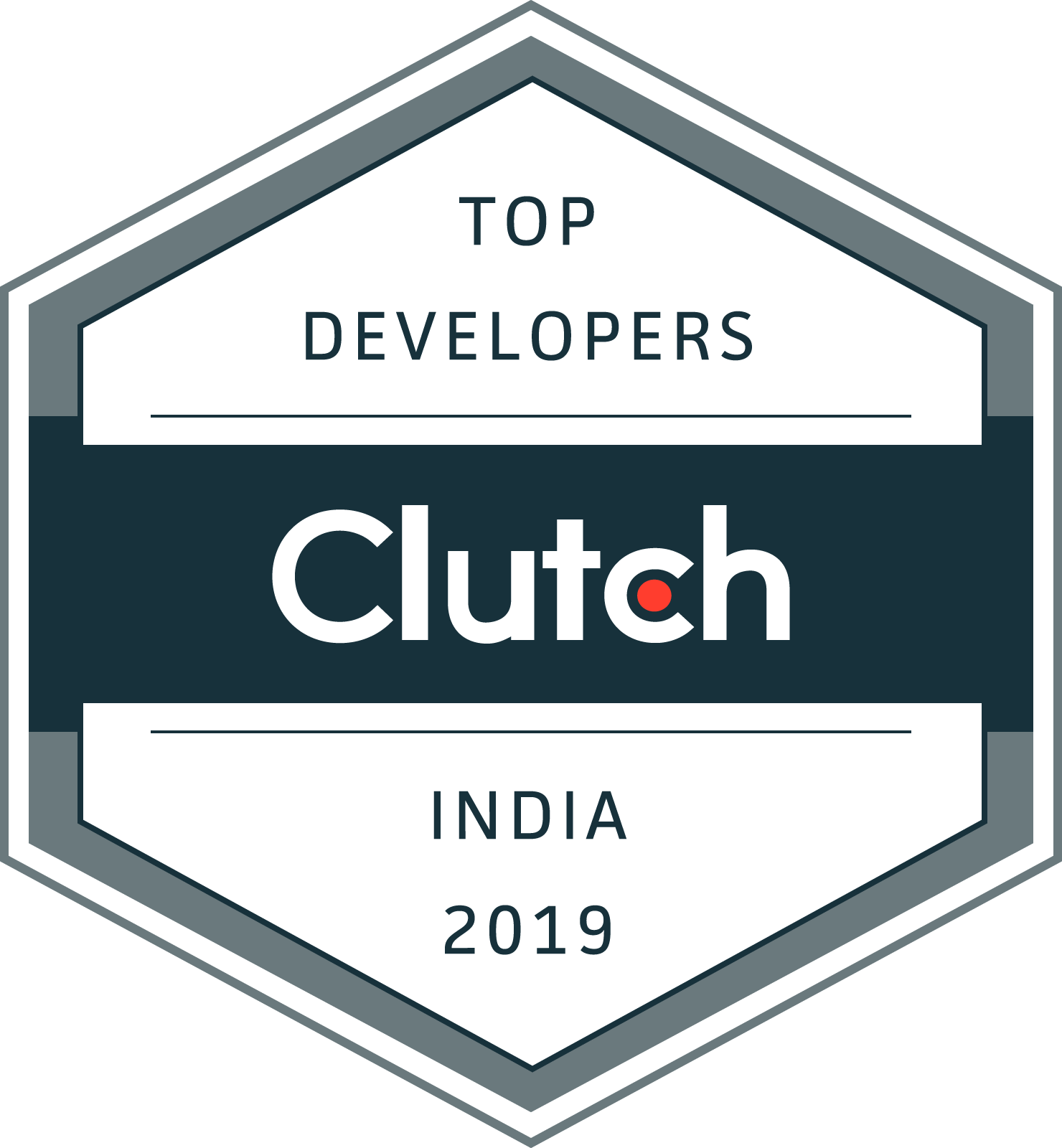 In today's digital-first economy, the importance of cutting edge digital solutions has never been greater, increasing the importance of the people that provide them. From apps that people love to web solutions that drive business, our team of expert developers are happy to help firms of all shapes and sizes.
As we have worked hard to deliver results for our clients, we have earned a bit of recognition for ourselves. We are pleased to share that we have been named one of the top web developers in India in Clutch's press release covering top B2B firms in India. Clutch is a leading provider of verified ratings and reviews for B2B service providers. We were included in a research effort alongside nearly 2,000 of the top developers in India, and we were pleased to learn that we outranked more than 1,000 of them.
Out of all the factors we were considered for, our verified client reviews were the most important measure of our quality. We have a rating of 4.5 out of 5 stars, and feedback like this,
"They brought our project to life. They worked very hard on the project, and they
worked well with the technical elements they hadn't seen before."
– Co-founder, Financial Application
We take pride in the quality of our work, and the folks at Clutch are not the only people to notice that quality. We are also featured as one of the top mobile app developers in Singapore on Clutch's sister-site, The Manifest. And to further this reputation, we have also created a profile on Visual Objects, a platform for web development companies like us to share their work with prospective clients.
Thank you to everyone who has helped us achieve our status as a top firm. We could not have done this alone, and we cannot wait to continue helping all of you with your technology needs.
Related articles