Treasure within 2 km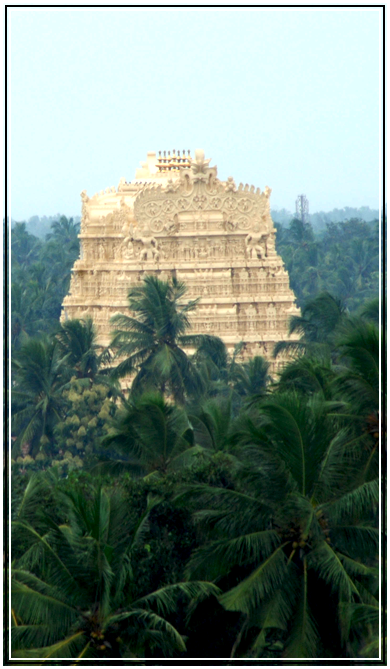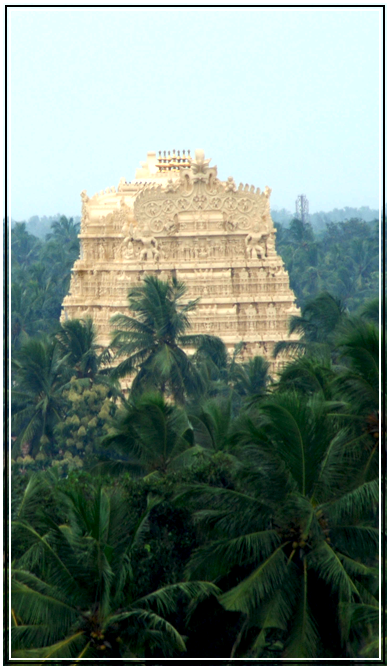 We talk about software development, project management, time lines, delivery and so on all the time. But now something more fascinating has happened during the last few weeks and its none other than the treasure that was unveiled in Lord Padmanabha's Temple.
We can view the top of the Padmanabha temple from our office. It is just 2km away from Xminds office. The latest buzz around capital of Gods Own Country is the treasure that was hidden in the temple for centuries.
People around the world have started pouring in just to see if they can witness the treasure that has been opened during the last couple of weeks.  Gods Own Country is a famous tourist destination and Lord Padmanabha was one among them. But things will change a bit, people just want to come down to Trivandrum and see the lord and the amazing things that are happening around him.
1,00,000 crore is the worth of the treasure .
Related articles