The Rise & Rise of Local Search Marketing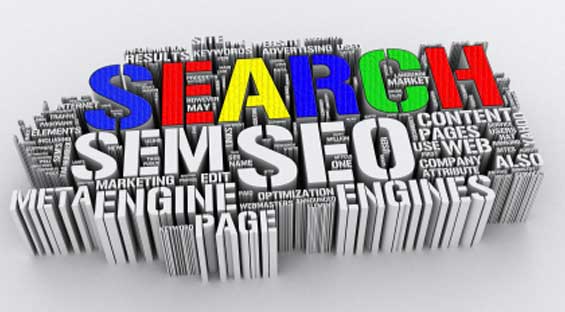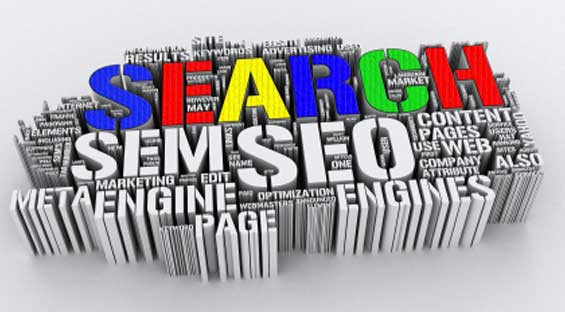 It is a fact that a lot of people have abandoned phone books and yellow pages and are now actively pursuing Google and other search engines to find local businesses. A recent survey from Pew Research says that the Internet plays an increasingly large role in providing local information for 79 % of all online Americans.
With millions of Searches happening daily, it is most likely that someone is trying to search for the service or the product your business offers. However, are they finding you or are they finding your competitor in a local search?
Local Search marketing is part of a wider Search Marketing strategy. Despite the increased possibility of sourcing our products and services from anywhere in the world, many still look locally. Also, the importance of locality plays a great role in people's searching habits. Local search marketing is all about optimizing your online visibility for a specific location. This location is usually where the business is based or where the target market is located.
Local Search Engine Optimization aims to divert local traffic to your website from Search Engines. It is a current trend among Internet users to make their search for businesses, products or services location specific. Local SEO makes the search more specific, thereby, increasing local traffic to your website from Search Engines.
This involves creating listings in local business directories & Search Engines. We can create business listing in Google places , Yahoo local and Bing business portal . Each of these listings should have the same profile information. Make sure that you do not have more than 1 listing (i.e., Duplicate listings) in each of the Local Search Engines. It is to be noted that Major local traffic is generated by these 3 Search engines.
In short, many Small businesses are turning to local Search marketing for their local advertising needs. Small businesses, which take advantage of this opportunity, have the best chance to succeed in the market.
Related articles