The Future of Metaverse App Development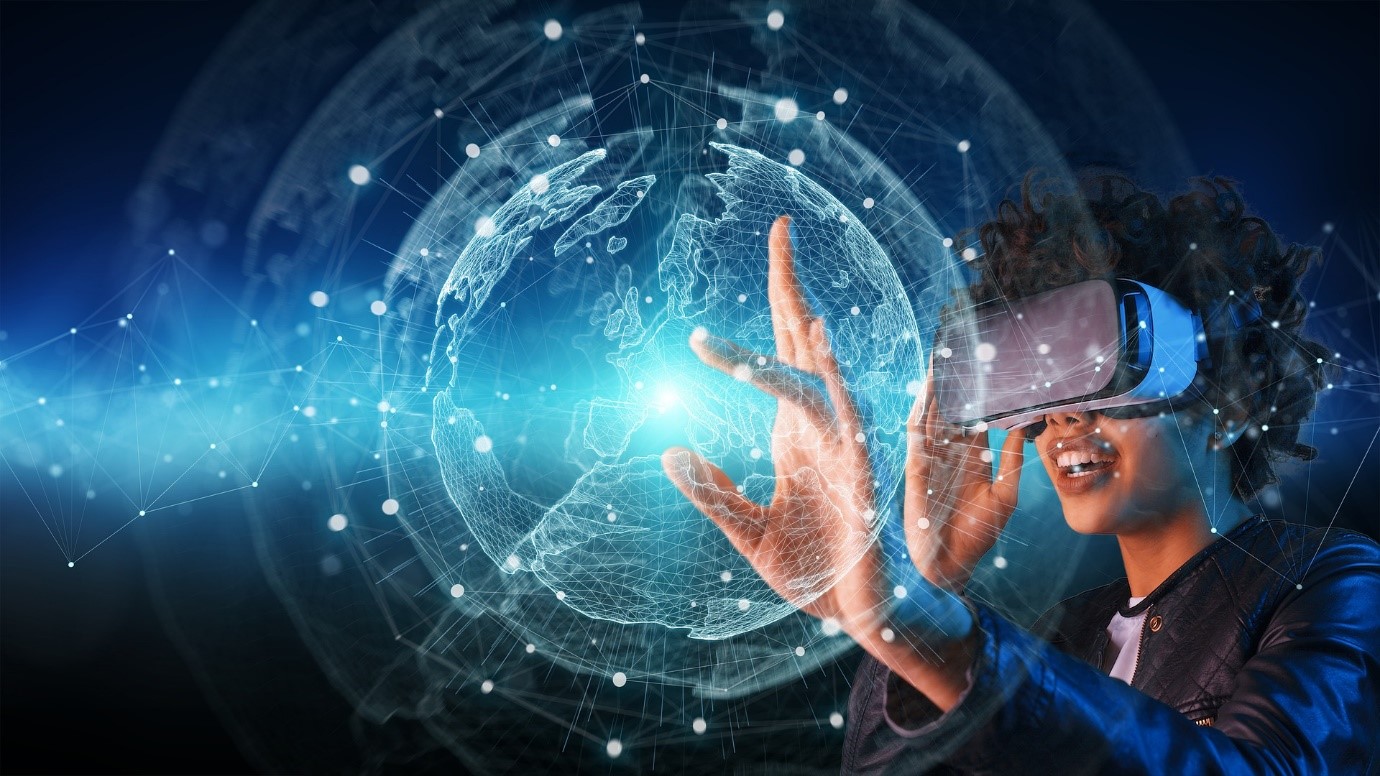 Metaverse is a three-dimensional virtual world where anyone can be anyone they want to be, do anything they want to do, and connect with whomever they want to communicate with within the outside world.
To provide an interactive digital experience, the metaverse uses cutting-edge technology like AR, VR, and AI. The true splendor of the metaverse is still limited to VR technology.
Users can virtually attend concerts by well-known musicians, sports competitions, stage shows, and gatherings put on by the communities. Users can play games and explore different virtual worlds. Thanks to compact and more effective headgear, technological advancements like augmented reality and virtual reality are now more readily accessible.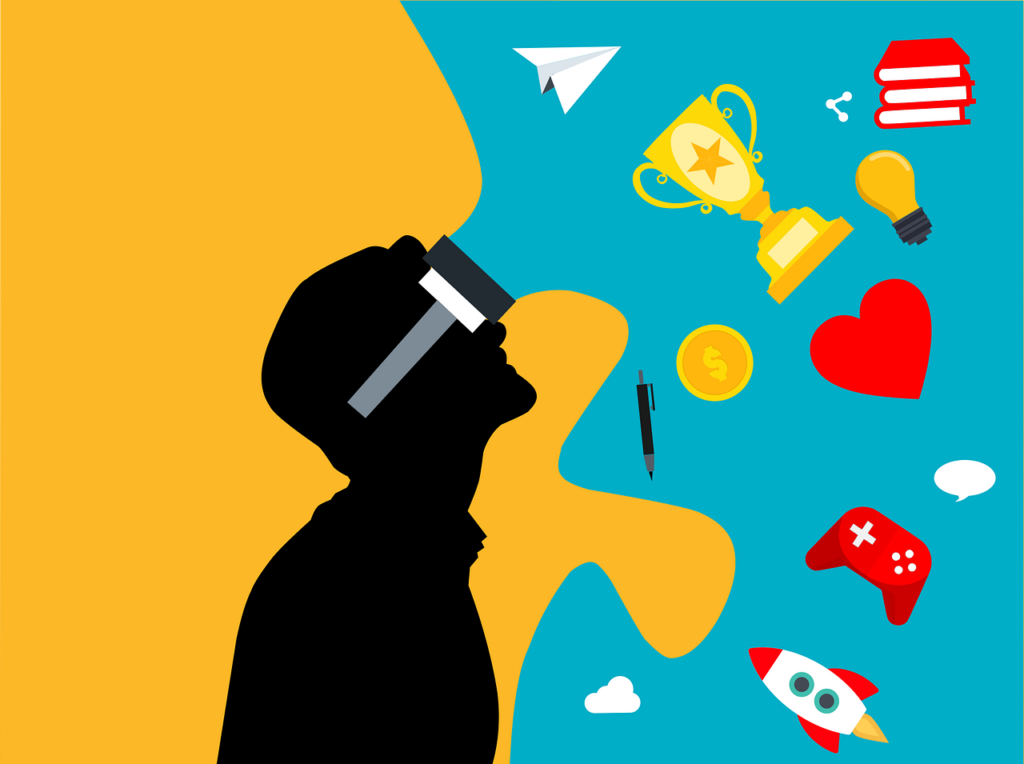 The popularity of gaming and other entertainment applications is growing daily in the meta world; thus, app development businesses are focusing more on developing meta-apps. Even though some of the technologies needed to create this ecosystem are still in the early phases of development, the majority of them are already in place.
Users expect a seamless and efficient cross-platform user experience and developers always plan on selecting the best cross-platform tools for their projects. These seamless virtual environments could greatly benefit from the use of blockchain technology and cryptocurrencies.
Metaverse also claims to provide digital currency-based shopping, investment, and transactional services. This is easily achieved by providing interfaces to one or more cryptocurrency blockchains. Hence spawning the concept of metaverse cryptocurrency and bolstering the already robust cryptocurrency market.
The usage of these technologies in the metaverse has given rise to an entirely new aspect, which has reached levels during the Covid-19 crisis. The virtual world of the metaverse can provide virtual experiences in the education sector, entertainment, sales, and e-commerce sector.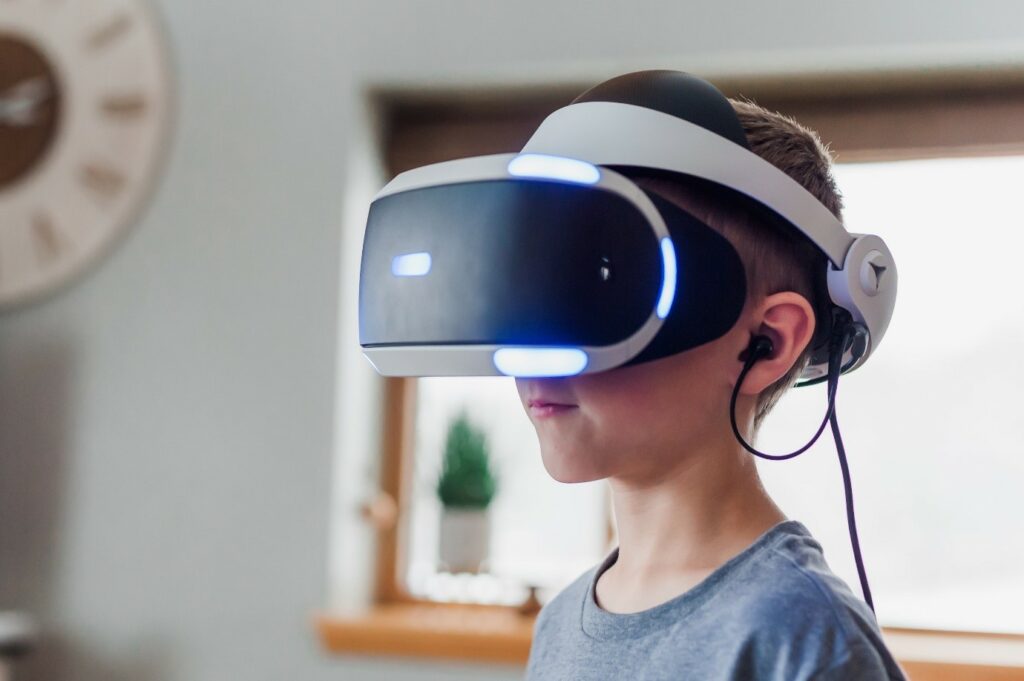 Metaverse created new heights for the gaming community. The gaming and metaverse have coexisted since the start of Metaverse. Common factors like gaming characters, Avatars, etc were some of them. The existing metaverse is monotonous and constant in nature, whereas the forthcoming metaverse has much more to offer. Cryptographic wallets fuel their payment system with a proper governance system.
Conclusion
The Metaverse provides a new method to engage with the internet, as opposed to taking the place of real-world adventures. The metaverse revolution has already begun, and tech giants and companies are trying their best to provide users with the greatest possible experience.
Xminds helps you build solutions to meet your business needs. Get in touch with us today.
Related articles