RISE 2015 – Hong Kong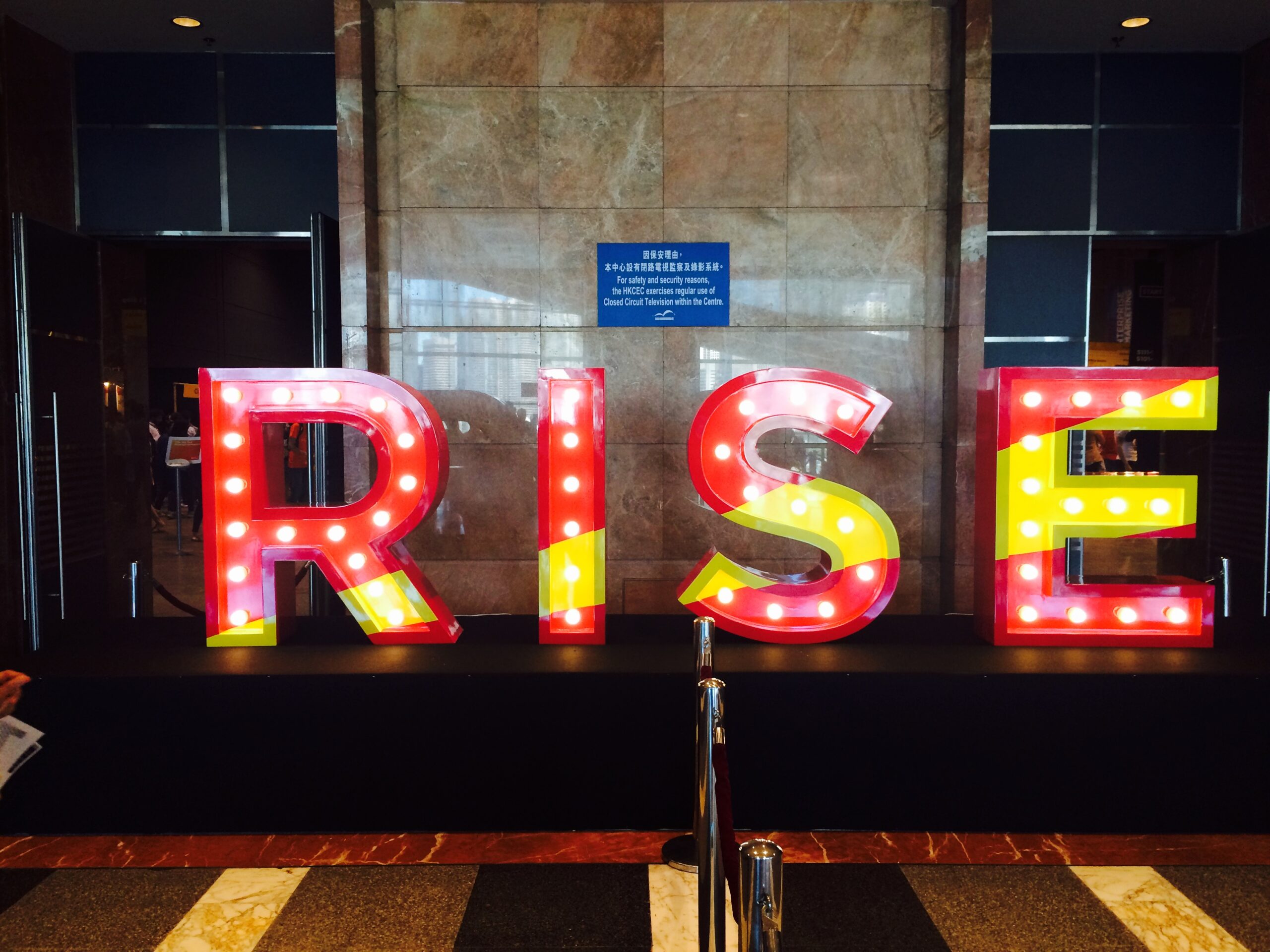 The 2015 RISE event kick started on July 31st, 2015 in Hong Kong. The event was for two days and it was amazing to be around some cool startups and some great speakers too. Hats off to the CEO of RISE, Paddy & team for organising such a great event and it will be SURGE in Bangalore in India by early next year and more to follow from the awesome team. Check out some of the cool startups that exhibited in RISE 2015.
Chatrify – A live chat software helps you to create meaningful, real time customer engagement that helps businesses increase conversions and provide effective customer support. Each visitor comes with a unique problem and Chatrify give you the opportunity to be there to address his or her concerns instantly in the most effective way.
Player.me  –  is the social discovery platform for the gaming community. Discover, Share and Collaborate with other Players, Groups and Companies. Created by Players, for Players.
Upbeatz –  Is an initiative which aims to give Indians the opportunity to break some rules and create new trends by giving them access to style from across the globe. Upbeatz gives Indian access to global brands at affordable prices with just a click of a button.
Gone Adventurin – Connects corporate organisations with local communities and/or consumers to create social and/or environmental impact. Through an epic adventure or a meaningful immersion experience, we then execute the strategies and collaborations to create systemic impact on the ground.
Wanderlust – The worlds biggest travel tribe. Welcome to a world where technology brings us together, even when kilometers might put us apart. Where the wanderers aren't lost, but in constant search of the next great adventure. And great adventures begin with meeting great people.
Makanluar – A leading, reliable Free Online Restaurant Bookings service in Indonesia. Earn Points each time you book to get cash-back, write reviews to double up on those points! You will most likely get free dishes/drinks or discounts at the restaurant too ONLY when you book with MakanLuar.com. Snap & Share your food & restaurant photos to let others know how the restaurants are. Currently available for restaurants in Jakarta, Bali & Bandung.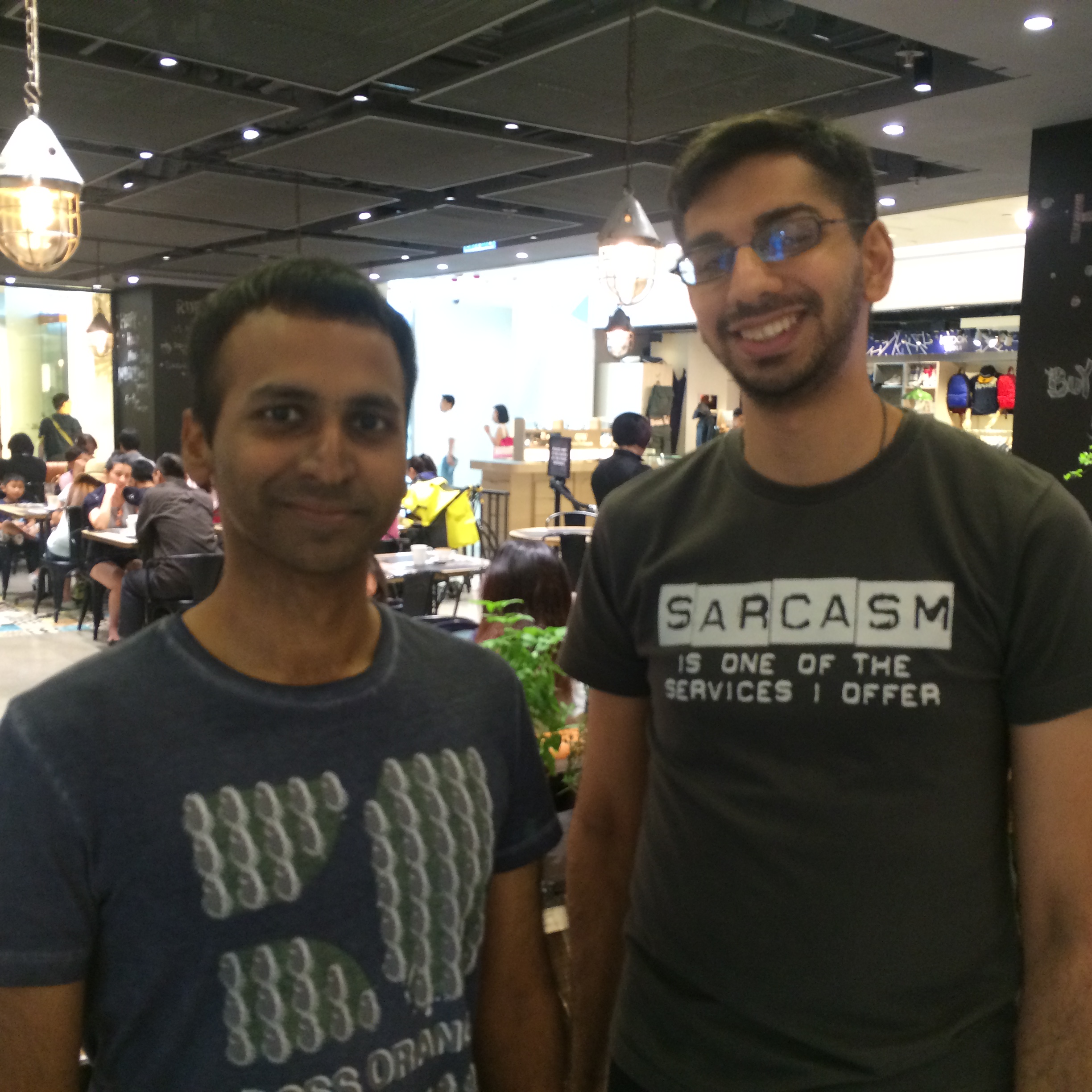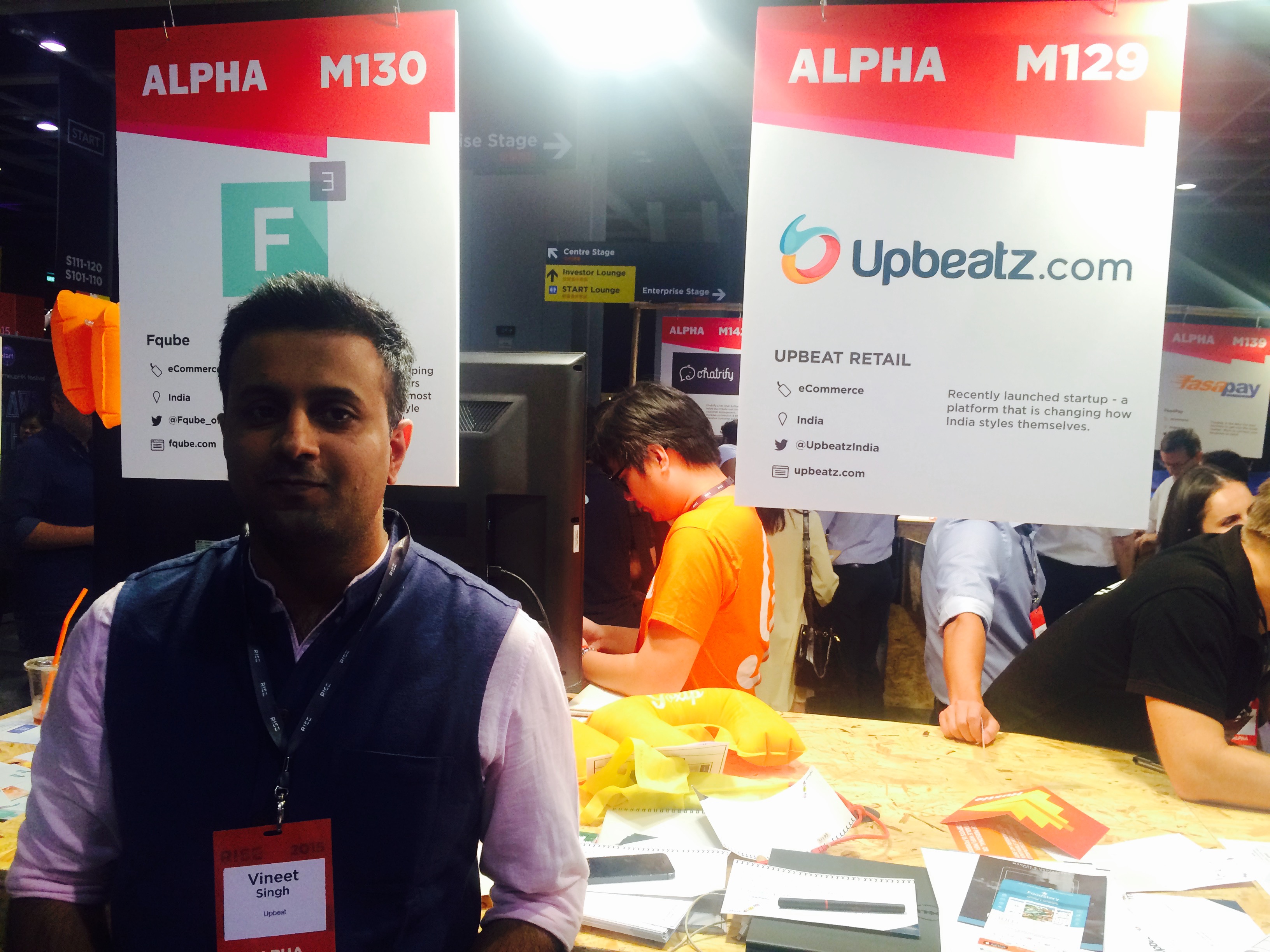 Related articles