Restaurant App from Next Big Idea…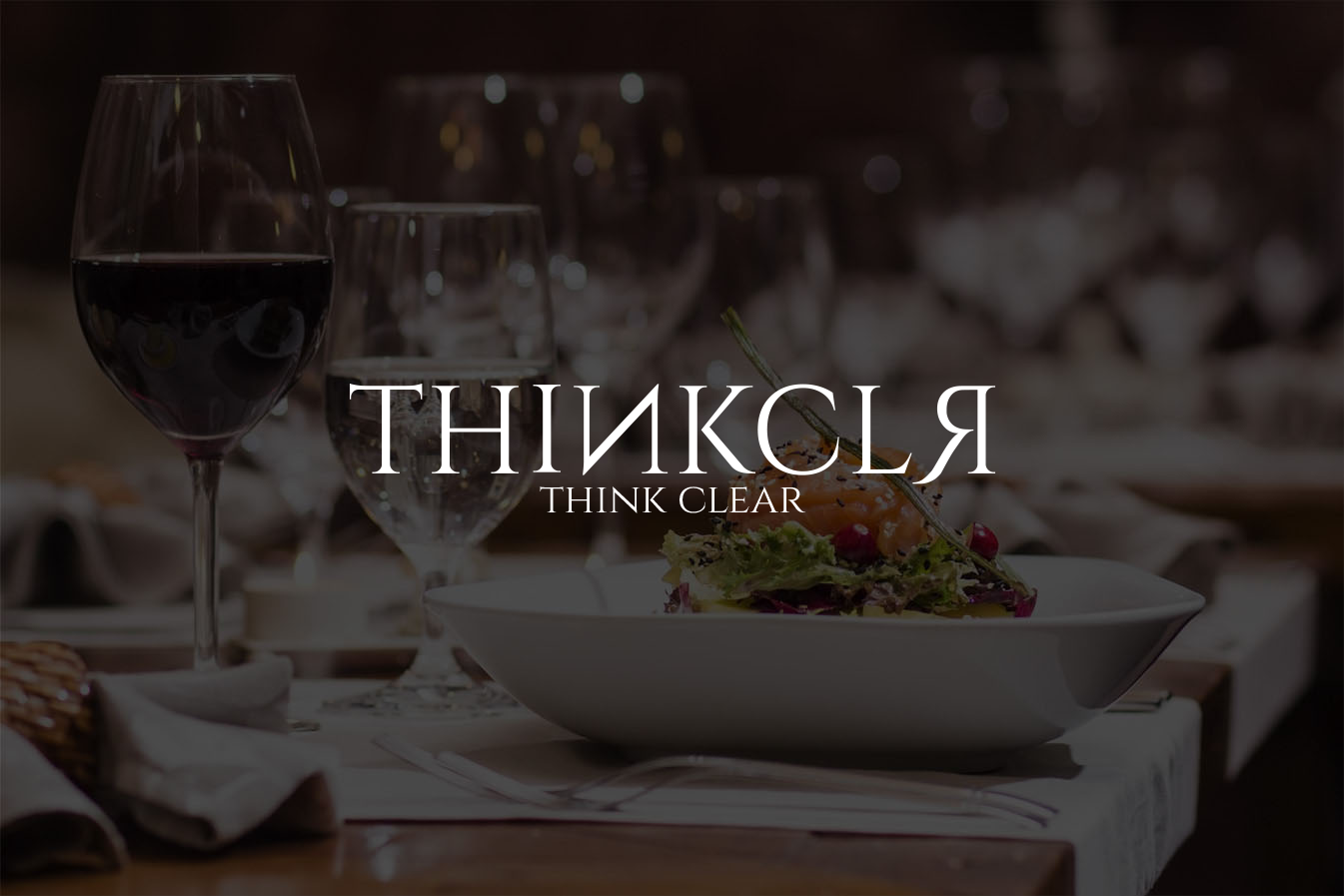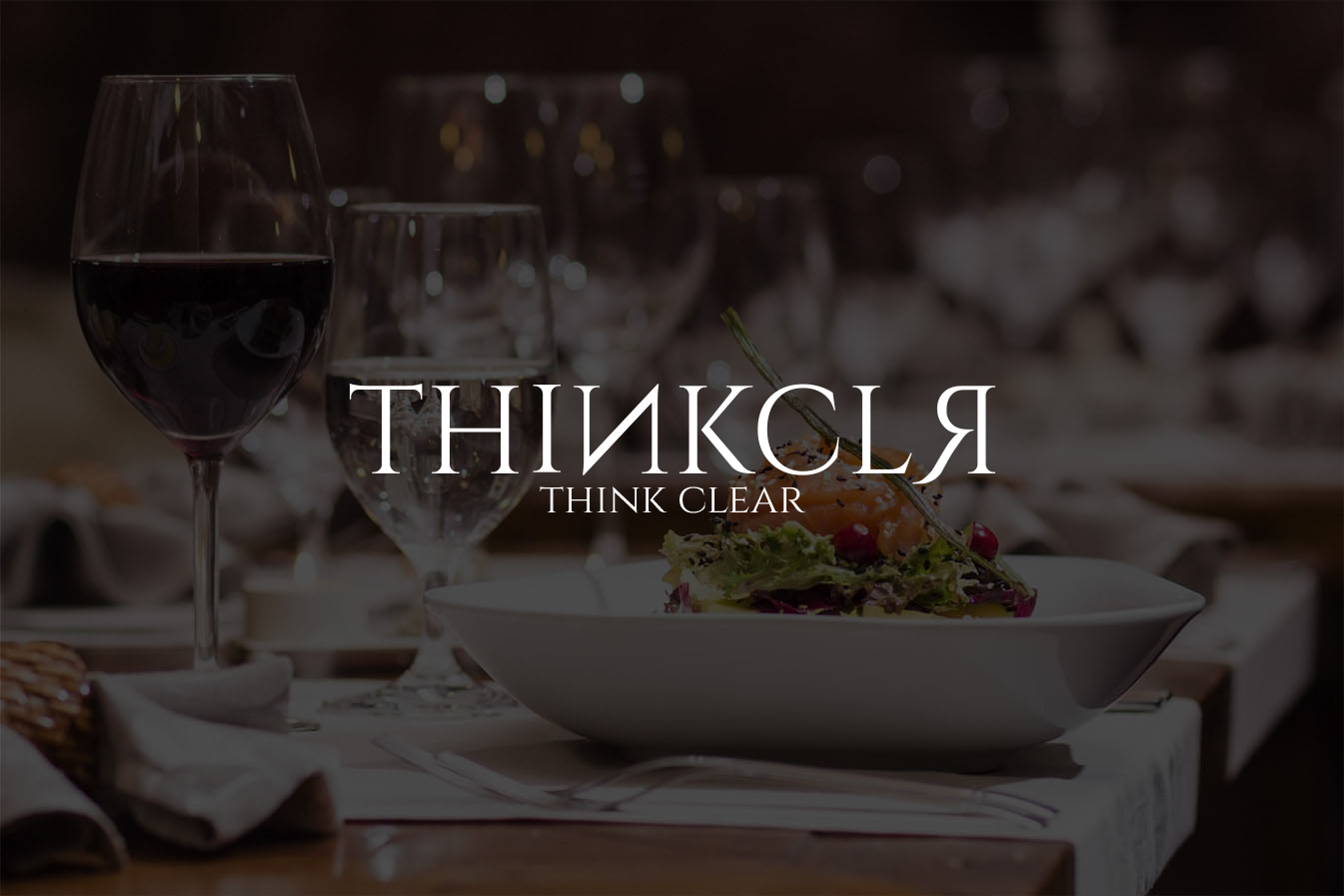 Running a restaurant business could be complicated. A passionate Restaurant owner would cherish the day-to-day challenges and keep improving on how a better service can be delivered to the customers.
The rush time of the restaurant is one that any owner would love and this "time" is the backbone for any restaurant. To deliver high quality service and food on a consistent basis will determine the success of the food outlet. Great food, great service and an exciting atmosphere helps to create buzz around the restaurant, which the customers love. Team at Next Big Idea and Xminds has developed a product that will help restaurants take their business to the next level.
Introducing THINKCLR for restaurants providing a whole suit of "easy to use applications"
Menu App
Kitchen App
POS
Steward
Mobile App
Web App
Thinkclr helps to save time and money for restaurants. With Thinkclr you can
Increase Revenue
Understand your Customer and Grow sales
Update Menu prices instantly
Simply Operations
Increase Customer Loyalty
For more info please visit www.thinkclr.com
Related articles