Panda Update & Google's Algorithm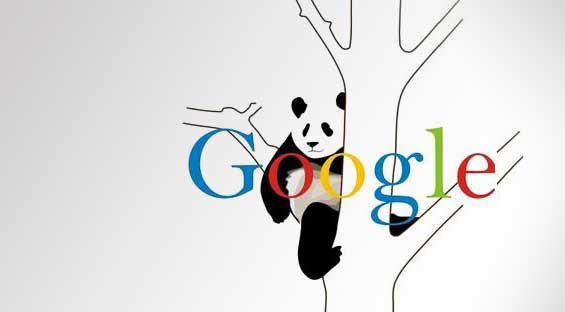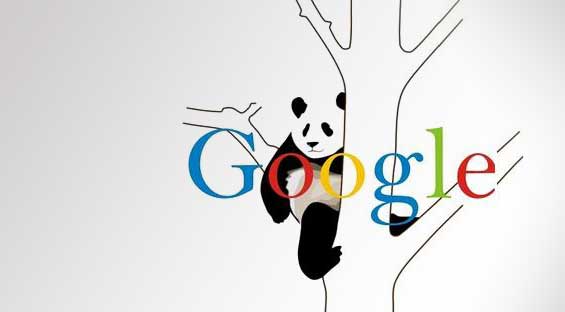 More Social & less Search seems to be the new mantra of the Search Marketing Industry.  In this post, I will be talking about the changes to Google's Algorithm & Panda Update.
Since,  February 24, 2011 many major & minor changes are happening to the Google's Algorithm.These changes are collectively dubbed as the Panda Updates. ( The Word Panda comes from the name of a Google Engineer  called Navneet Panda)
According to Google, the Panda Update (also known as Farmer Update)  was just one of roughly 500 search improvements,  Google expects to roll out in 2011. Panda Update was a major change  in Google's Algorithm. This Update  was aimed at identifying low-quality pages and sites.
After the first Panda Update, Google had a major battle with Websites that are often called Content Farms & degraded them in Google Search Engine Result Pages(SERPs).   According to Google, Content farms may have text that is relevant for a Search query, but it may not provide the best user experience.
Google said:
Our goal is simple: to give people the most relevant answers to their queries as quickly as possible. This requires constant tuning of our algorithms, as new content—both good and bad—comes online all the time.
Many of the changes we make are so subtle that very few people notice them. But in the last day or so we launched a pretty big algorithmic improvement to our ranking—a change that noticeably impacts 11.8% of our queries—and we wanted to let people know what's going on. This update is designed to reduce rankings for low-quality sites—sites which are low-value add for users, copy content from other websites or sites that are just not very useful. At the same time, it will provide better rankings for high-quality sites—sites with original content and information such as research, in-depth reports, thoughtful analysis and so on.
We can't make a major improvement without affecting rankings for many sites. It has to be that some sites will go up and some will go down. Google depends on the high-quality content created by wonderful websites around the world, and we do have a responsibility to encourage a healthy web ecosystem. Therefore, it is important for high-quality sites to be rewarded, and that's exactly what this change does.
Let me tell you, on a Personal front how Panda Update has impacted me.  I used to hire 2 Content writers & they were both working Long-distance for me.  As, a immediate consequence of the Panda Update, both of  them lost their jobs with me.  Not only they, but thousands of Online Content Writers around the world have seen a reduction of their job opportunities.
Now, let me tell you what these Content Writers used to do for me.  As part of the Off-page Optimization process of Search Engine Optimization(SEO) we used to write Keyword-rich content articles & submit the articles to numerous Article Submission sites like, Ezine Articles, Articlesbase, ArticleSnatch etc.,  The reason Article Submission was a great way to get back links for a web site.
Immediately after the first Panda Update on February 24, 2011, I experienced that  some of the sites of my client actually  went down in Google SERPs.  The reason duplicate content. As, I  told earlier we used to write an article & submit the same article to numerous  Article Submission sites. So, this content was considered duplicate as per Panda Update. Additionally, Google also devalued these Article Submission sites in SERPs.
The Google Algorithm seems to have been again altered to favour a Website having a good presence in the Social Media.  So, today newer techniques like Social Bookmarking is important for SEO. As, told earlier SEO techniques like Article Submission have taken a back seat.
Presently, Social Media Optimization(SMO) and Search Engine Optimization(SEO) are becoming more and more interlinked.  It follows that if somebody has to be proficient in SEO one must also have a strong grasp of the Social Media as well.
Related articles