Online Food Delivery Apps – Digitalization of the Food Industry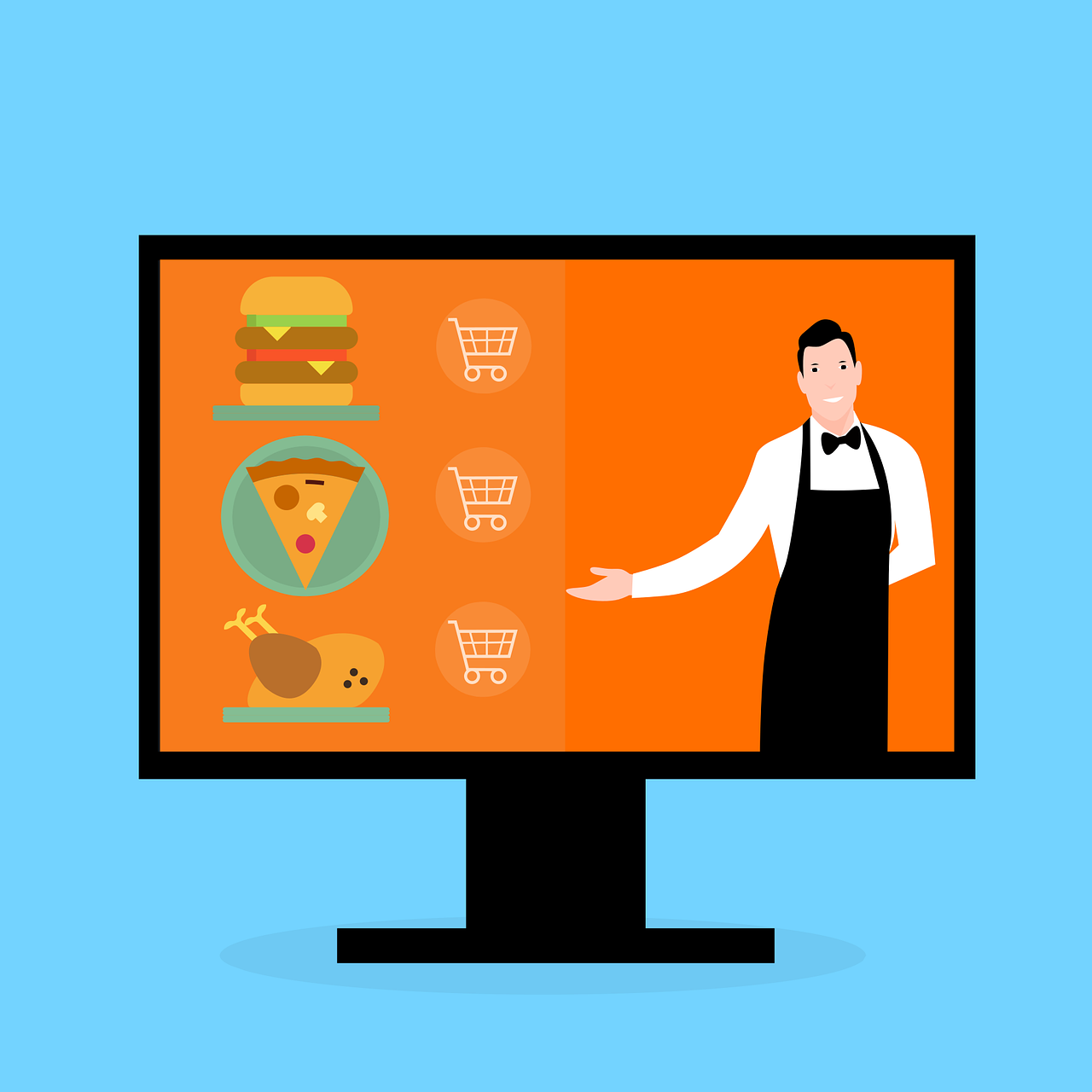 Technology now rules the globe. Almost everything is accessible with just a touch of your finger.  The COVID-19 pandemic period has seen a shift in the food industry. Users of online food delivery apps like Zomato, Uber Eats, and Swiggy have increased dramatically. During this time, online food delivery services were incredibly successful. The introduction of engaging and user-friendly apps has created online food delivery a major wing of the food business industry.
Delivery drivers are the core part of the online delivery system. The more they deliver, the more profitable it is for both the firm and them. The majority of the app users live in urban areas and the system is more efficient and profitable in these densely populated areas. From the perspective of the user, the transparency that these apps offer is unsatisfactory. Since they solely rely on reviews and ratings, they are unable to know anything about the restaurant's true standards or anything about how healthier their food is. These apps need to pay closer attention to this issue.
Online food delivery apps are facing extreme competition these days but experts say that there is still room for more players. Eventually, it is the customers who decide the best in the business. Customer service, price, and the number of varieties they provide are the key things in this market. For a positive consumer experience, the tech department and back-end logistics department must flow smoothly.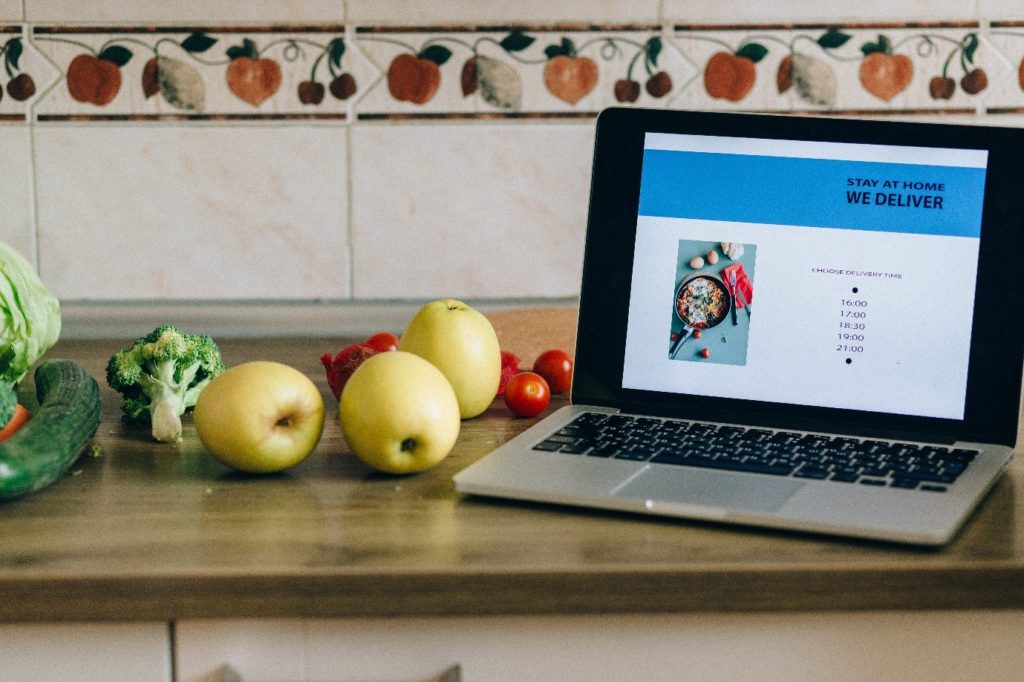 Currently, almost every restaurant restarted the dining facility and now customers are expecting more from the delivery apps. Faster delivery, Quality of the food, more variety of foods, and price options are some of the key factors. The online delivery system is a blessing for mini restaurants as they can reach more customers through these apps.
Nowadays there is an advancement in the online food delivery system. Multiple branches have emerged and some of the major branches are – Restaurant-based delivery system which delivers food from the restaurant once they receive a new order, Next is packed food delivery which is similar to the grocery and vegetables delivery branch. Unlike other industries, the food business is always threatened by sudden fluctuations in the prices of raw materials, so it is always tricky to maintain a perfect profit margin. The next obstacle is delivery time because if it takes a long time, the quality and freshness of the food will drop, which will harm both the reputation of the restaurant and the app.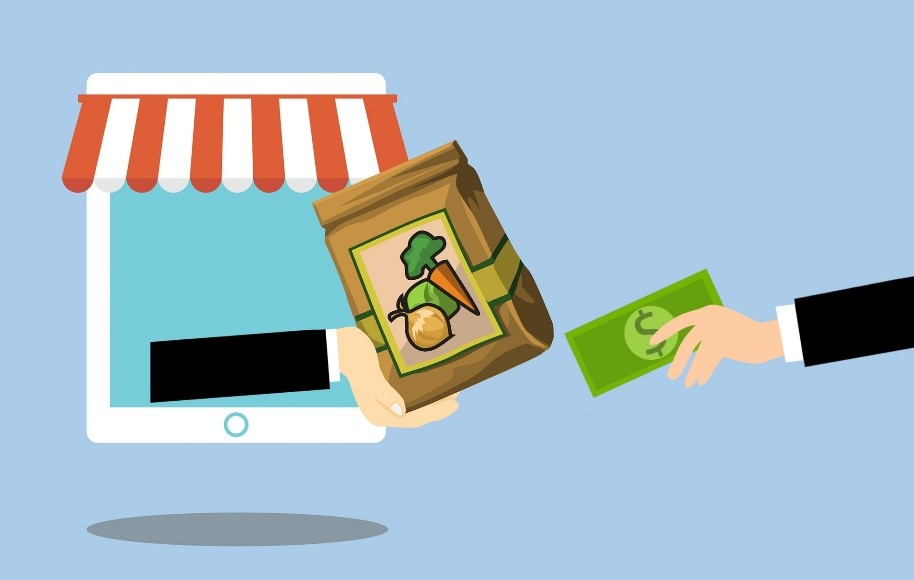 The industry is changing and advancing every day. New competitors are emerging and companies are in a hurry to find different measures to keep the apps engaging and spread to more users. Delivery platforms are using user data to improve the user experience and are now trying to provide a custom menu to each user which is more effective for their business.
Related articles