How to build an online marketplace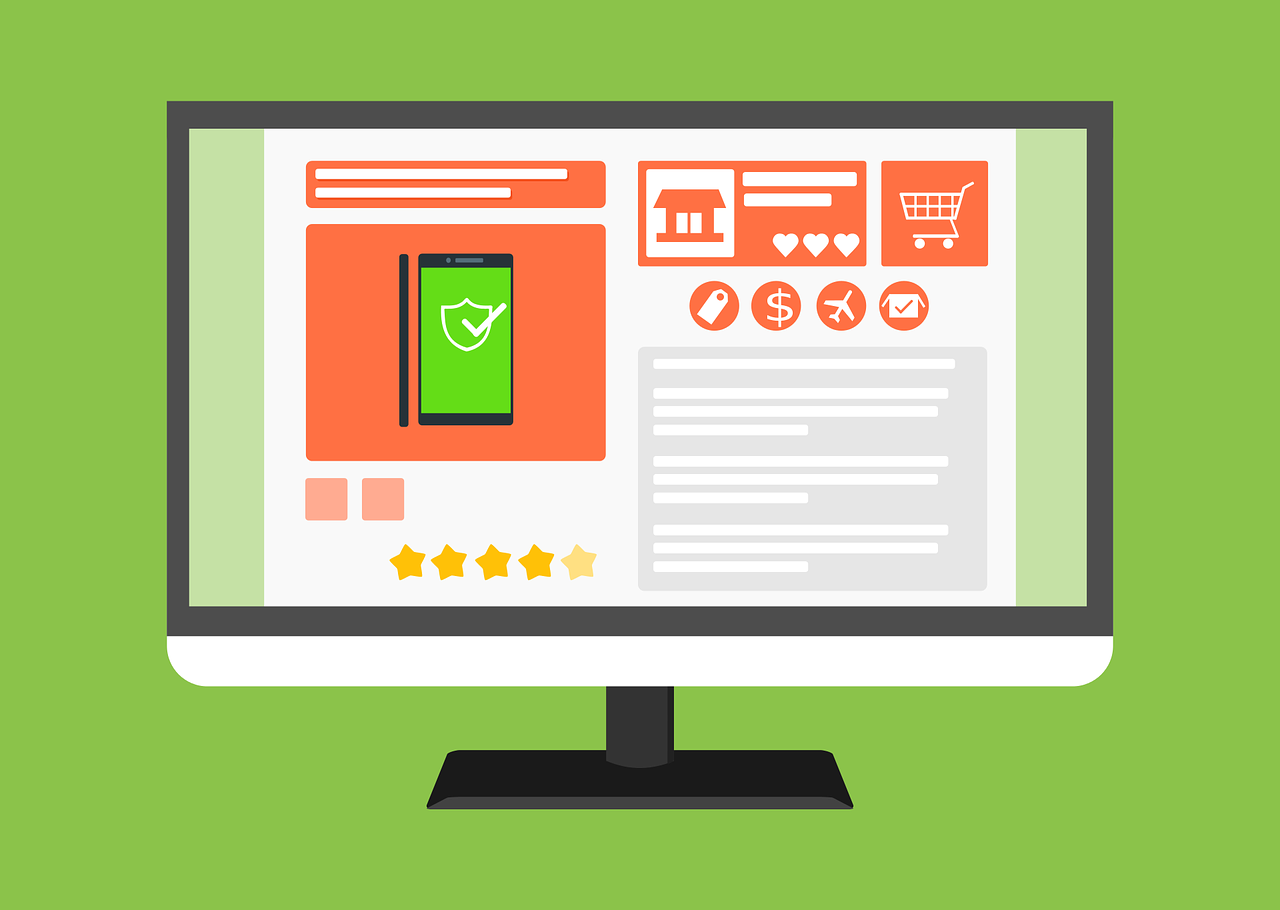 A website that combines products and services from several sellers is known as an online marketplace. Customers may not find a difference, but the eCommerce solution and company management logic required will be unique. An online marketplace is an internet platform whose objective is to connect buyers and vendors directly. To compete, a marketplace must offer the most advanced security tools for Fraud Detection, guarantee the integrity of a contract for both parties, and give services such as precise real-time tracking of purchases. Amazon, Flipkart, Airbnb, Etsy, eBay, and Uber are examples of online marketplaces. If you wish to build a marketplace website, you should consider this.
Find and analyse a unique marketplace idea.
Research the target market, including the competition and prospects for growth.
Outline the industry regulations to be considered.
Identify and analyse your company's needs.
Select the best eCommerce technology.
Determine the market entry price.
Decide on a marketplace business plan and price point.
Create a Minimum Viable Platform (MVP).
Create an initial supply.
Create a marketplace website and launch it.
Welcome your first customers to your marketplace.
Monitor and improve your key performance indicators.
Launch your online marketplace with Xminds
In the last 18 years, Xminds has worked with over 1000 organizations (and counting), and we combine our knowledge with the best professional talent pool in the market to meet all of your online marketplace business development needs. For constructing and building an online marketplace on a set time and fixed-cost basis, we use best practices, proven development techniques, and time-tested optimum delivery models. Xminds guides you through different phases of marketplace development like – Analysis of business requirements, Marketplace website design, eCommerce platform configuration & customization, Testing & QA, and Launch & user training.
Starting and expanding your business
Over time, the finest online marketplace firms improve. Start with a product launch to gather early feedback from your most essential users. Then, using concrete, low-budget techniques, build a larger marketing campaign. From the beginning, tracking the correct marketplace data and cultivating your user community should be a top priority. As you can see, this activity will help you build your marketplace in the long run.
The most important aspects of your marketplace website
Hassle-free login process
A login page with fast and easy options to log in is what users expect these days. Therefore, creating a simple and easy-to-use login page is very important.
Excellent Buyers page
 A simple but fully functional purchaser page is another crucial aspect for guaranteeing the best possible user experience. Users should not waste too much time on simple functions; hence the cart page must be well-designed.
An efficient Vendor Page
Your marketplace's vendors must be happy with their experience and have extensive customization options. An easy method to update product lists and information will save a lot of time and makes things more efficient.
Payment Gateway and Security
Set up a secure payment gateway for your marketplace and provide a variety of payment alternatives. SSL certificates and PCI compliance are required elements when dealing with payments and transactions to secure the safety of your customers.
Factors like transparent ratings and reviews, 24/7 support, Chatbots, Social media engagement, Notifications about offers, product shipment, payment confirmation, and delivery are also important in improving the user experience.
Why choose Xminds for creating web solutions?
Developing a unique online marketplace that provides a great user experience is a tough job, Xminds with more than 18 years of experience provides you with the best results. Using cutting-edge business intelligence technologies, we provide the appropriate formula for taking an online marketplace concept to reality and ultimately virality. Our knowledge of digital conversations allows us to combine online data so that businesses may receive a 360-degree perspective of their customers and provide them with exactly what they want.
State of the art development platforms & tools
Domain knowledge & domain-related investments at the start of each project.
Mature & continuously improving design and programming techniques
Continuous & complete project management working in concert with the client
Expert core committee to preview design & programming activities
Related articles