Farewell, Oh Missile Man !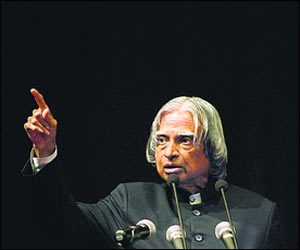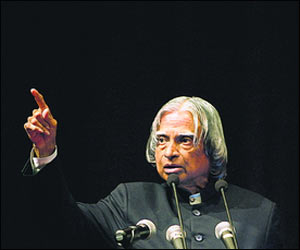 "
All of us do not have equal talent. But, all of us have equal opportunity to develop our talents"
These were the words of the Missile Man, Dr. A P J Abdul Kalam, a great visionary who never rested thinking and dedicated his life to make India one of the powerful nations in the world. The nation today mourns at the loss of this great man.
Born in a village to poor family in Rameswaram, he rose through dint of his own hard work. He felt comfortable assisting young people particularly high school students and shared his experiences that would help them ignite their imagination. He played a major role in the development of science and technology in India. The greatness of this man was his simplicity which led him to be the 11th President of India.
We at Xminds salute you and thank you for teaching us to dream.
May his sole rest in peace!!!