Evolution of Mobile Apps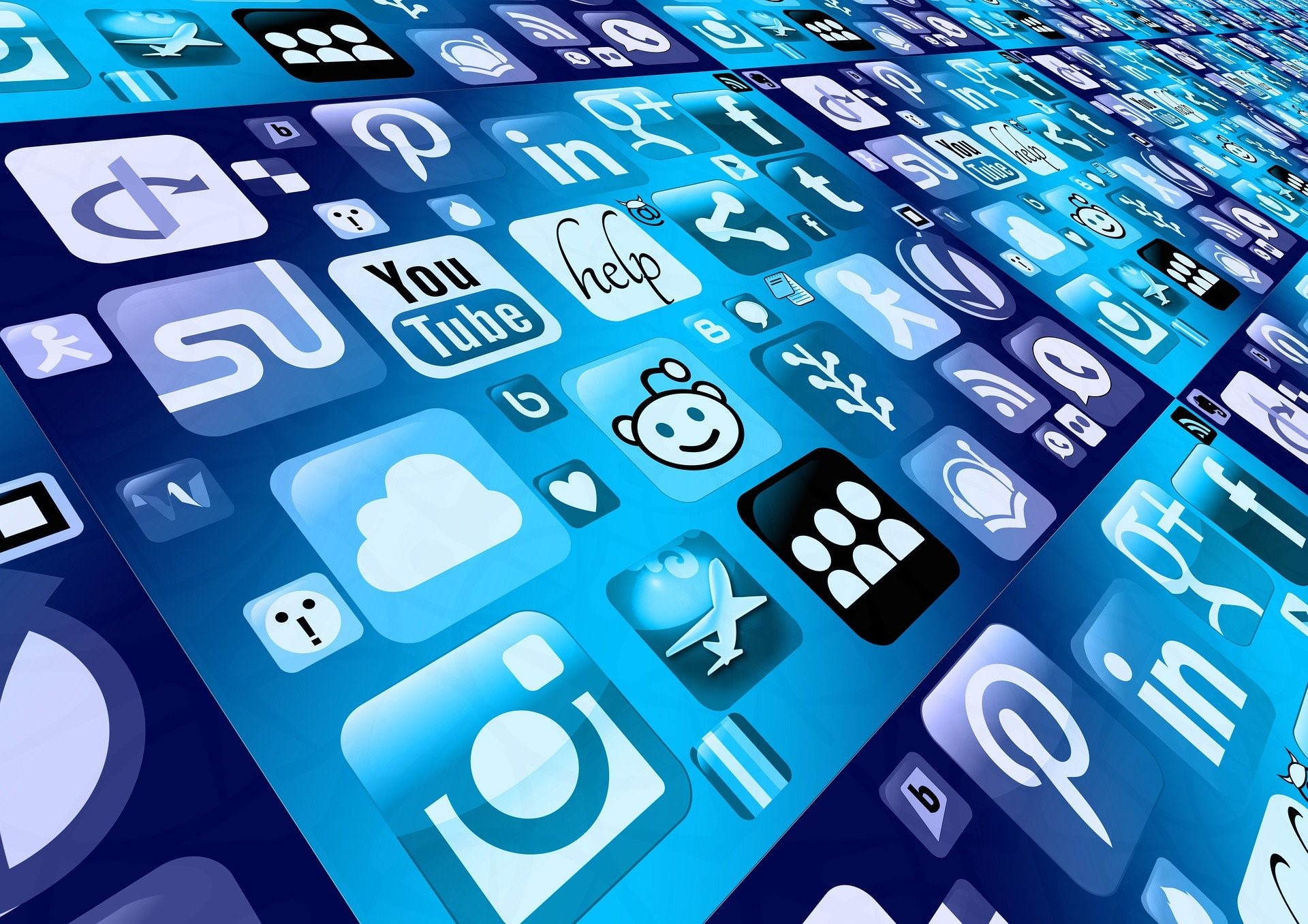 Mobile phones are an essential element of a normal man's life in the present era of technology. Smartphones allow us to connect with the rest of the world and explore different things. Mobile phones enable us to learn, entertain, and earn; all of this is possible thanks to the development of mobile apps. Small games, music players, calculators, Clock apps, calendars, and other mobile applications have been around since the end of the twentieth century. Mobile media and applications had a remarkable market evolution at the turn of the millennium. Smartphone operating systems such as Windows Mobile, Symbian, Android, and iOS created various apps, igniting a revolution in the app development market. These platforms also supported third-party app development. To attract more customers, mobile phone makers offered more apps, and this healthy rivalry among manufacturers accelerated the mobile app development process. Mobile users want more options, more ways to customize their phones, and more features.
Beginning of the Modern App Era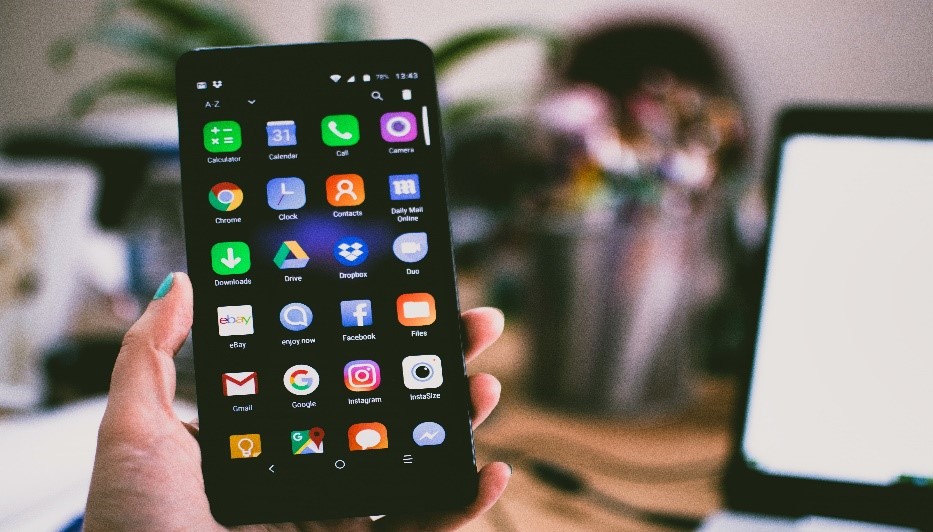 Snake, a classic video game from the 1970s, was featured on some early Nokia phones. Tetris and other similar games were quite popular at the time, as were other apps like ringtone maker and puzzle games. People liked these games since they were considered informal time-pass apps, and their popularity inspired app developers to try new things and build more popular apps. People's perceptions of mobile devices have shifted as a result of these apps. As smartphone production became cheaper and infrastructure improved, more people were able to own smartphones.
Importance of User Experience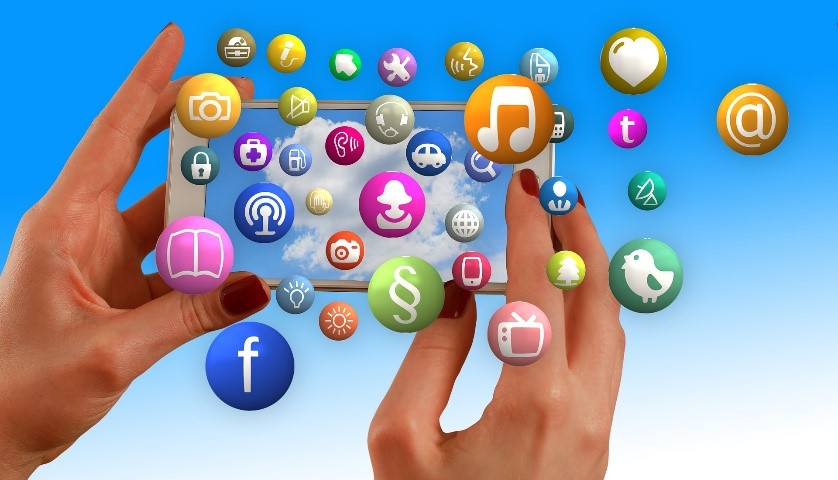 User pleasure and user experience are the two most crucial aspects of app development. This is the most important component that determines the success of a mobile application, according to app development companies. Companies devote more time and resources to researching, developing, and testing an app that gives a positive user experience. Before an app is released, it is put through a variety of tests to guarantee that it is of high quality.
Multiple Platforms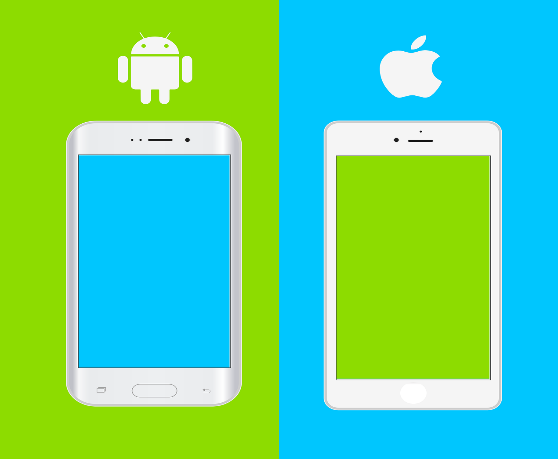 In today's smartphone industry, Apple Inc.'s iOS and Google's Android are the two most popular systems. The iOS platform is the software that runs on Apple's popular iPhone handsets. On the other hand, several other device manufacturers, in addition to Google, employ Android operating systems to develop their phones and smart gadgets.
Native – Hybrid – Web Apps
App stores and marketplaces fully support native apps. Native apps are easier to find in the app stores.  Native apps are not only simple to use, but they also offer more built-in features, such as privacy, assistance, performance, and ease. Native apps also make the best use of the system's hardware, resulting in a more refined and better app with a better user experience. A hybrid app enables the creation of a single codebase that can be used on both platforms. Web apps are Internet-enabled applications with mobile-specific capabilities. Mobile web apps are accessed through the web browser on the mobile device.
The New Age of Futuristic App Development
With the introduction of augmented reality, artificial intelligence, chatbots, image recognition, and speech recognition, app developers were able to incorporate a variety of new features into their apps. A chatbot converses with a customer and provides a wide range of options. These can also quickly filter through a vast volume of data. A chatbot may handle anything from customer care to product recommendations to interacting with customers through targeted marketing. Image recognition allows features like gesture recognition, facial recognition, and object recognition. Voice recognition is also a key feature that is nowadays used for different purposes. Voice recognition on mobile devices simplifies the process and allows it to be done on the go. Take, for example, the use of voice-activated mobile apps while driving and AI-powered personal assistants like Siri, Alexa, and Google voice assistants.
Related articles