Clutch Announces XMinds Infotech as India's Top-Performing IT Services Company for 2022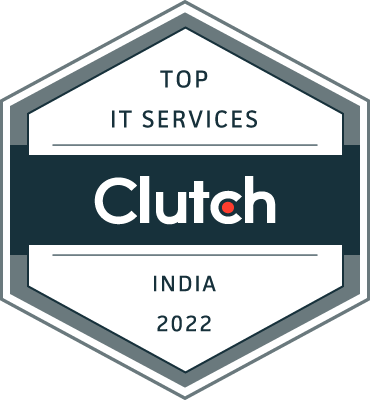 Looking for the top agile team that can assist you through your growth journey? Wondering what platform or solution can best serve your operation needs? Here at Xminds Infotech, we understand IT and what businesses need. Located in Thiruvananthapuram, India, our team has a proven track record of delivering impeccable solutions to companies from all over the world. We have worked with brilliant companies from Australia, the USA, the UK, Canada, and Singapore.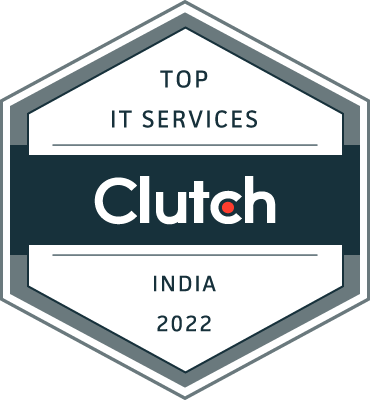 With that being said, it's a huge honor for us to share with you a new award that we've recently earned. Just recently, Clutch announced that Xminds Infotech is among the highest-ranking IT services companies in India this 2022!
Washington DC-based review and ratings platform, Clutch allows browsers to easily compare firms and find out which best suits their needs. Clutch carefully curates lists of the absolute best agencies and organizations by industry and location. Every year, the very best are highlighted and celebrated in the platform's highly anticipated Leaders Awards cycle.
"It's an honor for us to receive this recognition! This award is the result of the hard work and dedication of our employees. We dedicate this achievement to them." — Chief Executive Officer of Xminds Infotech
Thank you to everyone who supported Xmind Infotech throughout the years — our stakeholders, clients, and the entire team. Seeing your confidence in the company boosts our spirits and motivates us to work hard every day. Not to mention, our clients' gracious testimonials play a part in helping us welcome opportunities and milestones like this award. We're proud to be a Clutch Leader and a trusted IT partner!
At Xminds Infotech, we deploy best practices, proven development methodologies, and time-tested delivery models. We're here for you! Drop us a line if you're interested to know about what we can do for you.