8 Reasons Why You Need E-Commerce Application for your Business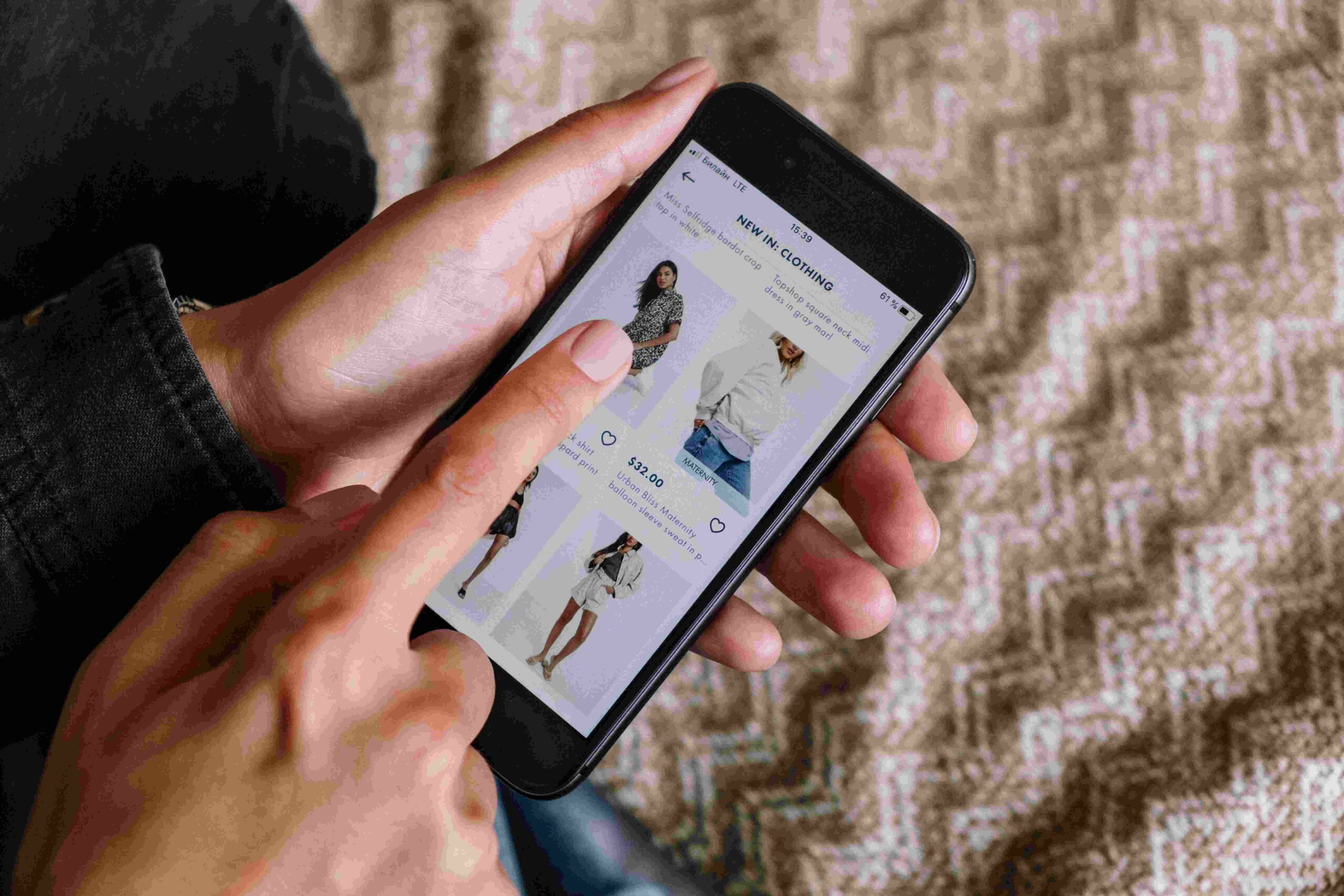 It's no longer news that we use mobile applications. Thanks to the evolution of smartphones. They have made business much simpler and more advanced. As e-commerce application for business have grown exponentially in recent years, one of the biggest advantages of smartphones is the wide range of audiences they can reach.
An e-commerce business could not achieve its full potential if it relied solely on websites, not apps. An owner needs to be adaptable to new trends and methods. E-commerce businesses benefit greatly from apps, especially in the digital age when everyone is online almost constantly.
After the pandemic, the method of consumer behavior in purchasing goods has changed a lot. People prefer purchasing products/services online rather than in a physical store.
Why do you need an e-commerce application for your business?
Here, we list some advantages you will experience after having an e-commerce application for your business.
An Online store that works 24/7
Mobile Applications work like that. Installing a mobile application in a customer's device works the same way it keeps the shop open for customers all the time. It ensures that they can access the shop at any time.
Consumers prefer mobile applications over websites
Studies suggest that consumers prefer to choose mobile applications over web stores to make purchases. Most people believe that apps are much easier than mobile web versions. This gives the business a competitive advantage over competitors who don't have a mobile application e-commerce store.
Mobile apps make marketing easier
By using mobile applications, marketing campaigns become much more effective than traditional marketing methods. The marketers had to invite the customers to the website in order to convert them without a mobile application. This became so much easier with mobile apps. With marketing tactics like push notifications, marketers can regularly update the customer about the services and new offers more effectively. Another study proved that the engagement rate of push notifications is much higher than other marketing methods.
Collecting and analyzing data become easier
Mobile e-commerce applications allow us to collect user data more effectively. It allows marketers to understand user behaviour, likes, interests, Age, and gender details more effectively. A successful marketing campaign relies heavily on this data.
High conversion rate than mobile browsers
Taking into account the conversion rate of mobile apps and the conversion rate of mobile browsers, it becomes clear that mobile apps have a much higher conversion rate.
Maintains existing customer relationships
Mobile Applications are extremely helpful in encouraging a customer to make a purchase again from the seller. Retargeting marketing methods become easier with mobile e-commerce apps. Mobile users often return to the app frequently after their purchase. This makes the process of marketing more efficient than ever.
Improvised customer experience
A well-designed and easy-to-use mobile application makes the customer experience much more enjoyable. Having an easy and simple user interface reduces bounce rates and encourages users to return again and again.
Brand recognition
Mobile Application is a big tool in brand building. Nowadays, most customers spend most of their time on mobile phones. E-commerce business owners can leverage this in their business by connecting the customers through mobile applications. A brand must provide exceptional customer services that people adore. These interactions with customers are made much easier by mobile applications.
Conclusion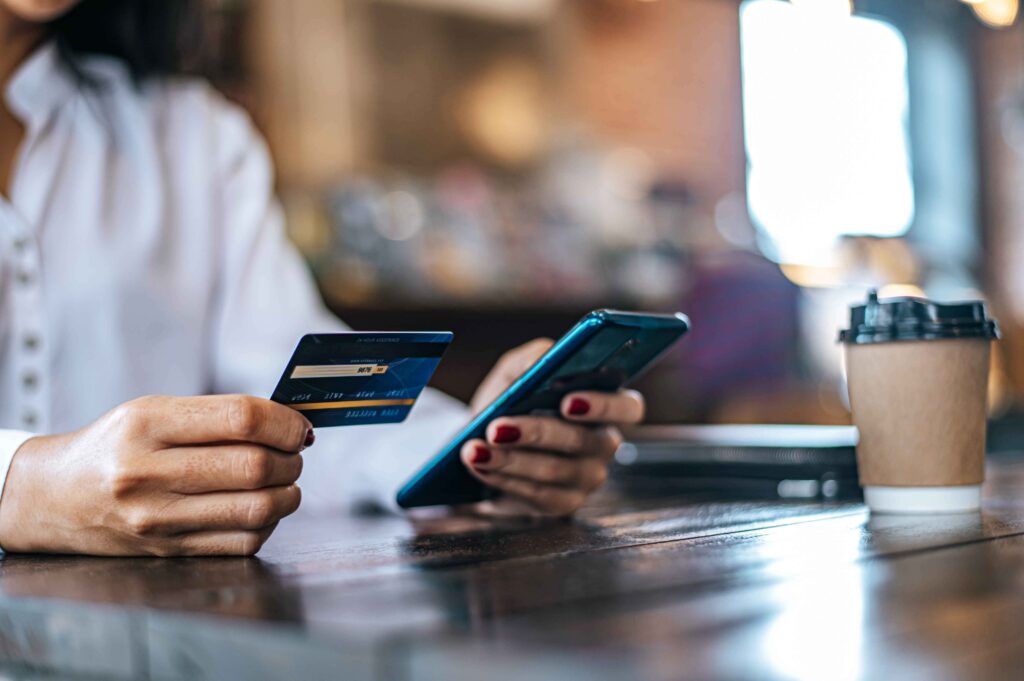 It's better late than never! It's not new that people are using mobile applications in e-commerce businesses. Those who are not using its advantages are miles away from their competitors. It's essential to adapt to the latest technologies to win the race, especially for a firm in the starting stage.
Mobile shopping continues expanding its market reach daily by gaining thousands of new customers daily. There can be no doubt that this trend will continue for quite some time to come. According to a study, it is said that approximately 60% of smartphone users regularly use mobile phones to check products, prices, and reviews, and even to make purchases.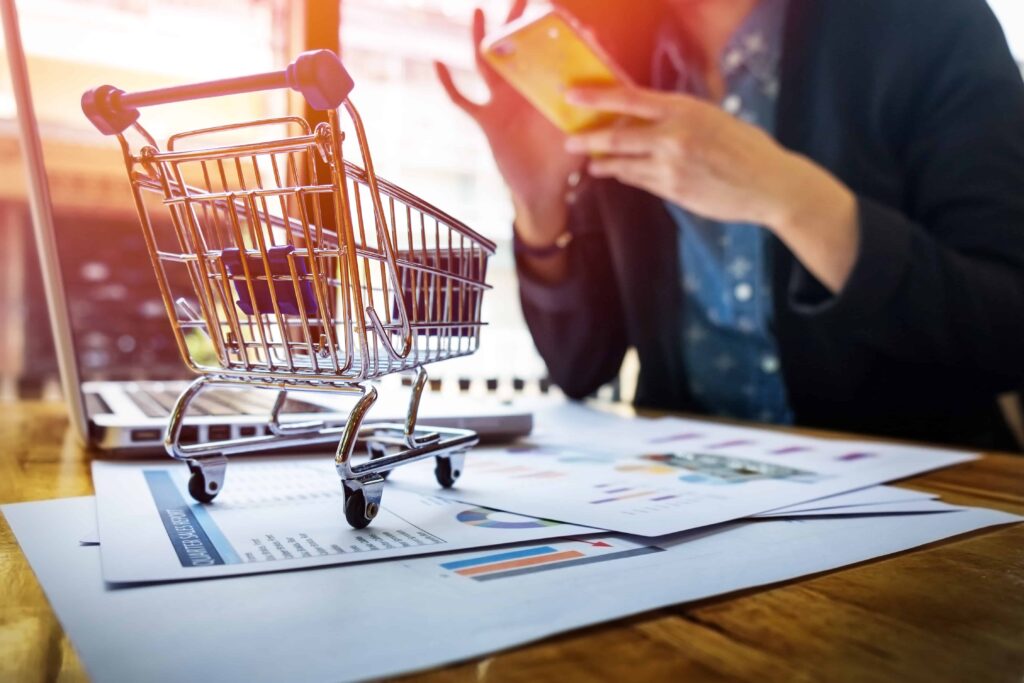 With the above-given reasons, you never even need to think about not building mobile applications for your e-commerce. It will be worth the effort. It will be the first big step towards the success of your business. At Xminds, we leverage the best open-source solutions, eCommerce platforms, and web-based tools.
Related articles